Pointy toe, high leather asymmetric laced up boots with inner zip. Comfortable 7cm heel. Color black.
Ref. NX0092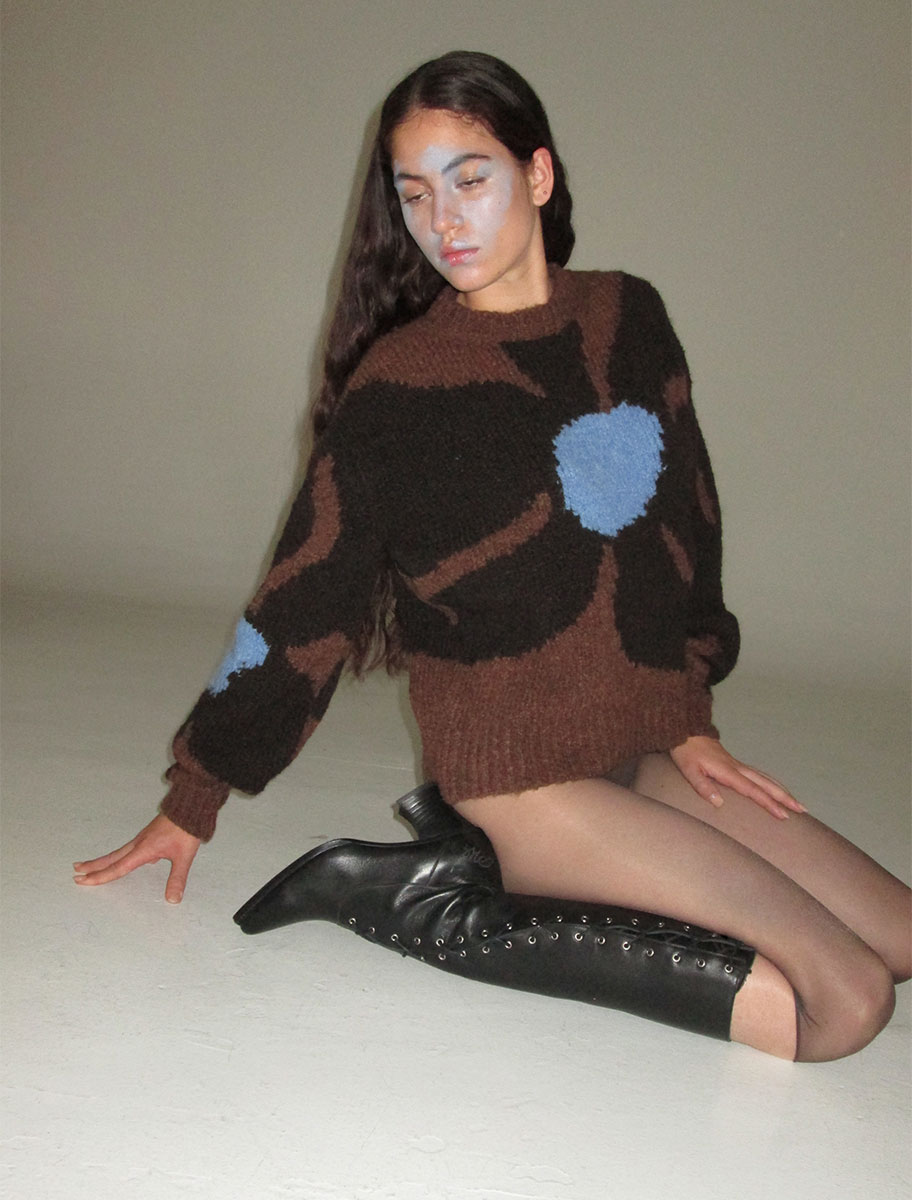 100% LWG Leather Gold.
The Leather Working Group audited our leather accessories, which promotes sustainable business practices that make sure all leather is sourced from what would be a by-product from meat production, revaluing what otherwise would be wasted.
Made in Spain.
This boot has a comfortable front width which stabilizes its step.
The boots tie-up laces are flexible around different size legs.
| | 36 | 37 | 38 | 39 | 40 | 41 | 42 |
| --- | --- | --- | --- | --- | --- | --- | --- |
| Length | 23 | 23,5 | 24,3 | 25 | 25,5 | 26,3 | 26,8 |
| Leg length | 37,7 | 38,2 | 38,7 | 39,2 | 39,7 | 40,2 | 40,7 |
| Heel | 7,1 | 7,1 | 7,3 | 7,3 | 7,5 | 7,5 | 7,5 |
| USA | 6 | 6,5 | 7,5 | 8,5 | 9 | 9,5 | 10 |
| UK | 3,5 | 4 | 5 | 6 | 6,5 | 7 | 7,5 |
| Japan | 22 | 22,5 | 23,5 | 24,5 | 25 | 25,5 | 26 |