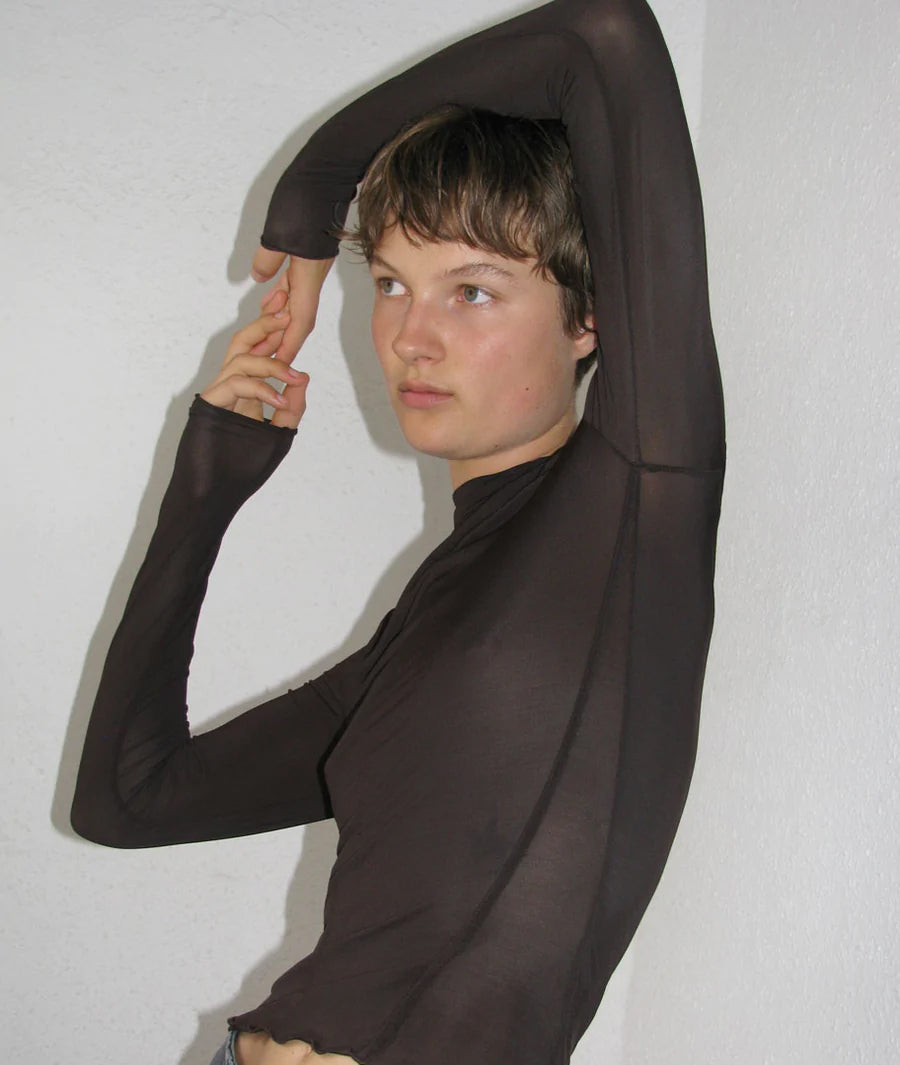 VISCOSE
Viscose is a breathable fabric made from natural resources, characteristic for its lovely fall and comfort.
OTHER CARES >
HOW TO FIX YOUR ITEMS >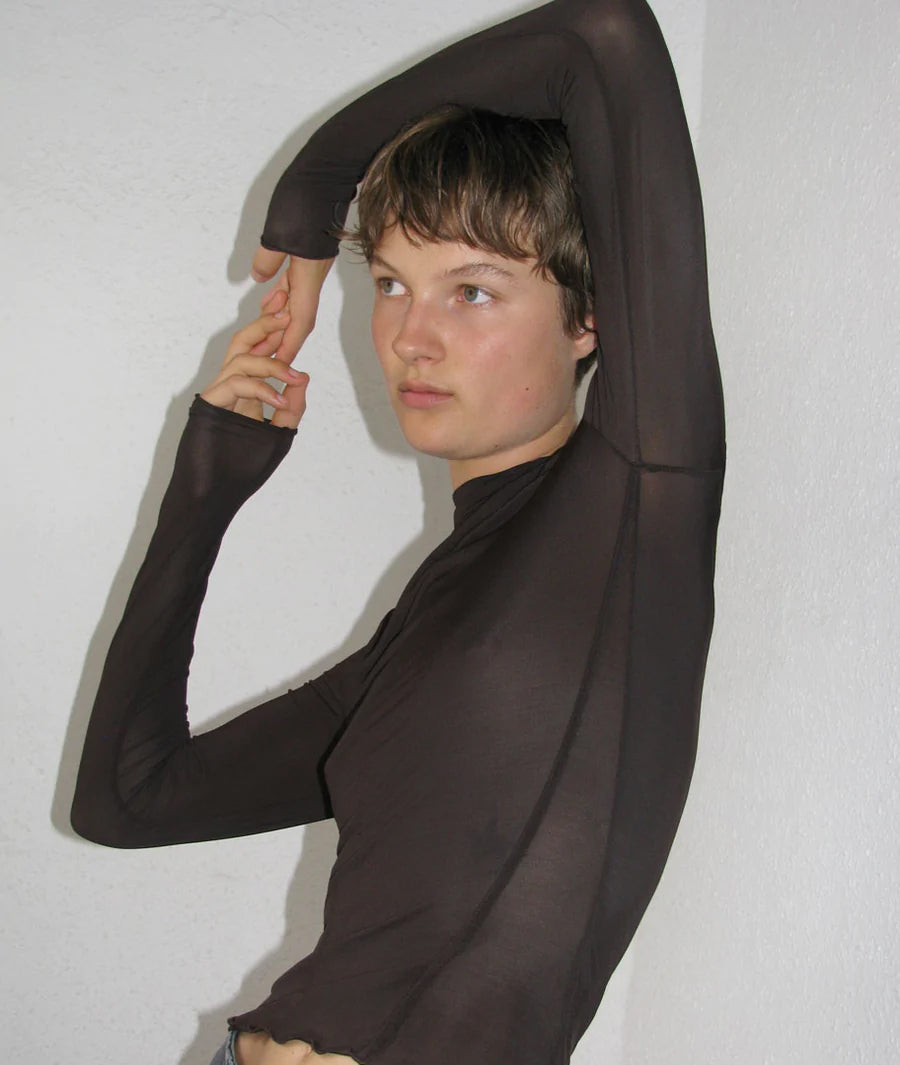 [Optimum care]
We recommend hand washing in cold water as viscose can be prone to shrinking. You will notice that the material is very light, please avoid any contact with rough surfaces as it can damage the fabric irreparably.
[Care More]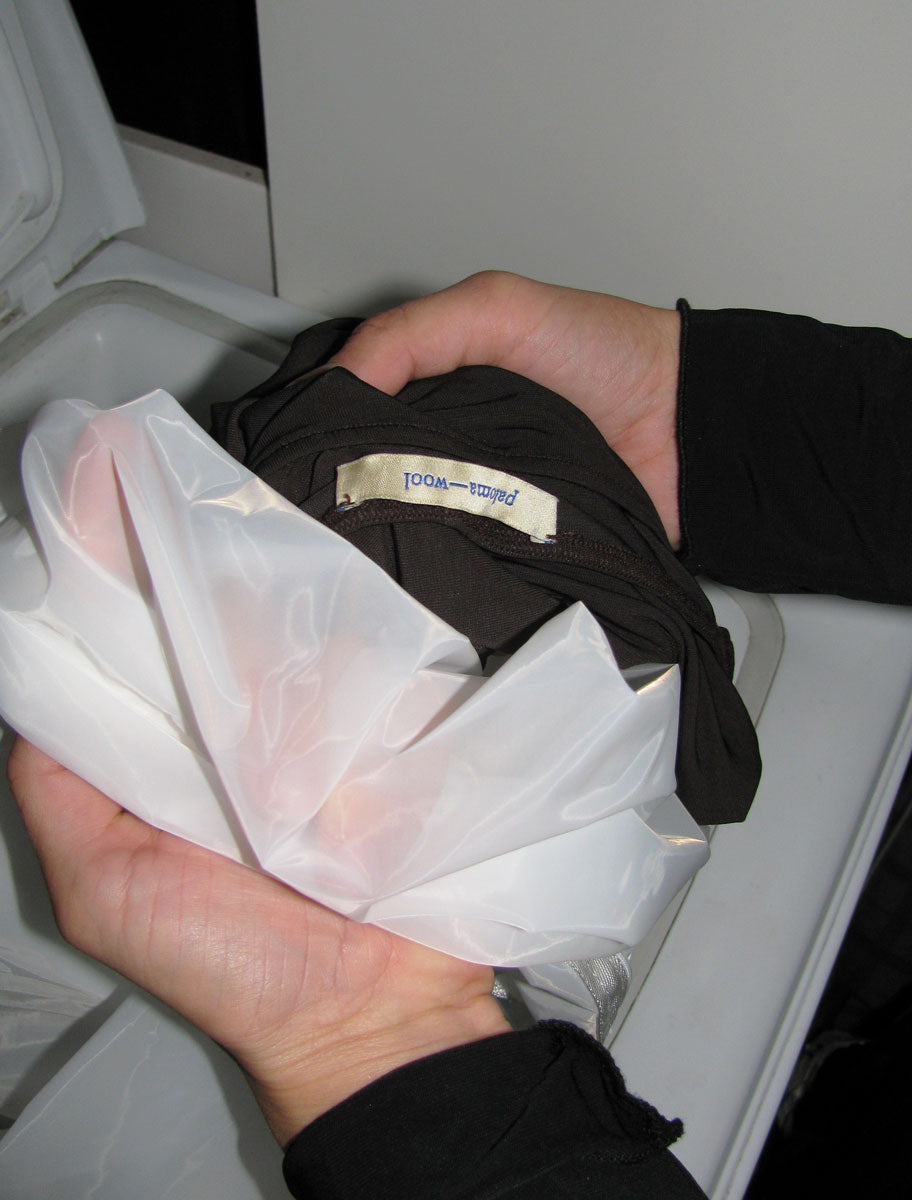 > In case you prefer machine washing, make sure to always use a gentle wash program. Put your item in a mesh laundry bag or make sure that there are no other items inside the washer like hooks, zippers, and velcro that can damage the fabric.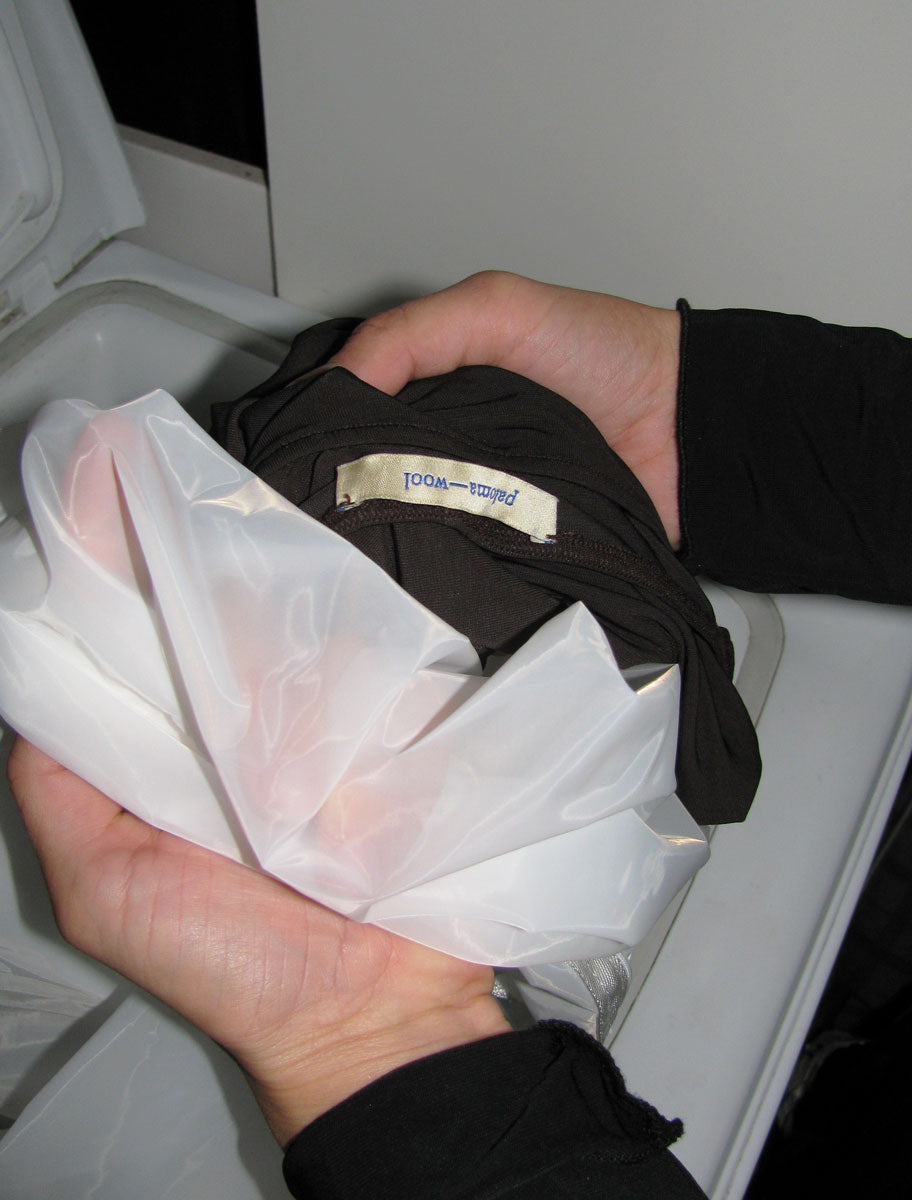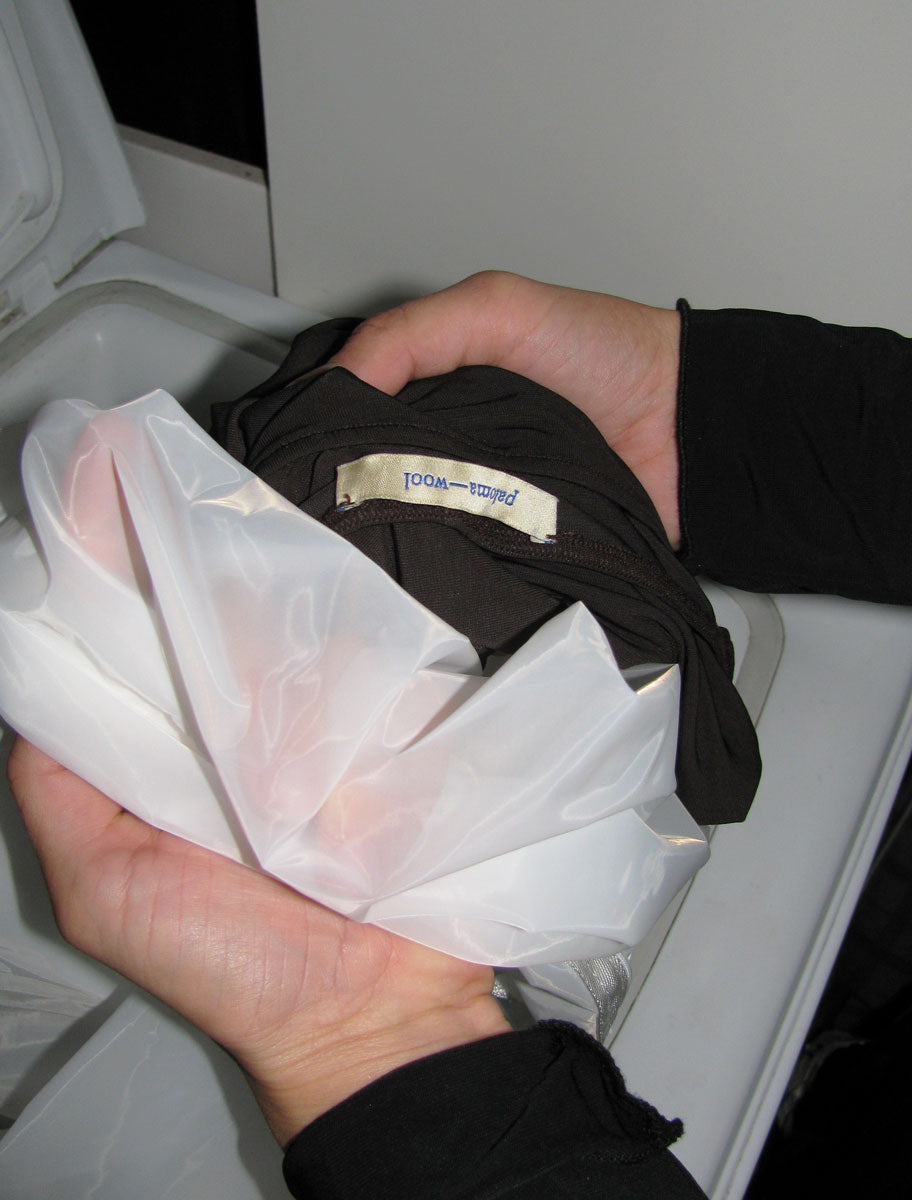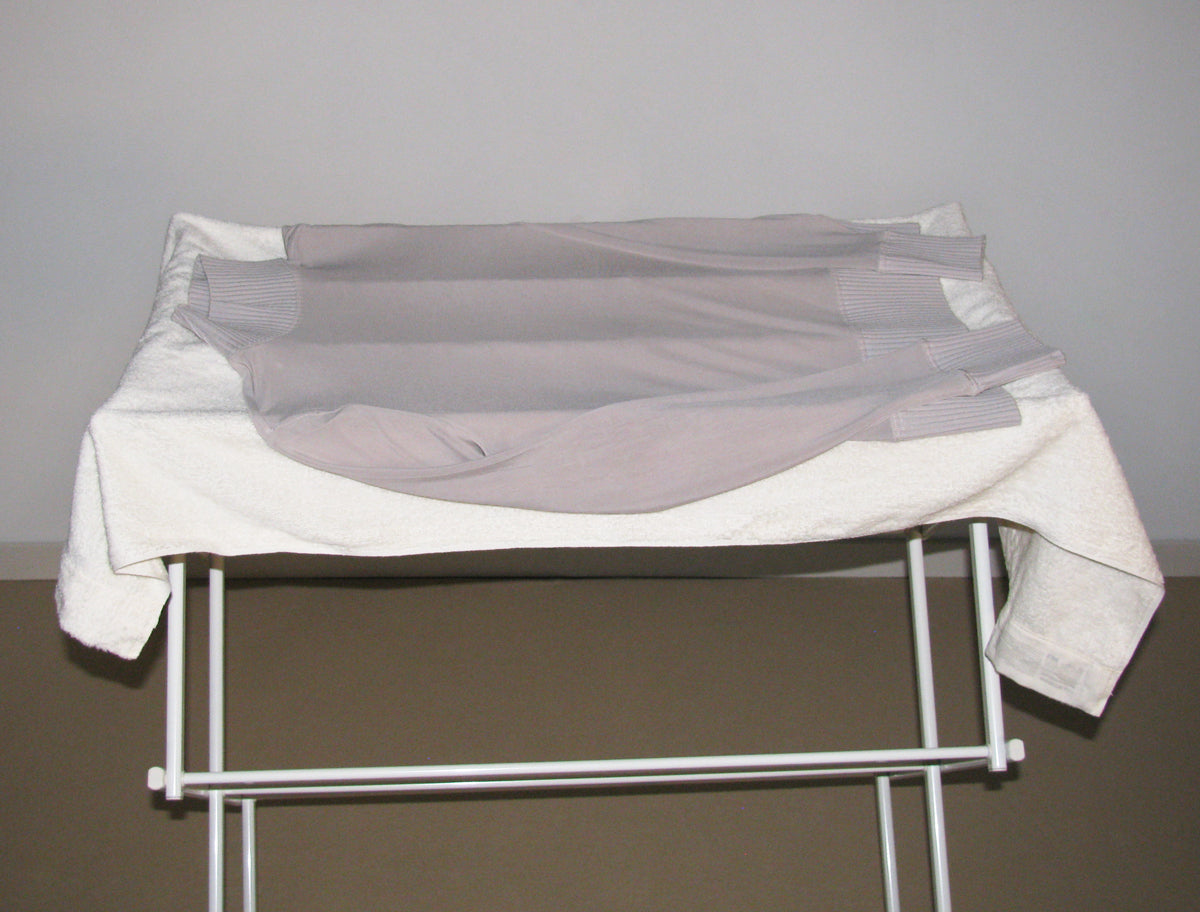 > Dry on a flat surface to avoid any stretching. Remove any excess water with a towel, do not wring or twist. Once dry, fold and do not hang. Never use a hanger as they can help stretch or cause deformations and make holes in the garment.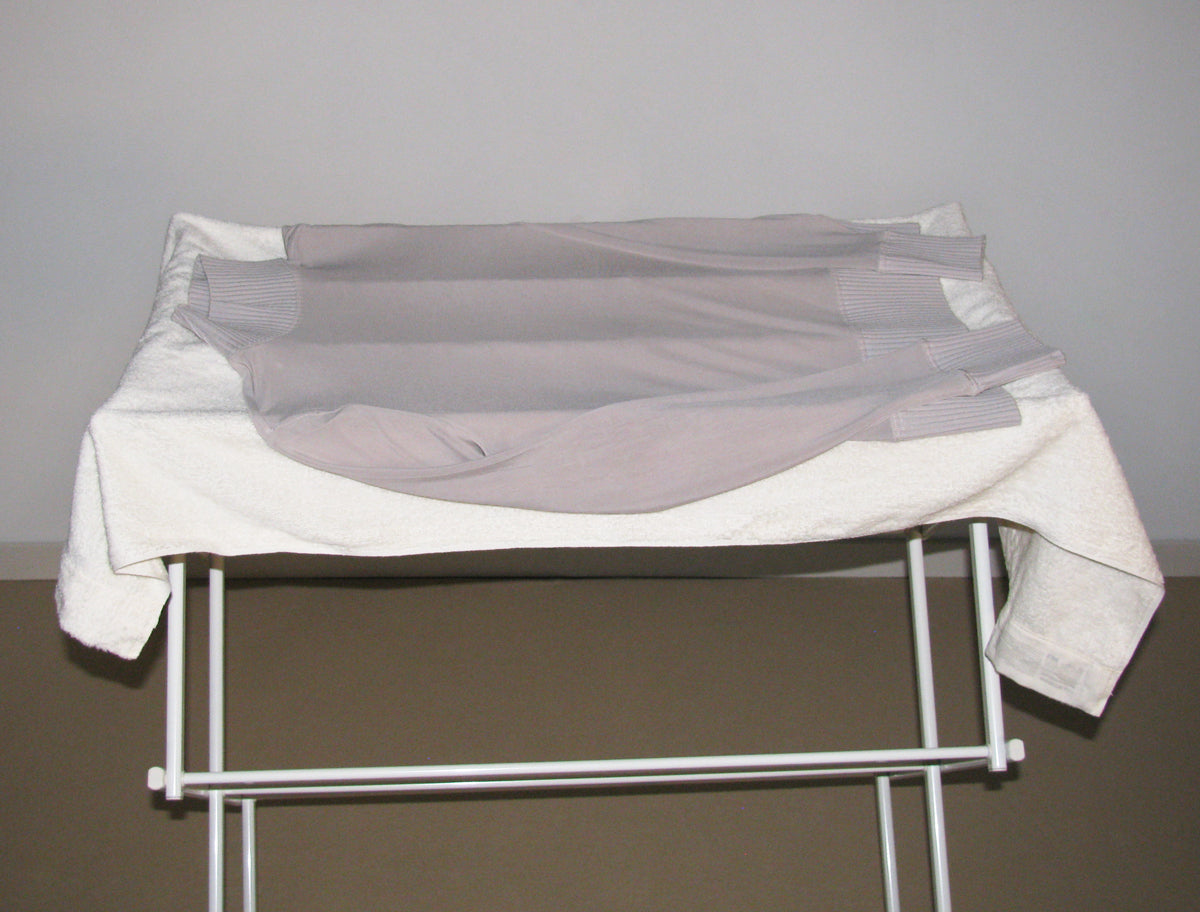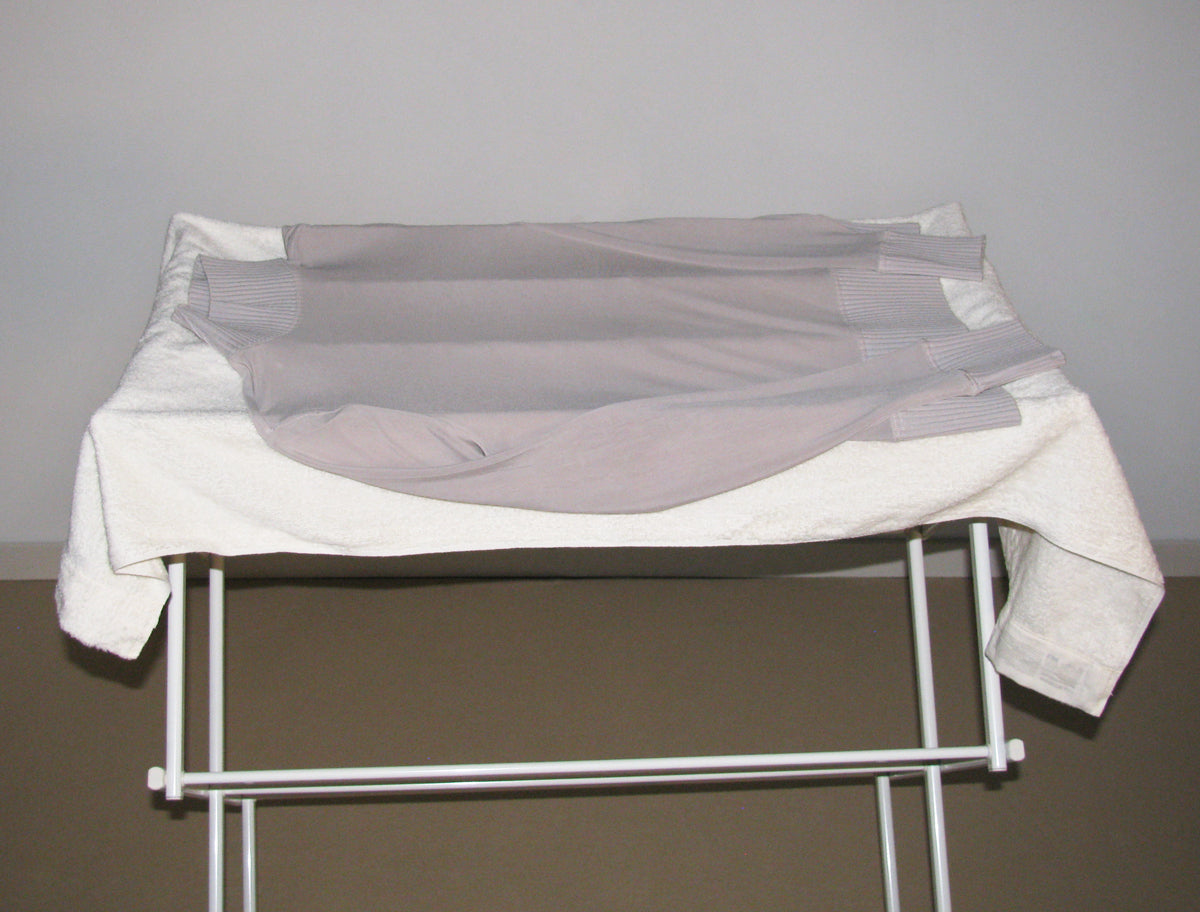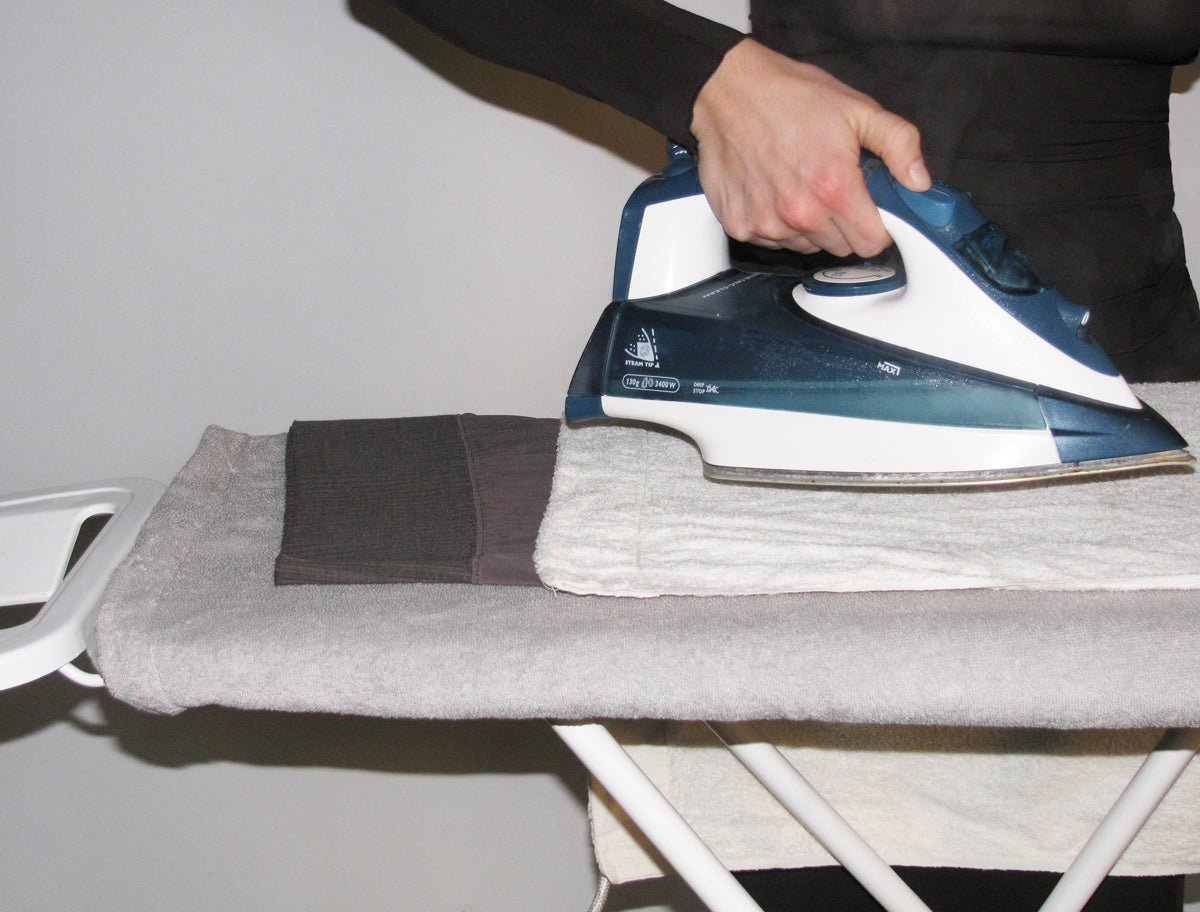 > Do not press an iron onto the direct surface of this fabric. Use a hand iron to steam from a distance with a towel in between to avoid any watermarks.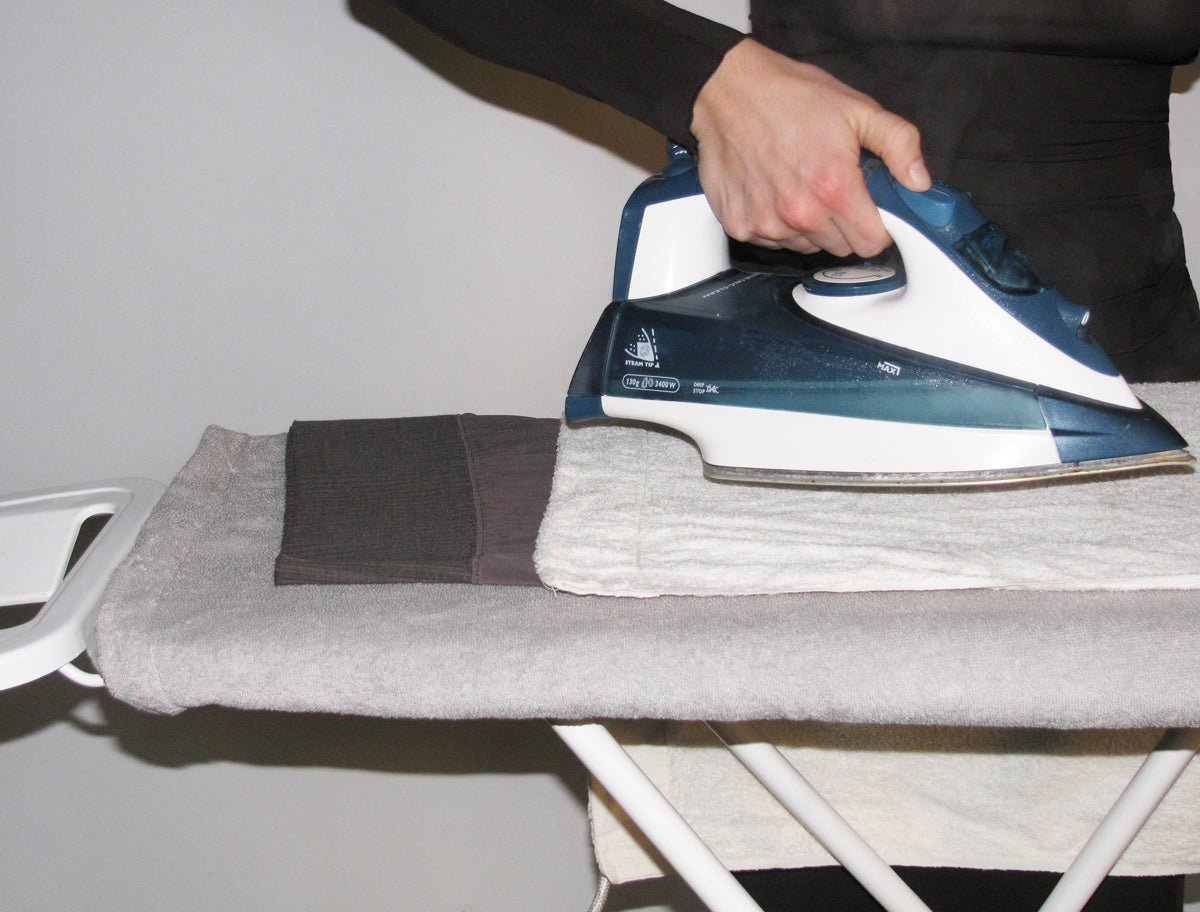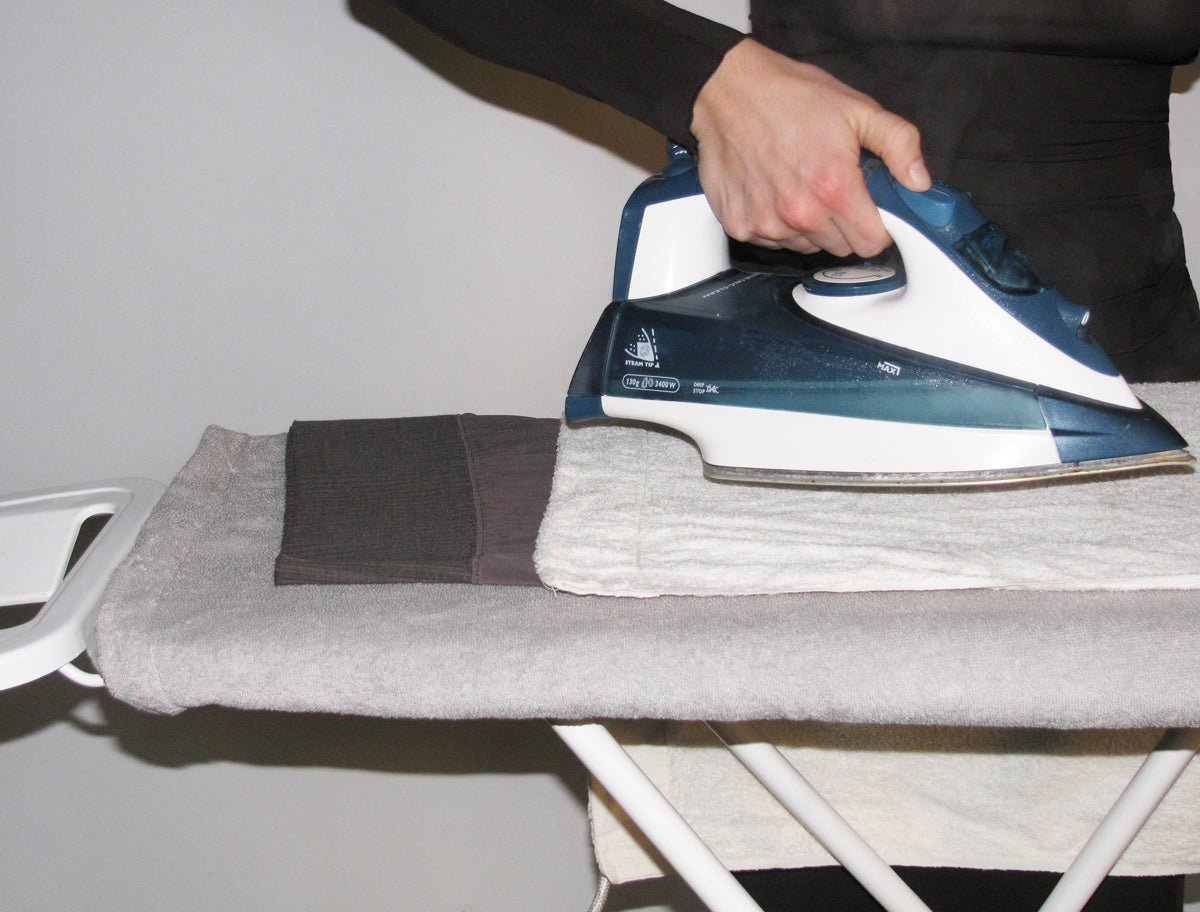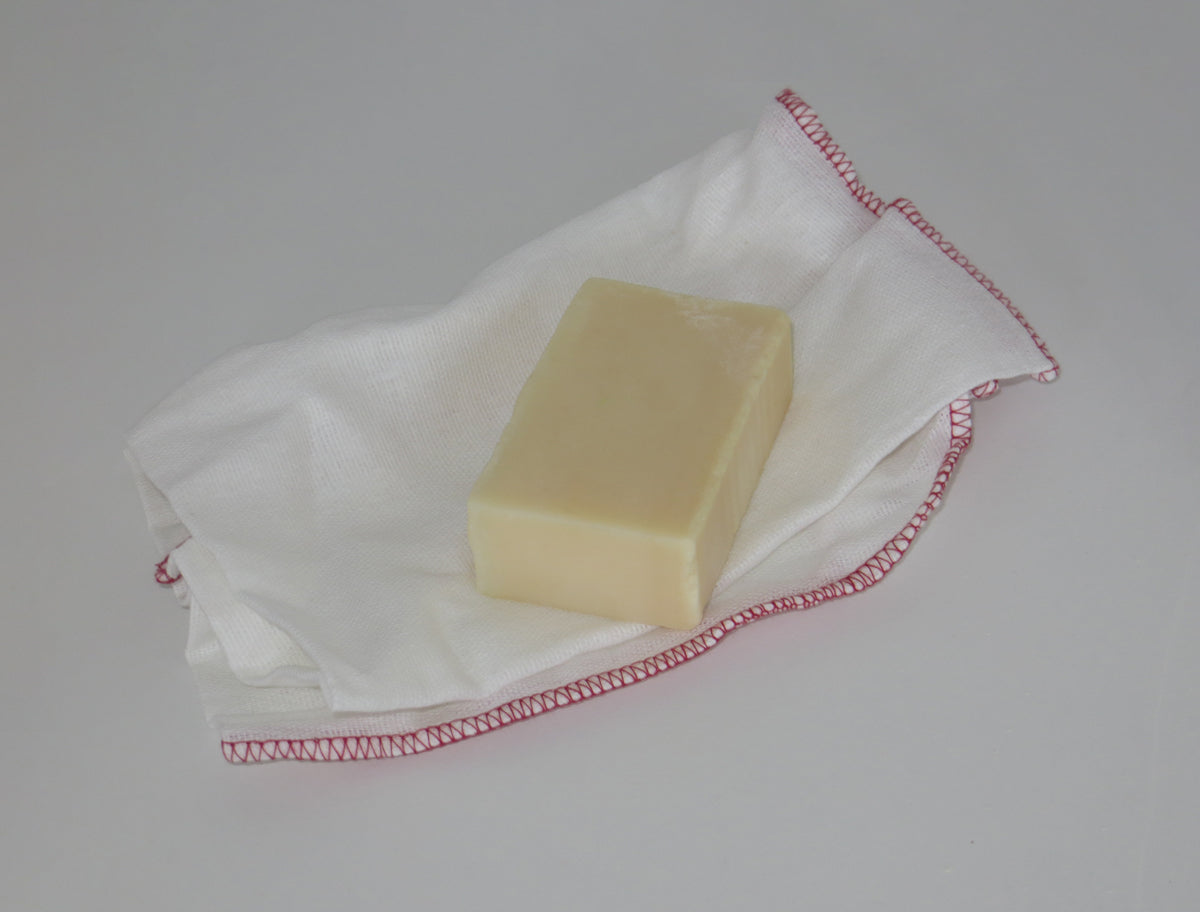 > If stained, gently clean the area with a cloth soaked in cold water and soap.