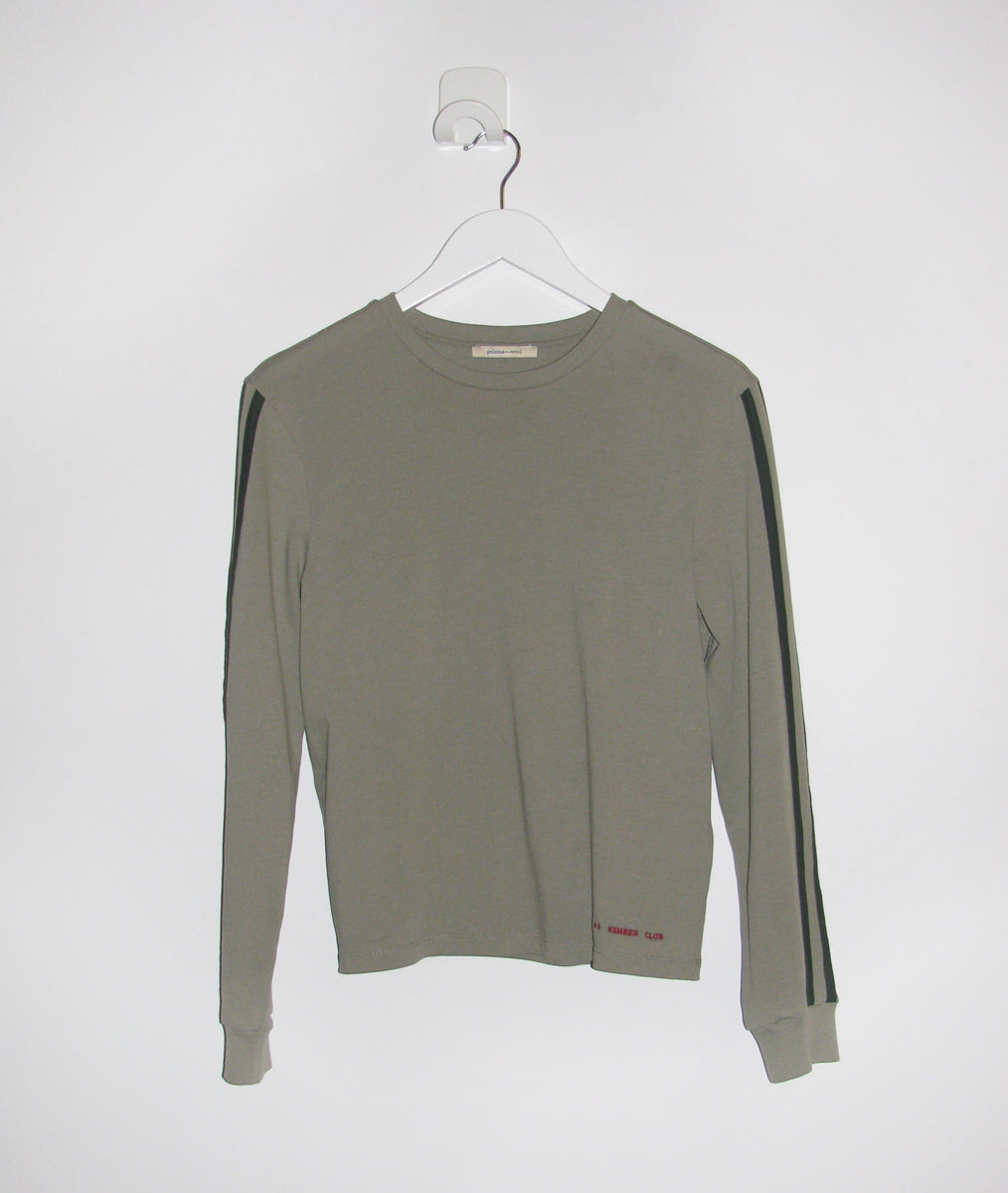 COTTON
Cotton is an all-around, easy to care for fabric but we advise you to always read the care labels for extra information on how to care for your pieces.
OTHER CARES >
HOW TO FIX YOUR ITEMS >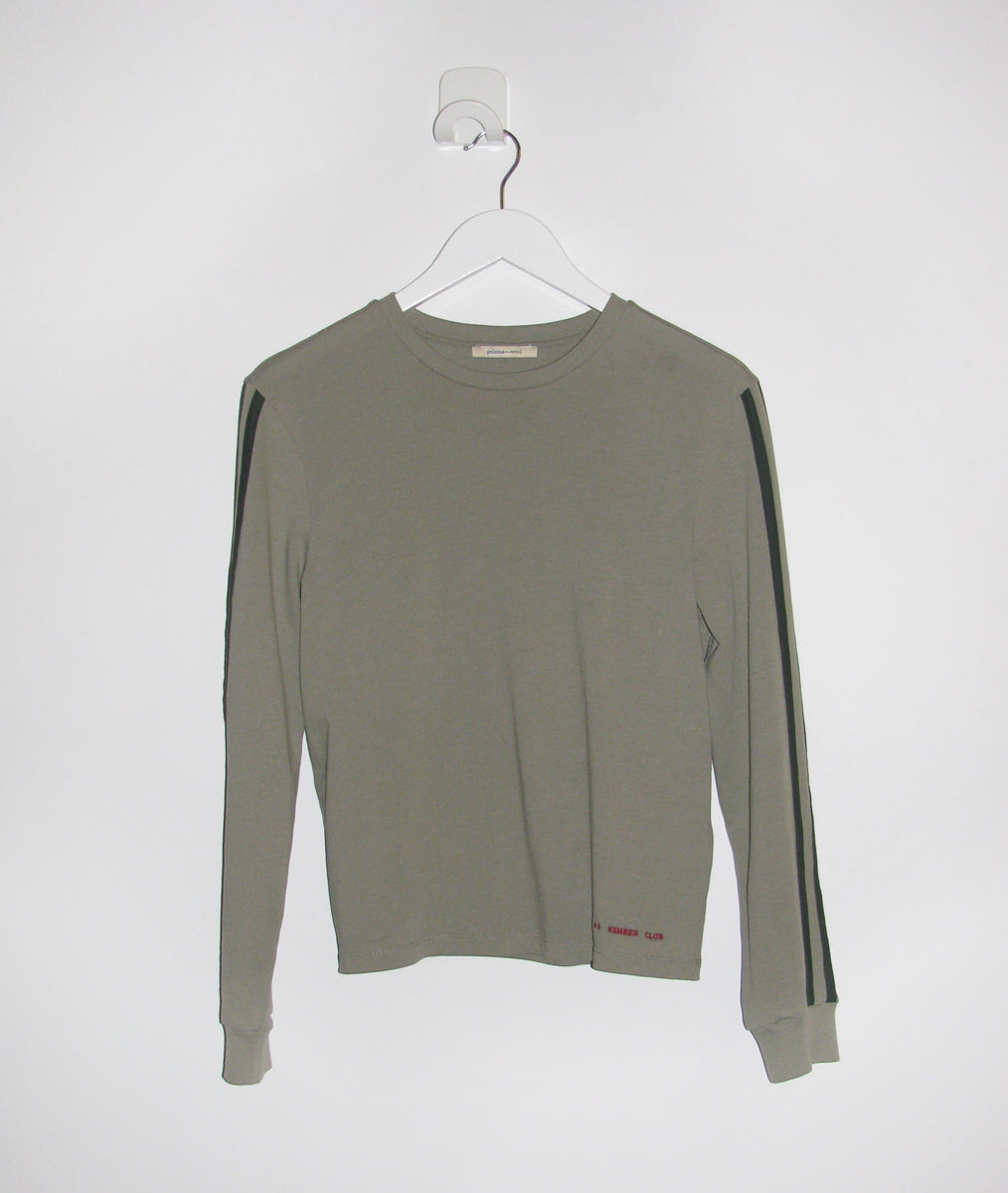 [Optimum care]
*People tend to over wash their clothes, we recommend limiting your washing to only when necessary to maintain the color, shape, and quality of your pieces.
[Care More]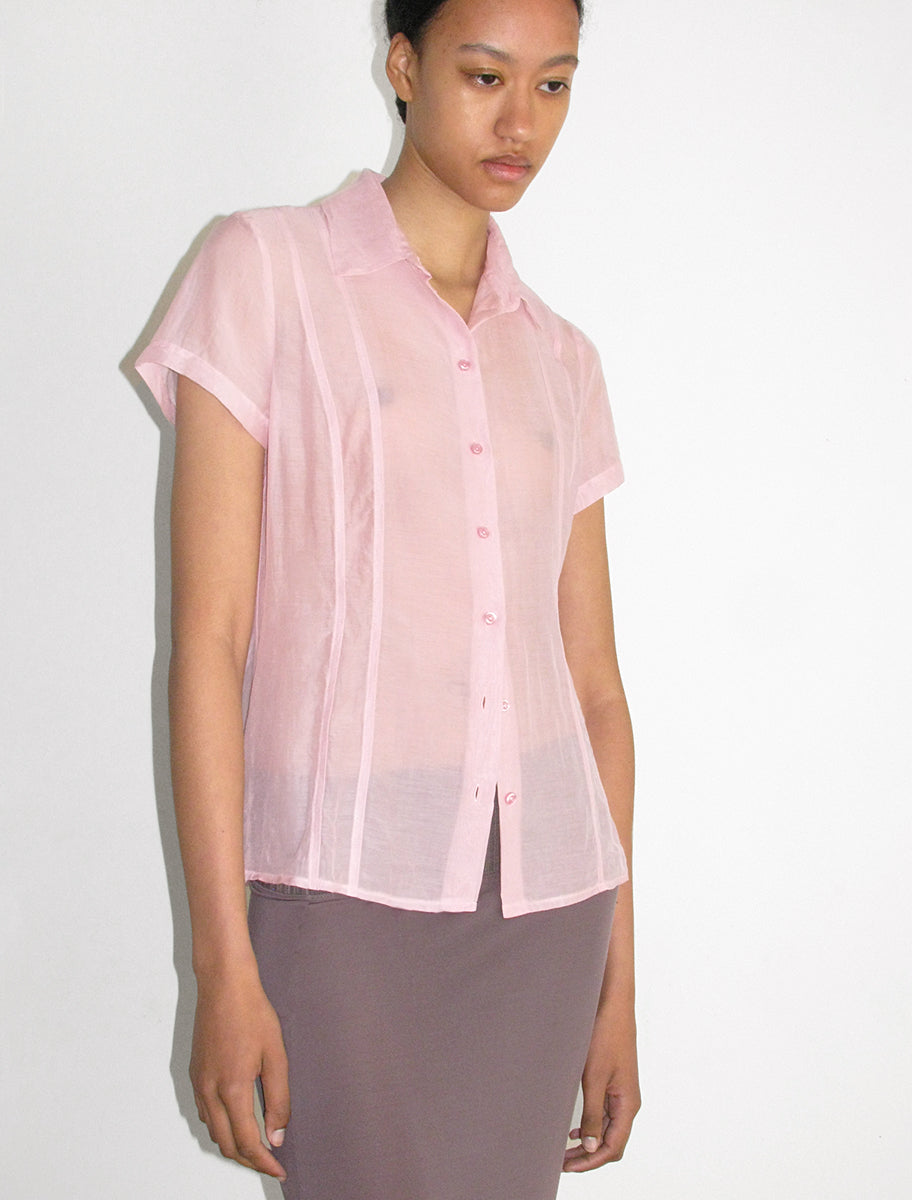 > Cotton t-shirts can shrink a bit when washed, we recommend giving your items a gentle stretch when they come out of the washer to help them get back into their original form.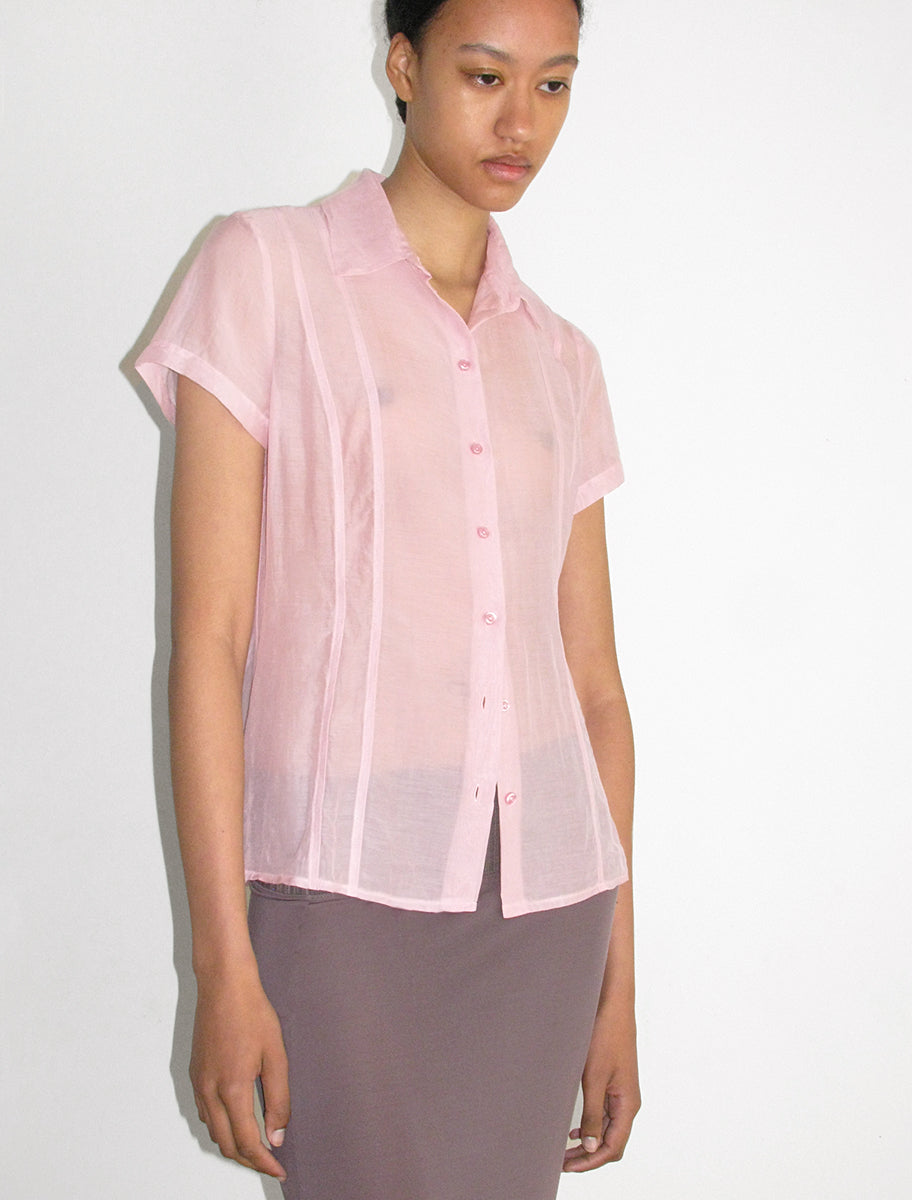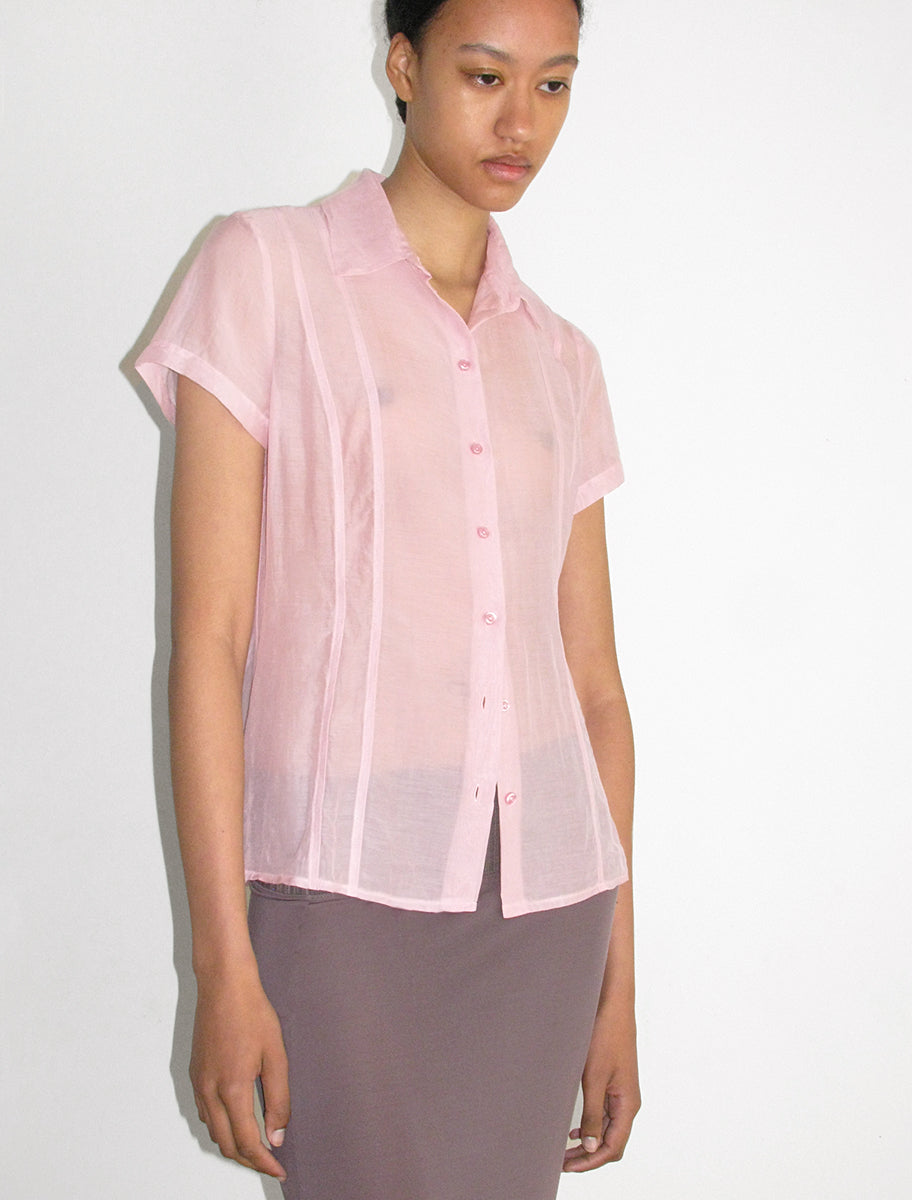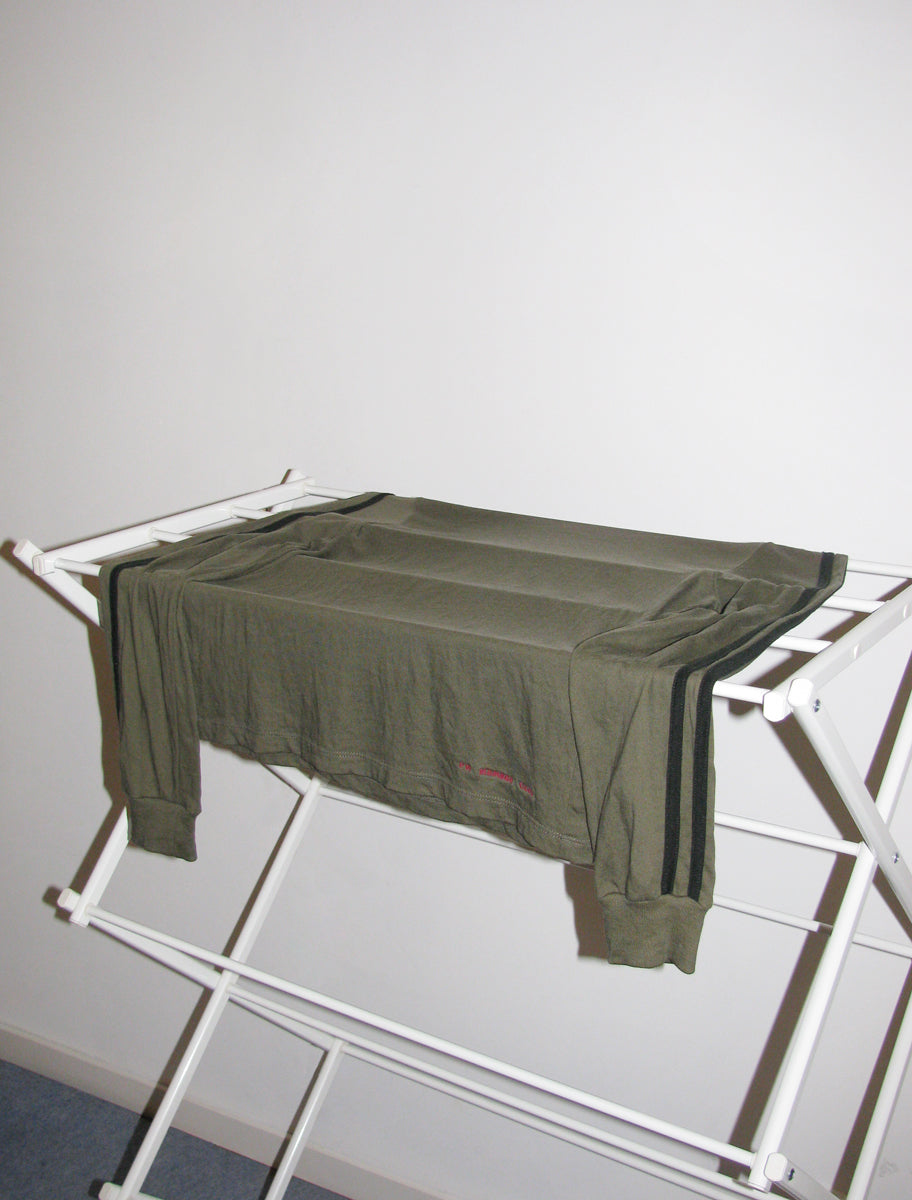 > Avoid drying your pieces in direct sunlight, if the sun is very harsh it may lighten or fade the color of cotton considerably. Dry your cotton pieces flat or hanging to avoid excess wrinkling and subsequent ironing.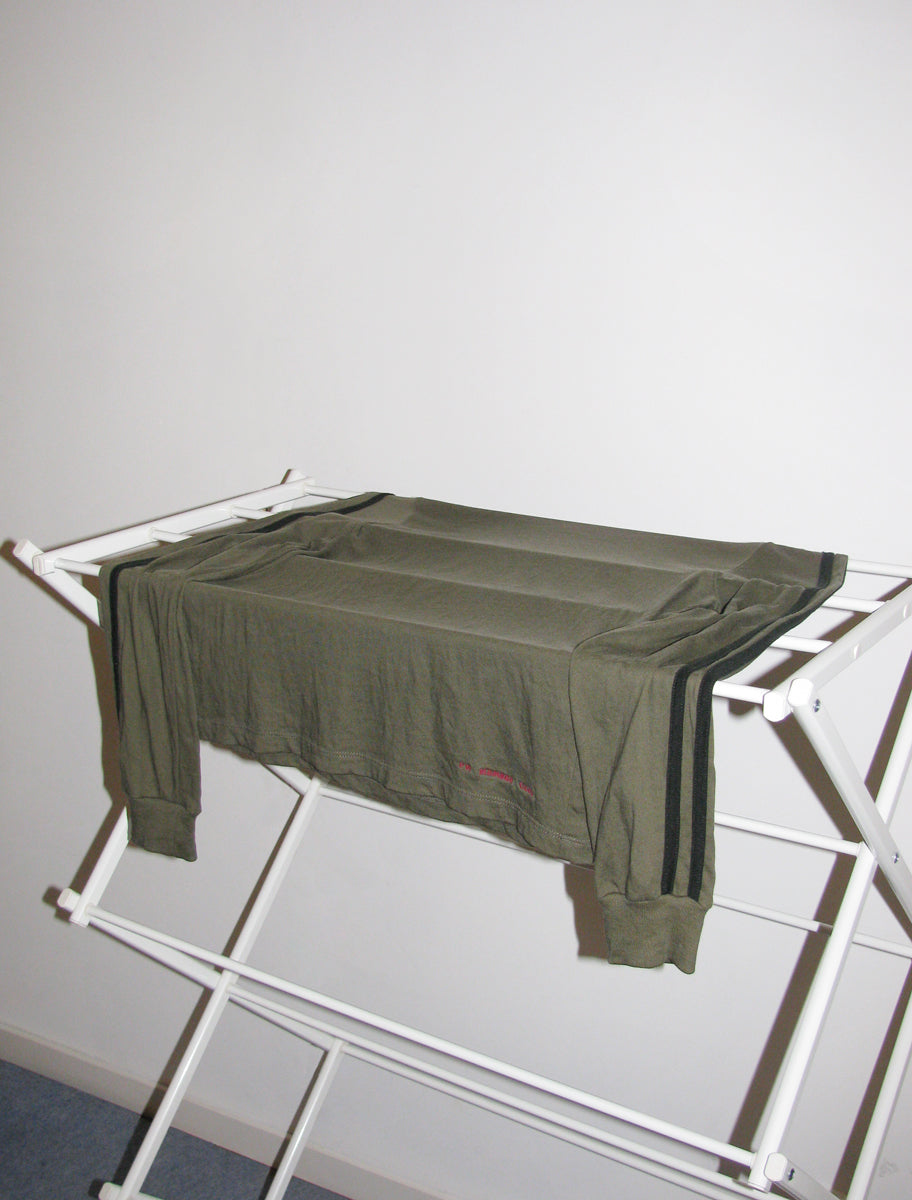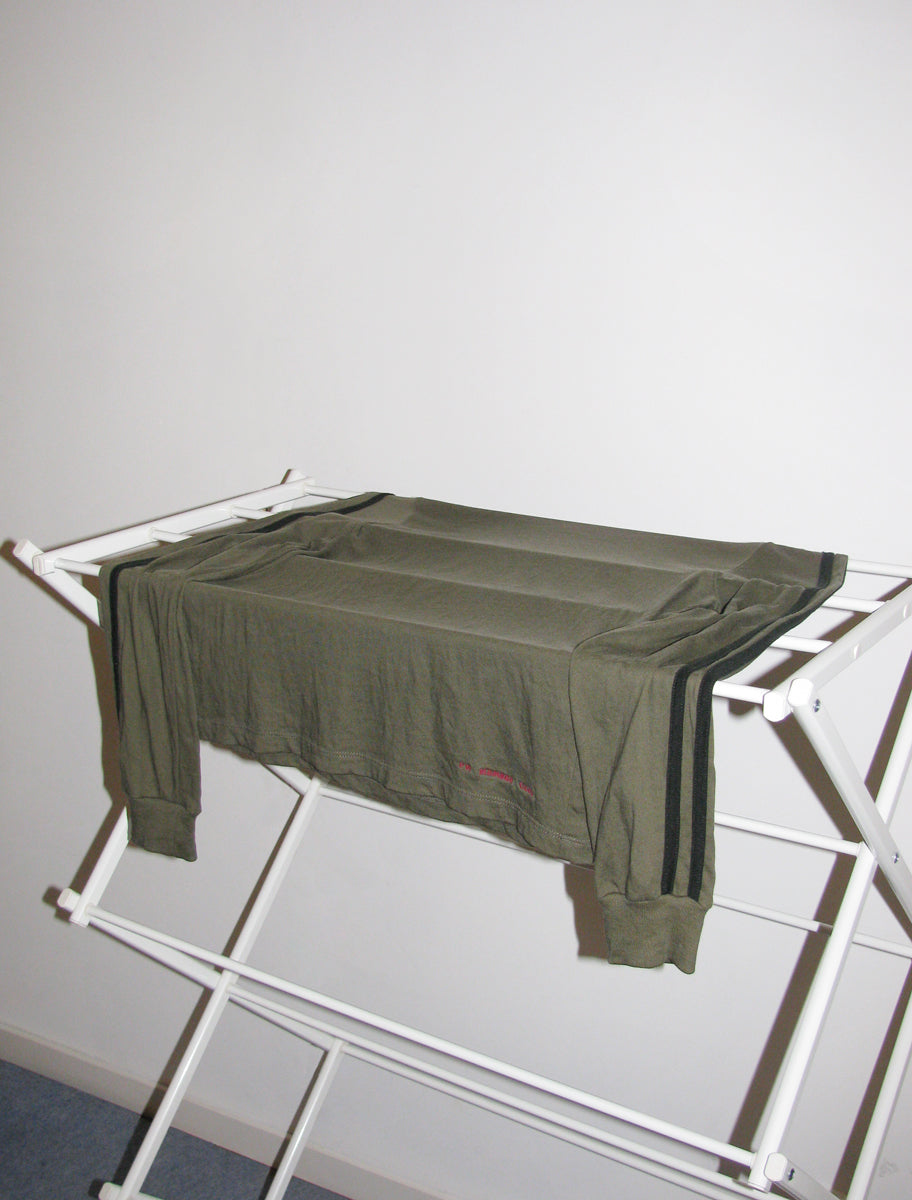 > Cotton is a good fabric to iron while slightly damp but we still suggest checking how the fabric reacts to your iron before.