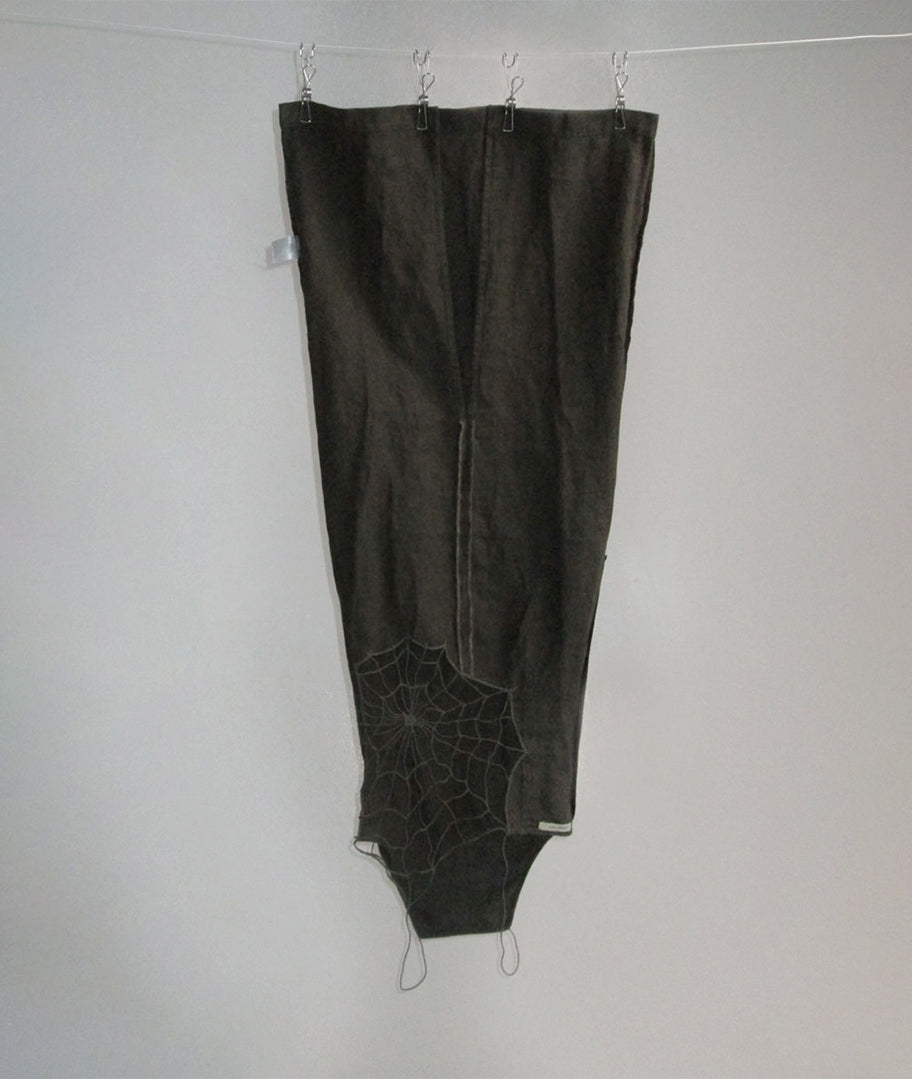 [Optimum care]
Most linen can be washed in the machine, but finer linen might require handwashing. Follow care label instructions.
[Care More]
> Wash only when needed at 30ºC max and with a gentle washing program, it is convenient to turn the garments inside out to prevent upper fiber tears. Always wash with similar colors.
> Wrinkles can be reduced if you don't fill the washing machine completely and if you remove the pieces from the machine as soon as the washing cycle is finished and avoid tumble drying. Dry at room temperature using a hanger. Hanging your items to dry will avoid further creasing.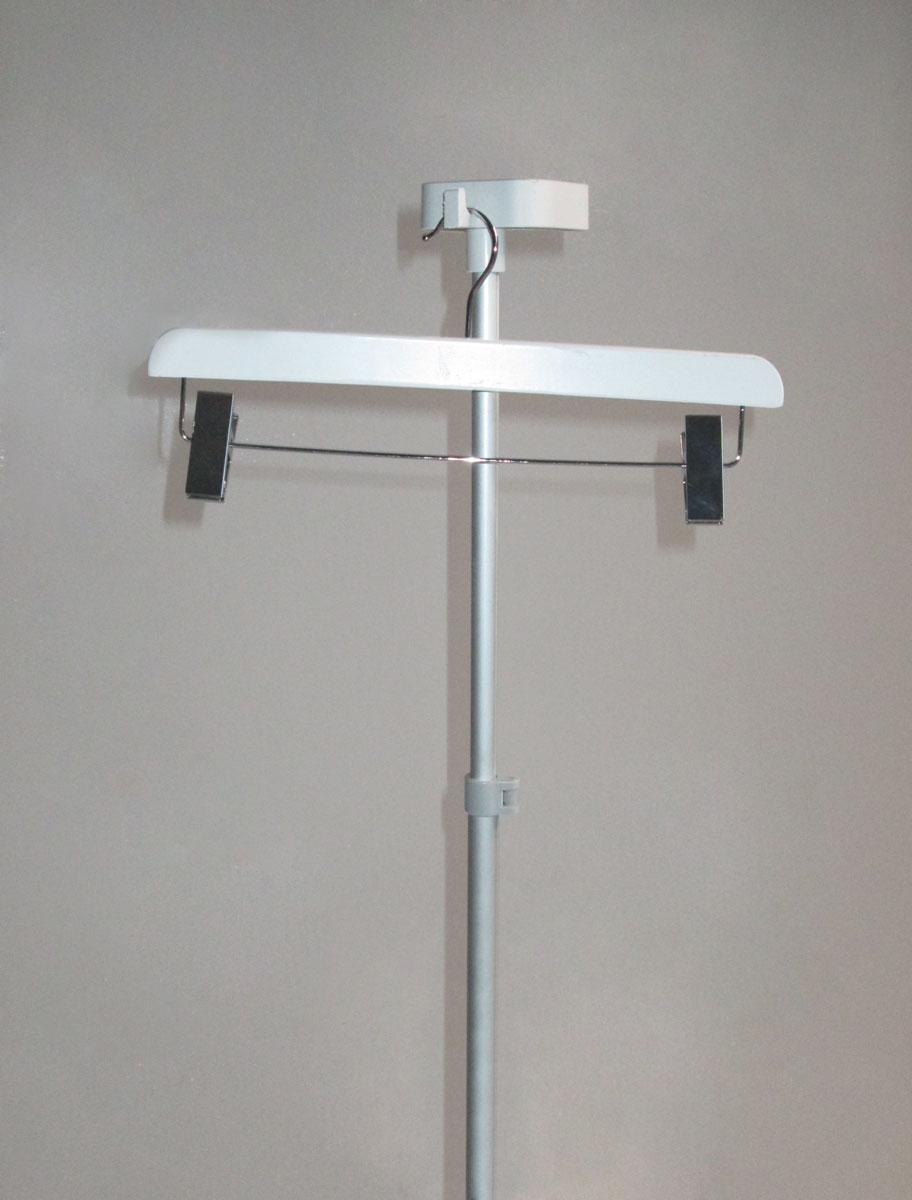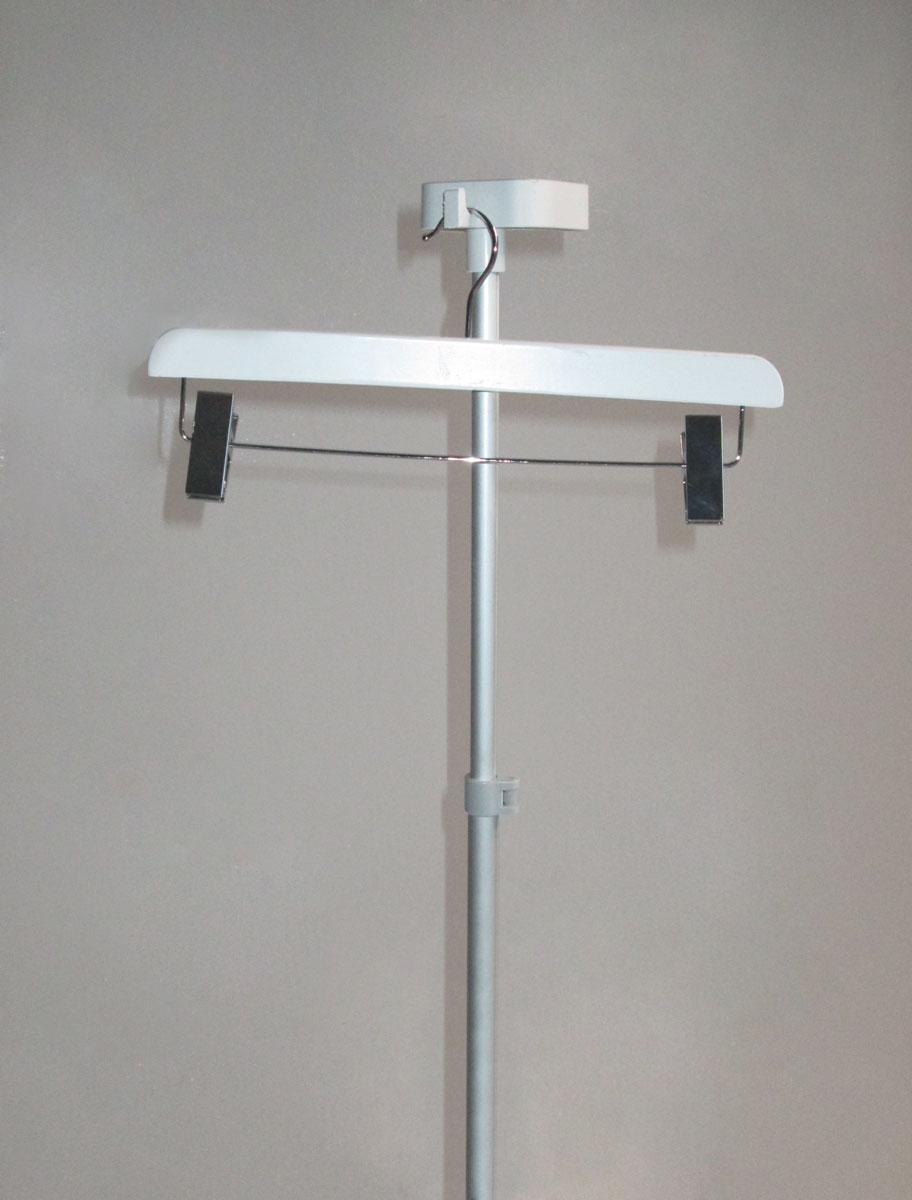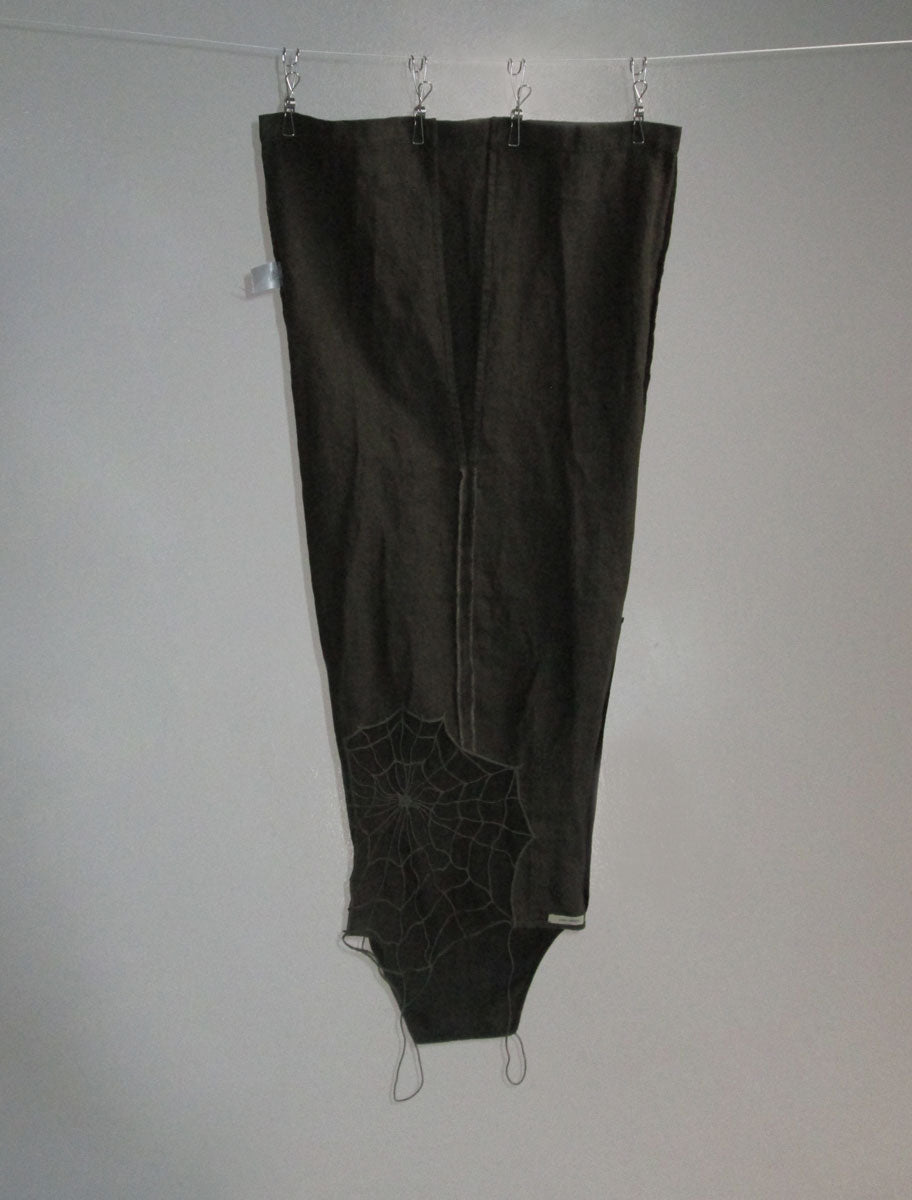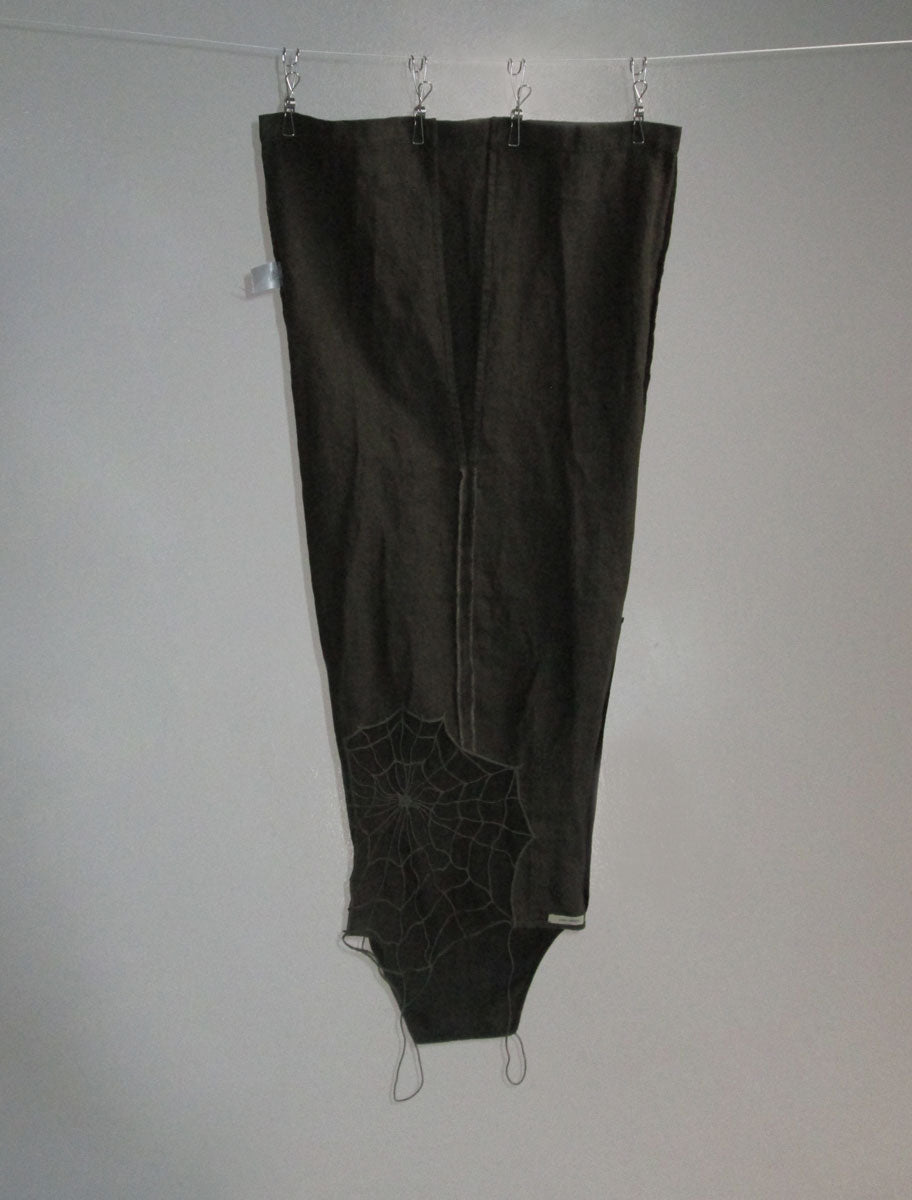 > We recommend ironing inside out while the fabric is still a little damp for extra smooth linen. Make sure to apply the correct ironing temperature setting and test how the fabric reacts to the heat first.