Multi-position pareo to play around with and wear as a top, dress or skirt. Lightweight cotton fabric, comes in a lightweight cotton fabric bag too. Color black.
Print by Marina Ontanaya 'La Guindi'. Discover more about this collaboration here.

Ref. MM1292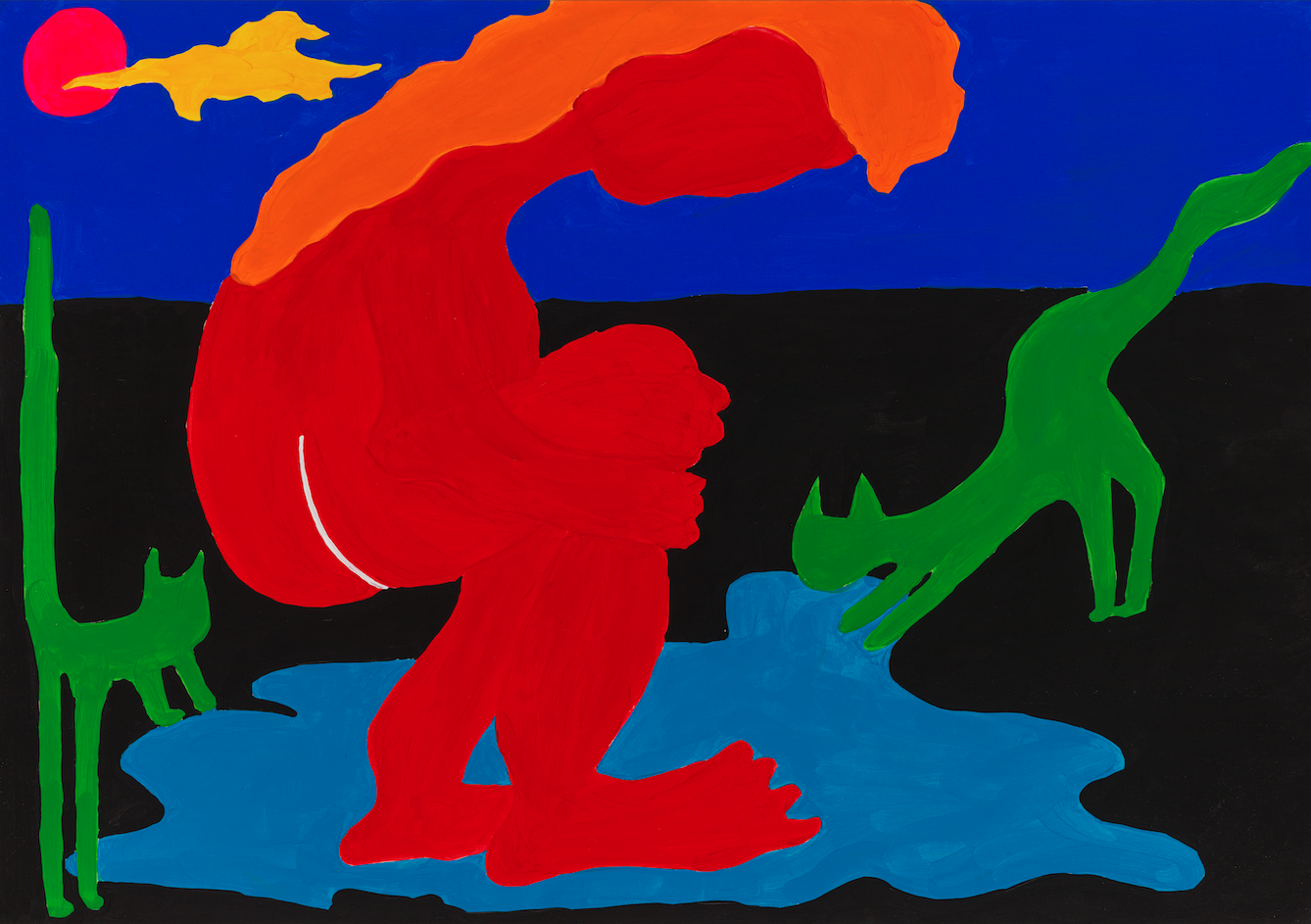 FABRIC AND CARE
SIZE AND FIT
100% Organic Cotton.
Made in Spain.
These measurements in cm are taken flat from seam to seam. We recommend you compare them with a piece you have at home and check our size guide online if you have any doubts.


| | ONE |
| --- | --- |
| Total length | 260,5 |
| Width | 64 |