Asymmetric knitted top designed to be worn layered on other pieces and has different tie options. Color black.
Ref. NJ6995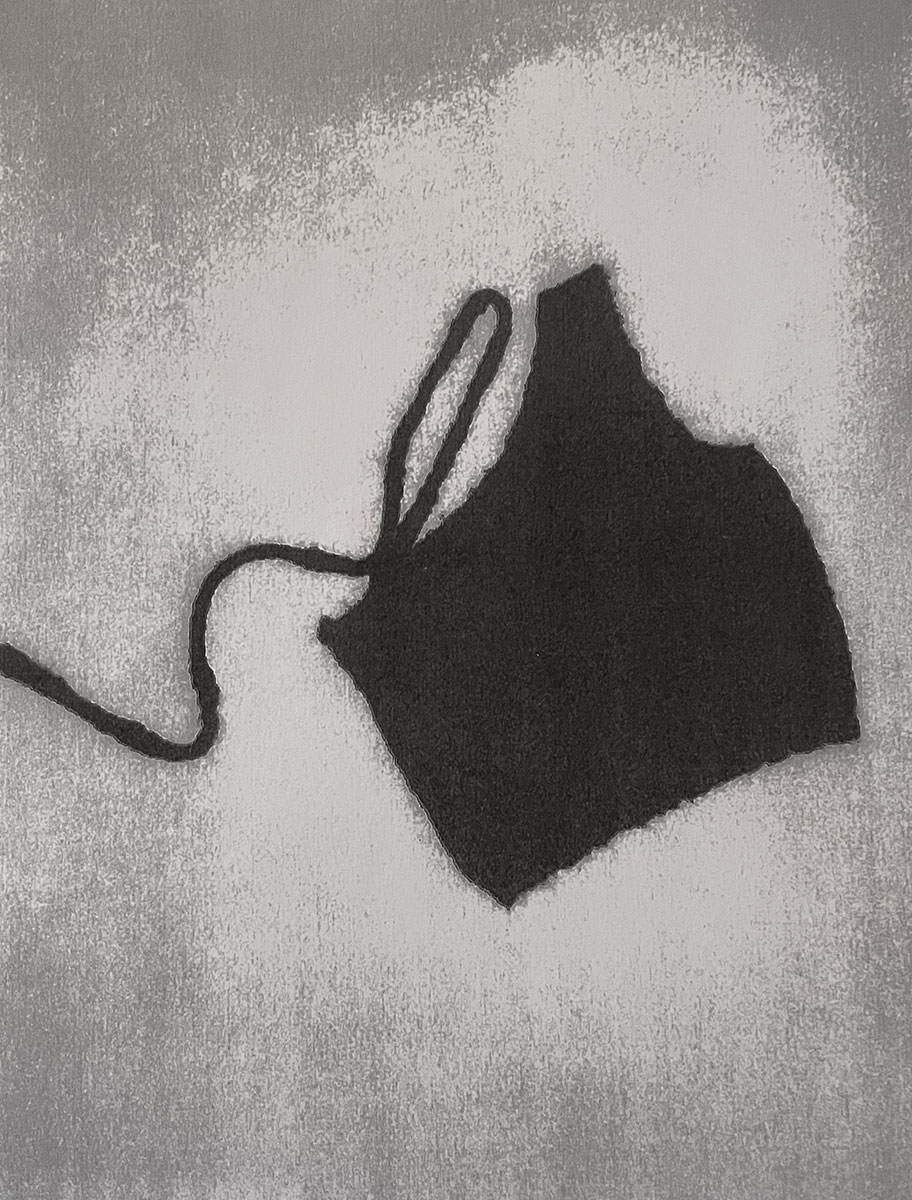 35% Responsible Mohair 35% Responsible Alpaca 30% Polyamide.
Responsibly managed Mohair production guarantees animal welfare, respectful treatment, and shearing without damage.
Responsible Alpaca comes from animals bred in their natural environment, respecting their habits. Alpaca BBY labels mean the wool is carefully shorn off an animal for the first time before they are three years old.
Made in Spain.
Yasmin (1,68m) is wearing size S.
These measurements in cm are taken flat from seam to seam. We recommend you compare them with a piece you have at home and check our size guide online if you have any doubts.
| | XS | S | M | L | XL |
| --- | --- | --- | --- | --- | --- |
| Total length | 39,5 | 41 | 42,5 | 44,8 | 47 |
| Chest width | 35 | 37 | 39 | 42 | 45 |
| Bottom width | 26,5 | 28,5 | 30,5 | 33,5 | 36,5 |
Hand wash.
Do not bleach.
Do not tumble dry.
Low iron max 110ºC
Dry clean.
Optimum care
Knits do not need regular washing; we suggest you air your knitted pieces if they feel stuffy. Random transparent hairs found in this material are a physical characteristic of natural alpaca.
Care more
Washing: Turn your piece inside out and handwash in cold water only; avoid stretching or twisting the garment during the process and remove directly from the water when finished. We do not recommend it but, in case you machine wash, it is essential never to use any temperature above 30· or spin clean as it will stretch and strain your knits.
Drying: Lay knits on a dry towel and press carefully to remove any excess water, place it flat in its original shape to help dry evenly. Once dry, fold and do not hang. Never use hangers for knitted pieces as they can help stretch or cause deformations and make holes in the garment.
Steaming: If you need to iron, use the steam at 110 heat and avoid pressing the iron directly onto the fabric. We suggest gently moving the garment around while steaming for it to mold into its original shape.
Stains: Gently clean the area with a cloth dipped in cold water and soap.
Taking care of your pieces will make them last much longer while still looking good :)