Straight leg, mid-waist, laser printed Cat denim.
PW embroidery detail.
Ref. NN4692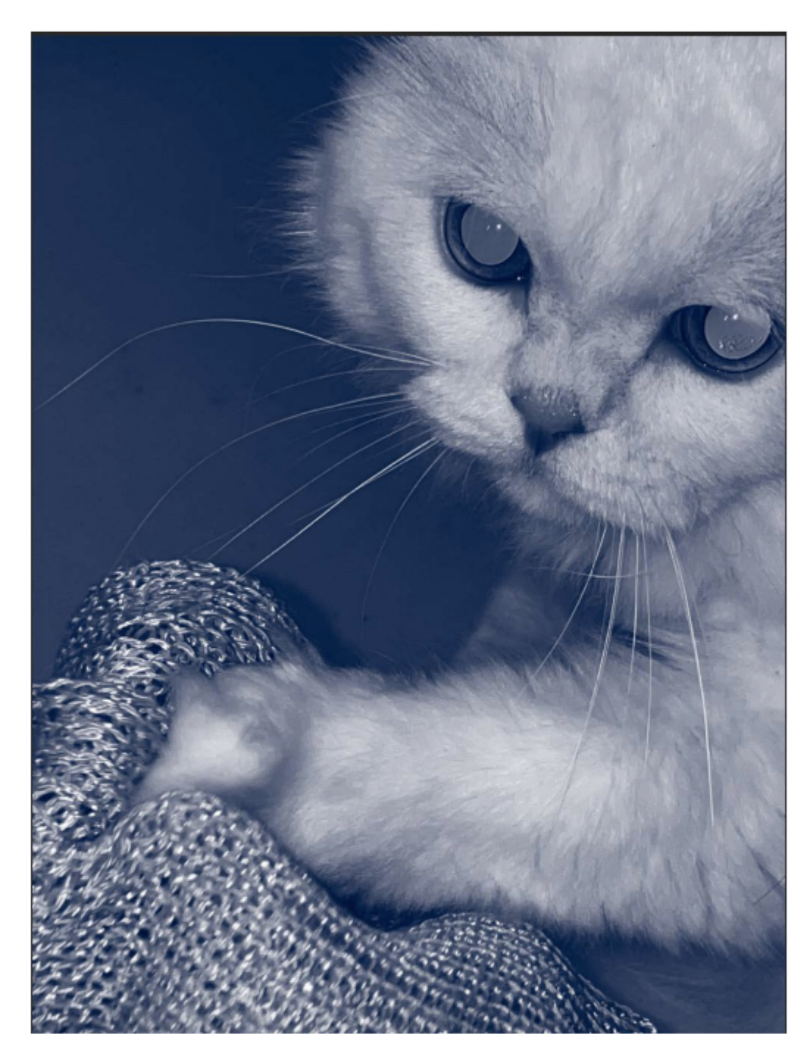 80% Cottom 20% Recycled Cotton.
This laser printed capsule is part of our ongoing project towards finding innovative and sustainable resources to create with.
Laser printing technology saves energy by 62%, water by 67%, and chemical products by 85% compared to traditional denim dying and printing.
Made in Spain.
Felix (1,83m) is wearing size S.
These measurements in cm are taken flat from seam to seam. We recommend you compare them with a piece you have at home and check our size guide online if you have any doubts.
| | XS | S | M | L | XL |
| --- | --- | --- | --- | --- | --- |
| Total length | 109 | 111 | 113 | 115 | 117 |
| Waist | 35 | 38 | 41 | 44 | 47 |
| Hip | 46 | 49 | 52 | 55 | 58 |
Denim is an enduring fabric that will adapt to your body shape, making it even more comfortable with use. Due to the nature of the fabric, it is normal for the color to lose intensity over time.
Optimum care
Denim does not need regular washing. We suggest you air your piece out after wearing them if they feel stuffy.
Care more
Washing: To prevent the fabric from fading we recommend hand washing. Otherwise, only wash when necessary at max 30ºC and use gentle washing programs. Wash with similar shades, especially with dark or black colors. Turn the garment inside out to help protect the color. Do not forget to close zips and buttons.
Drying: Avoid sunlight exposure. Shake out to prevent the creation of wrinkles and avoid the need for ironing.
Stains: Wipe off the surface with a damp cloth before washing.
Fix: If the fabric happens to tear, take it to the tailor who can fix it before it gets bigger.
Taking care of your pieces will make them last much longer while still looking good :)