We're ending 2021 with a capsule that is close to our hearts. The first pieces we ever made in 2014 were sweatshirts printed with images from my beginnings as a photographer. It makes me really happy to feel we are still doing what we set out to do except this time we have more experience and are proud to collaborate with photographer Cristina Stolhe whom I have followed and admired for so long. Her imagery always resonated within me, I find a lot of beauty in how she sees things.
This limited edition capsule presents: two-in-one pieces, a new accessory and our classic soft sweaters exclusively printed with a selection of Cristina Stolhe's works.
All the images below are by Cristina Stolhe.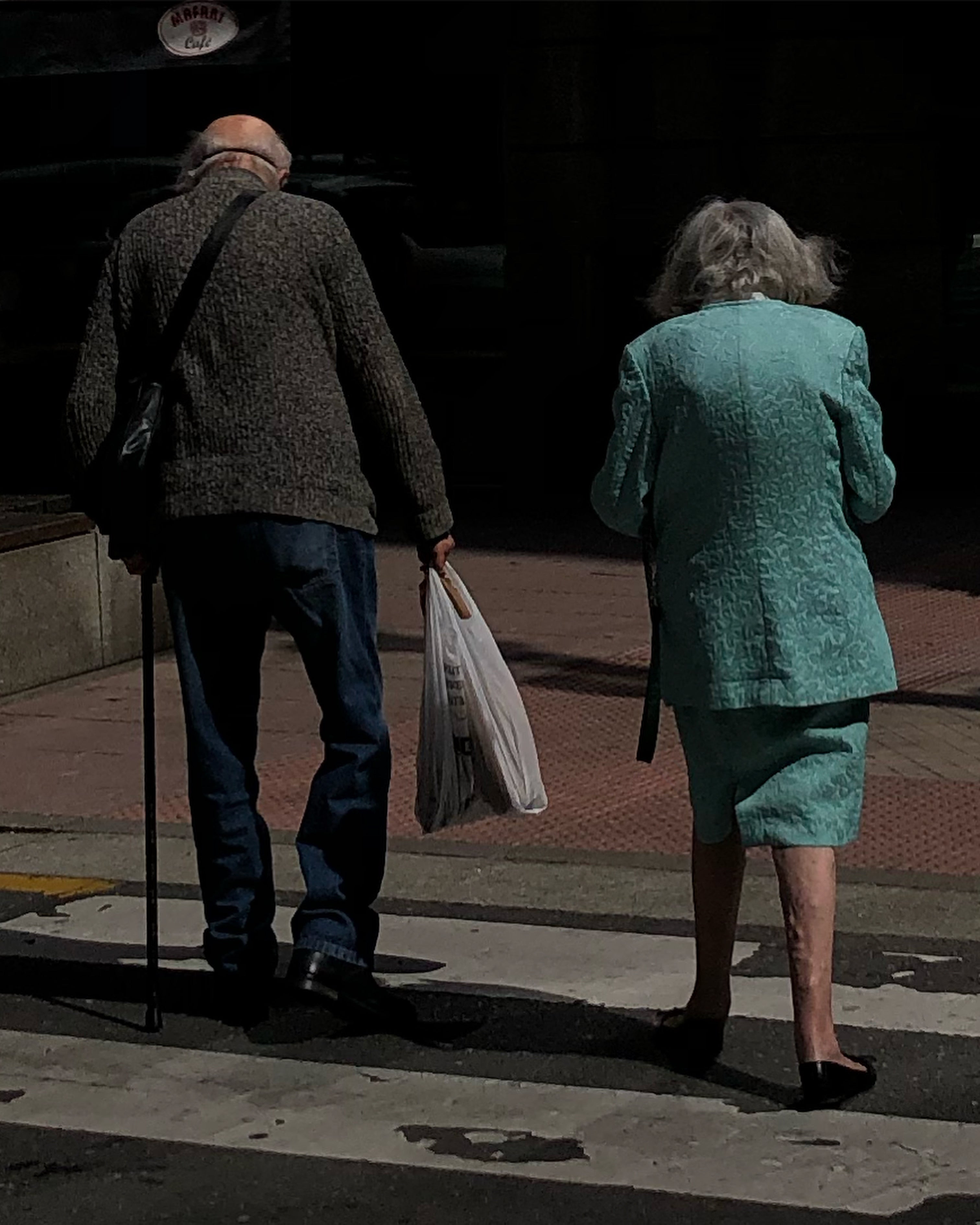 Please tell us a little about yourself and your work. When and how did you start taking pictures?
My name is Cristina Stolhe, I was born in Pontevedra (Galicia). I took up photography in a sort of unconscious way I think, I remember when I was little I found it fun. Who doesn't take pictures at some point in their life? Whether it's sooner or later. It just got to a point that I realised that it had turned into a need, although it does continue to be something fun to me to do.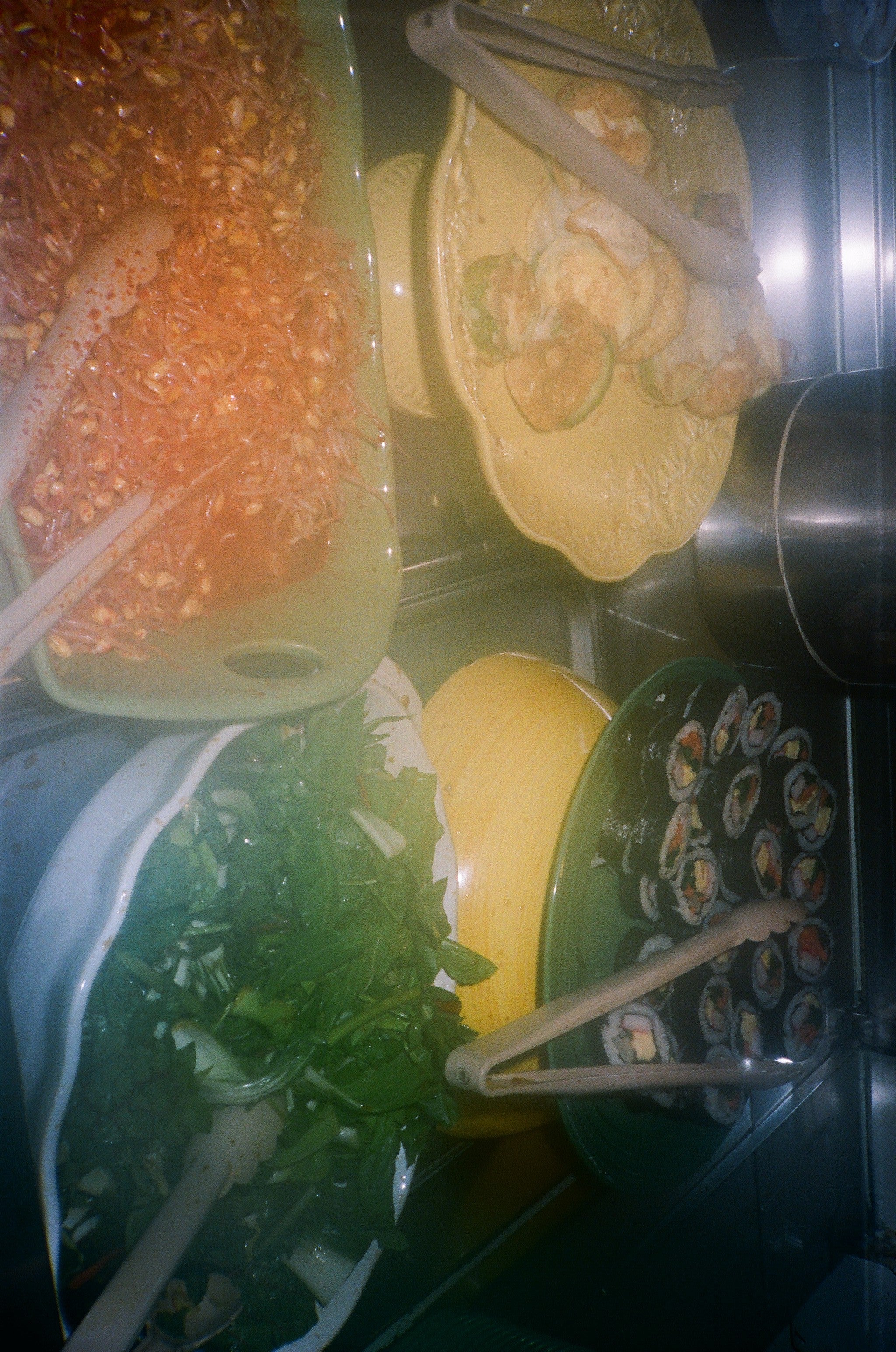 What moves you to take pictures and what do you seek to communicate with your images?
I feel it as a kind of urge, sometimes, when I think about it, I'm really just moved to create a memory - in the end that is what it means to me; the ability to look back and go back to a time or place. It's an anxious and nostalgic urge. I don't aim to trigger anything specific in anyone in particular, I guess that the person they most trigger anything in is me. I'm interested in wha my photographs make the viewer feel but I think it must be very subjective. interesting.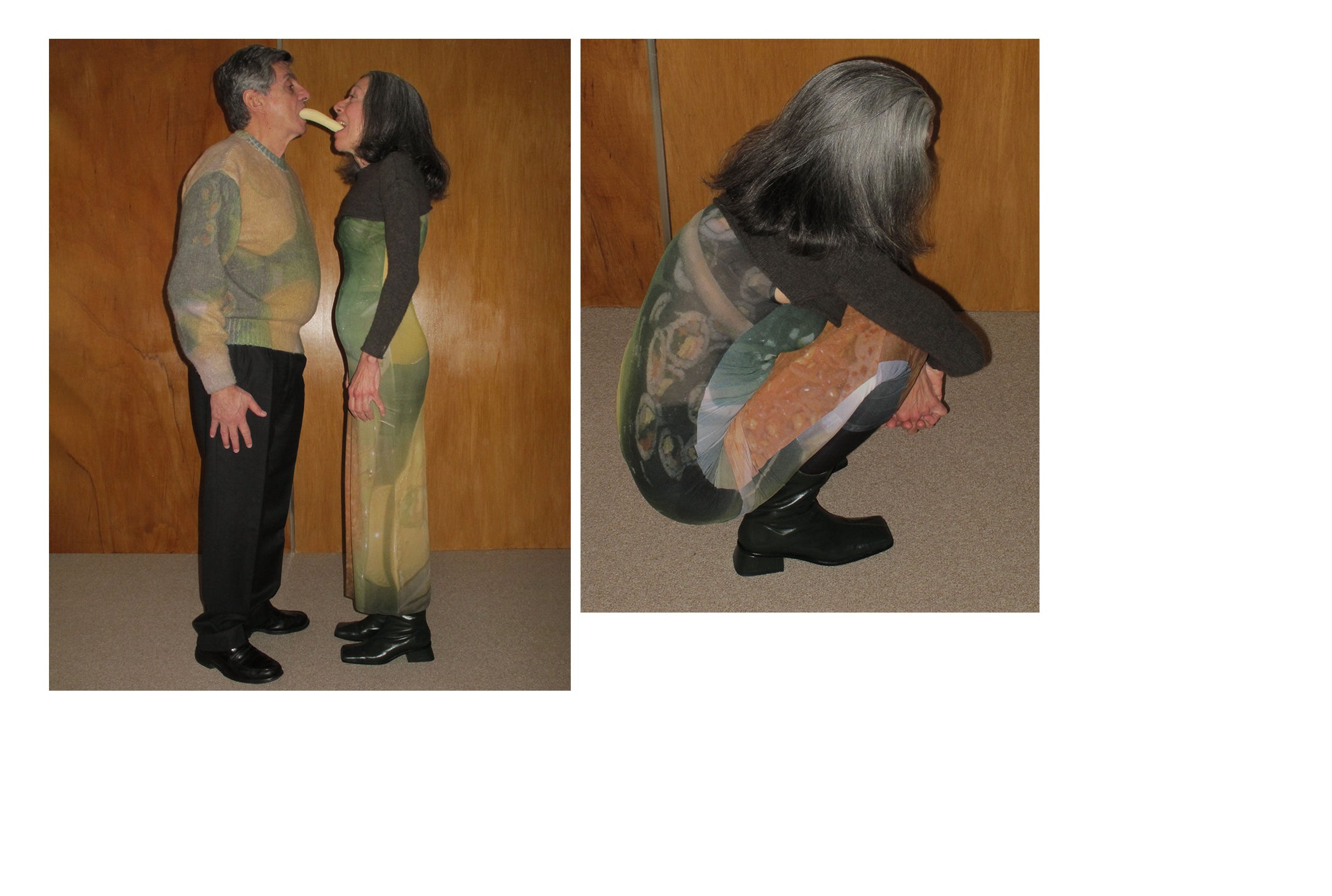 Who or what is an important artistic reference for your work? What inspires you?
Whatever surrounds me. My friends, an ordinary action, a conversation with a stranger - I can be inspired by something different every day, although I do also think that I can get easily obsessed with any given subject - I'm very sensitive to my surroundings. Lately I've taken to buying photography books, I had never been very much in touch with that world even though I was already in it - I have also always found inspiration in visual arts and cinema.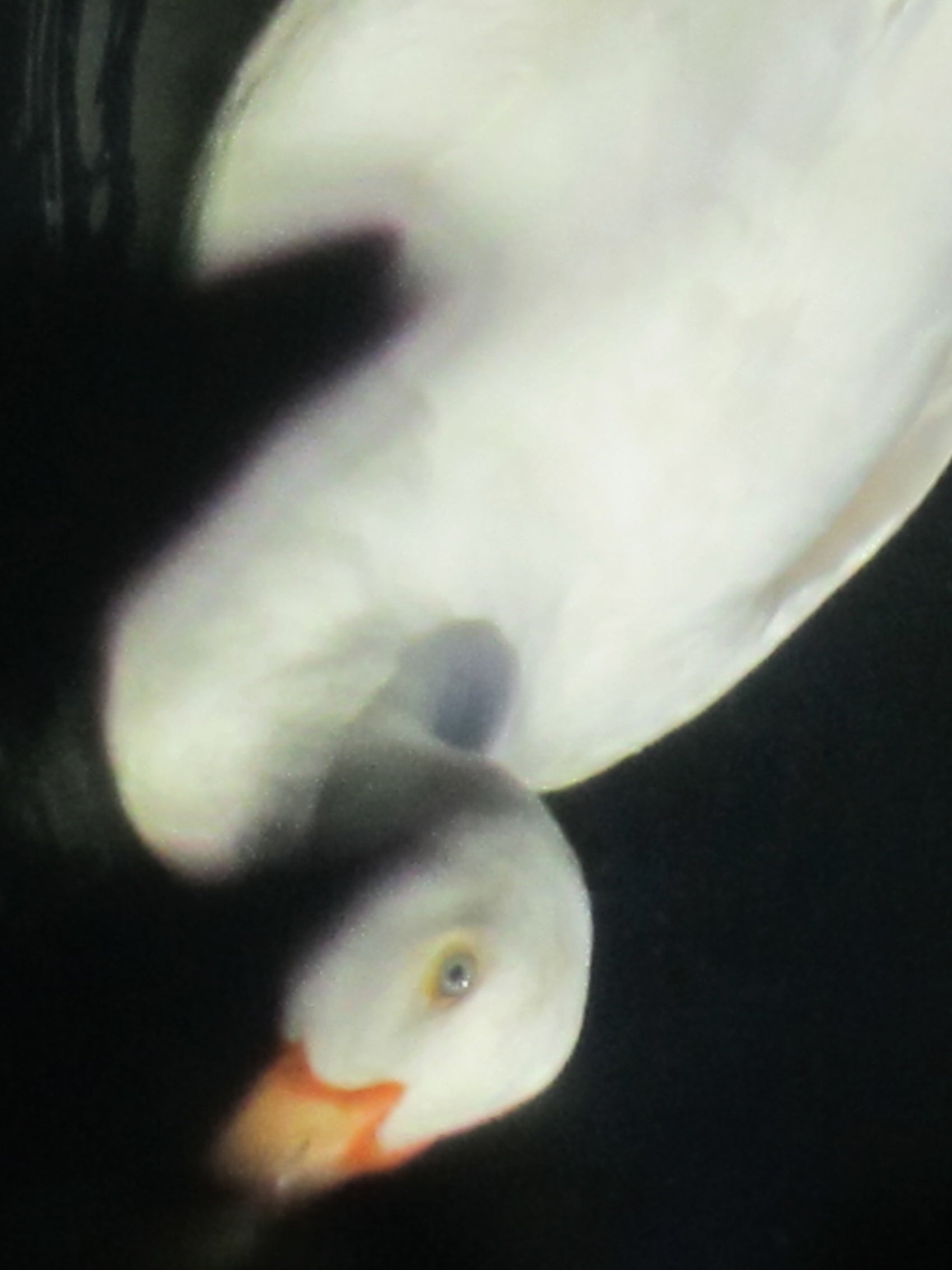 What is your work process like?
What I do is, to me, really quite natural. Taking pictures/documenting is a part of my personality, so I just let myself go with it. Lately I like to intervene with the material, giving it a more biographical meaning, playing with its materiality, its formats, exploring how far a photograph can be taken, trying to escape from the flat and digital.
Can you tell us a little bit about the images presented in this collaboration?
These photographs mainly represent urban moments in my everyday life. Some are from trips, others from my daily life. They are not anything other than vital representations, what I see and decide to show.