Presenting a limited edition capsule in collaboration with Barcelona-based designer Inés Folch. The collection features handcrafted pieces made of silver yarns, antique sourced fabrics and leather.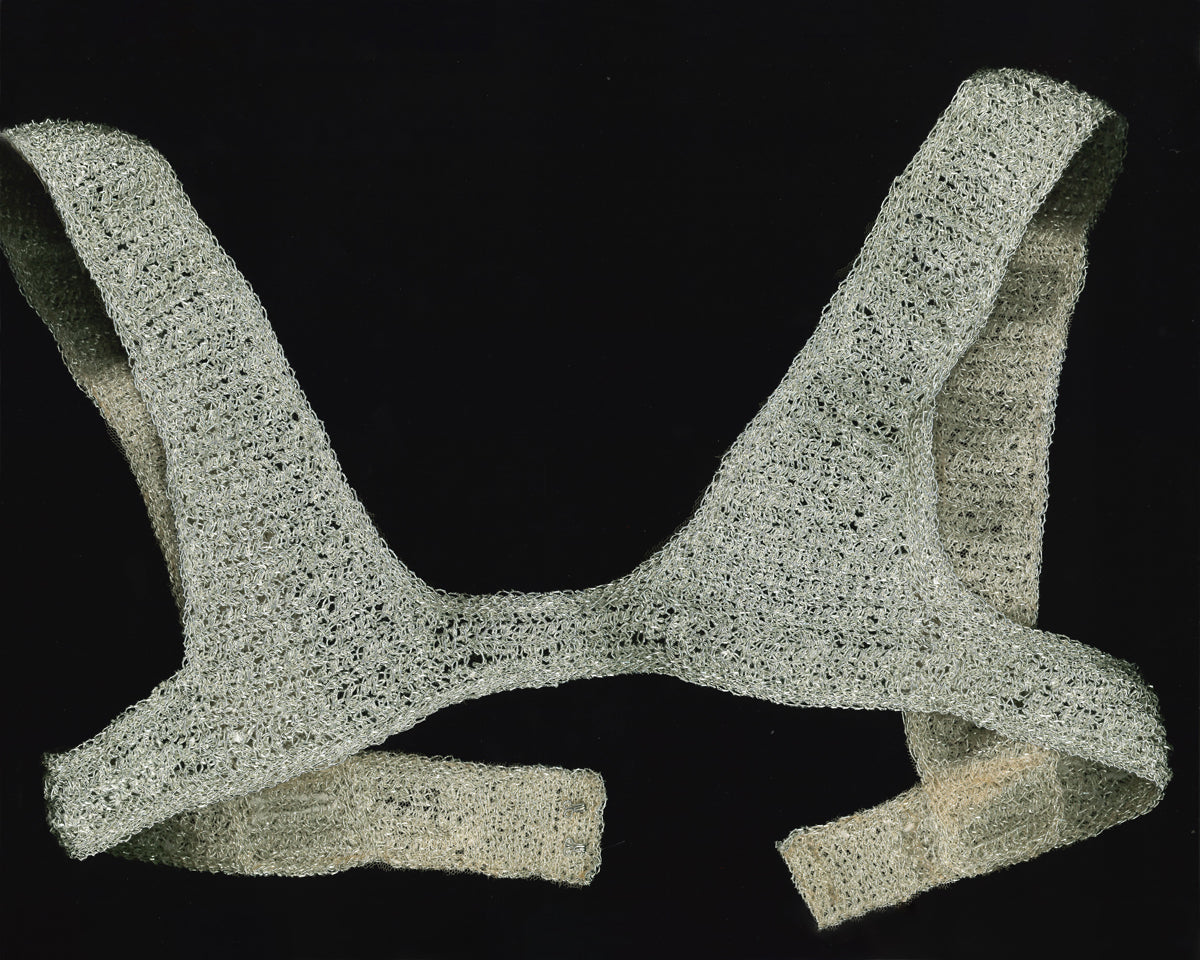 What is your background in the arts, and how does that or anything else influence what you do? 
I graduated in fashion design in IED Barcelona and then started to work as a waitress. 
In university I learned the tools and in the bar I developed my swag.


What tools do you use? 
My hands, a toy knitting machine, my body as the dummy.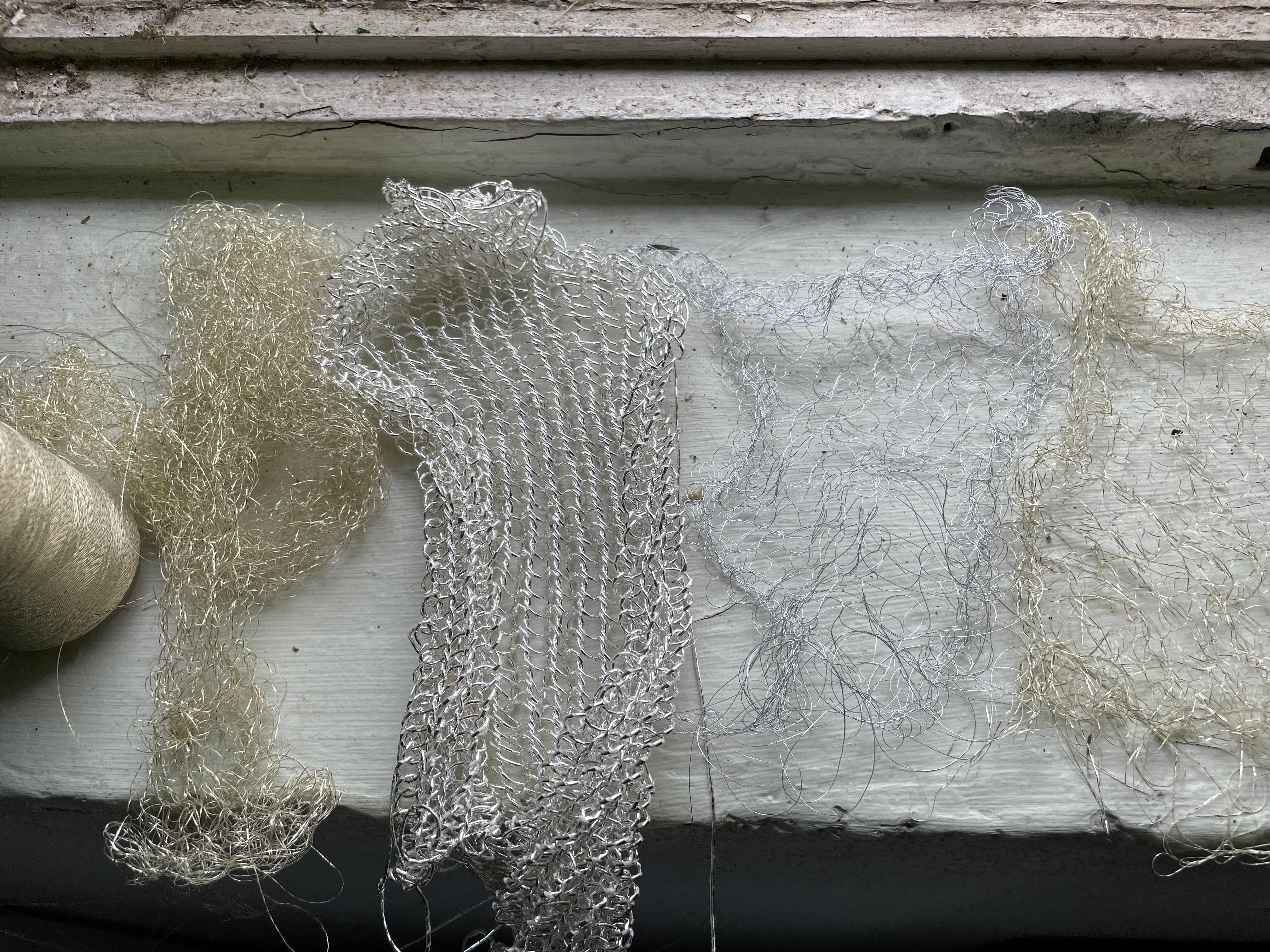 Textile development, 2023
Who are your creative (or non-creative) references? 
Andrea, Ari, Albert, Blanca, Carmela, Erika, Isaac, Javi, Joana, Pol, Pablo, Rafa, Marcel…
What was the technical and creative process throughout this particular project with paloma wool? 
When I developed this collection, I was retired in a small village and got inspired by deers and walking among pine trees and the house chimney and hot soups, and I sew it on the living room while watching Com si fos ahir.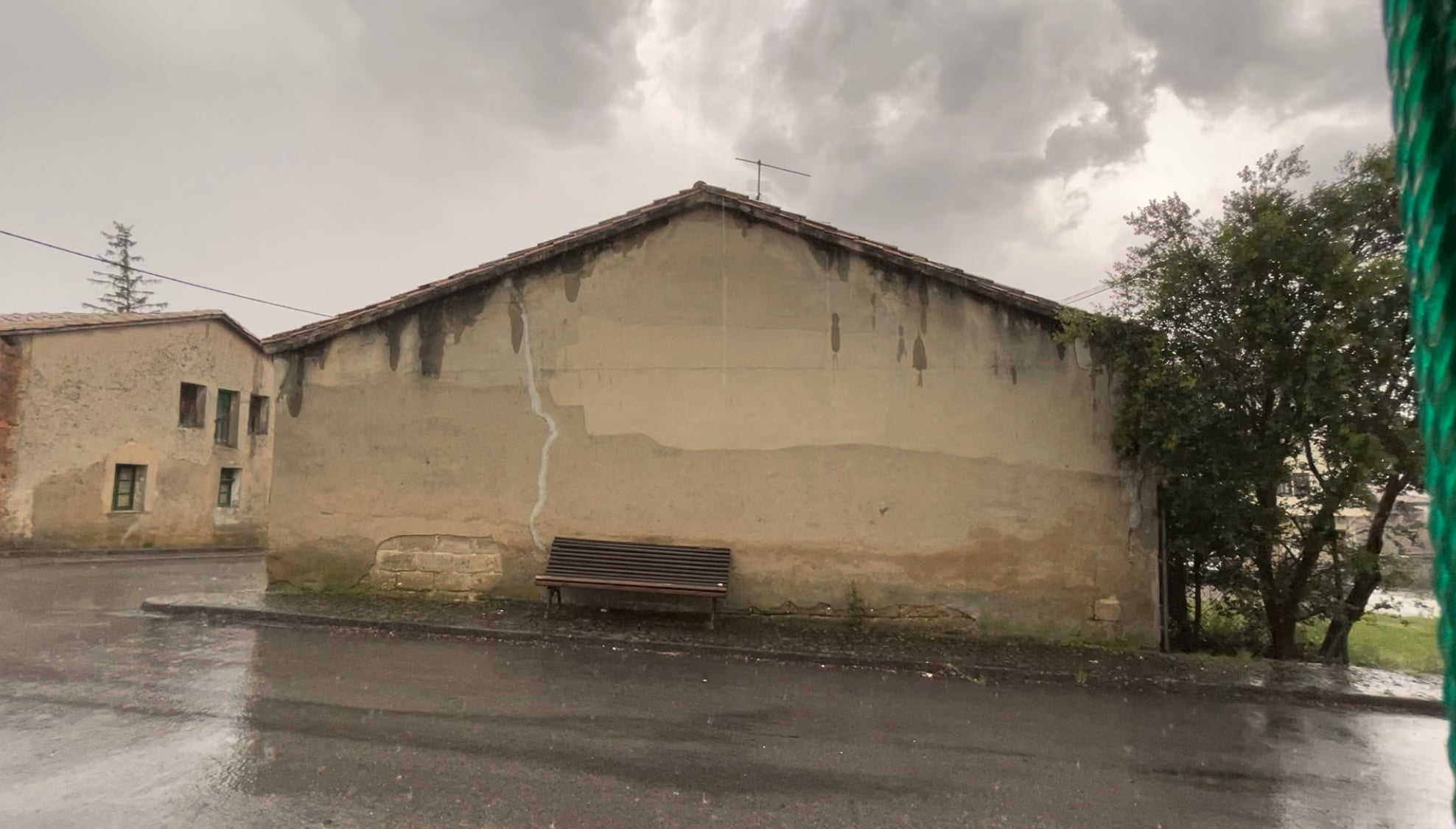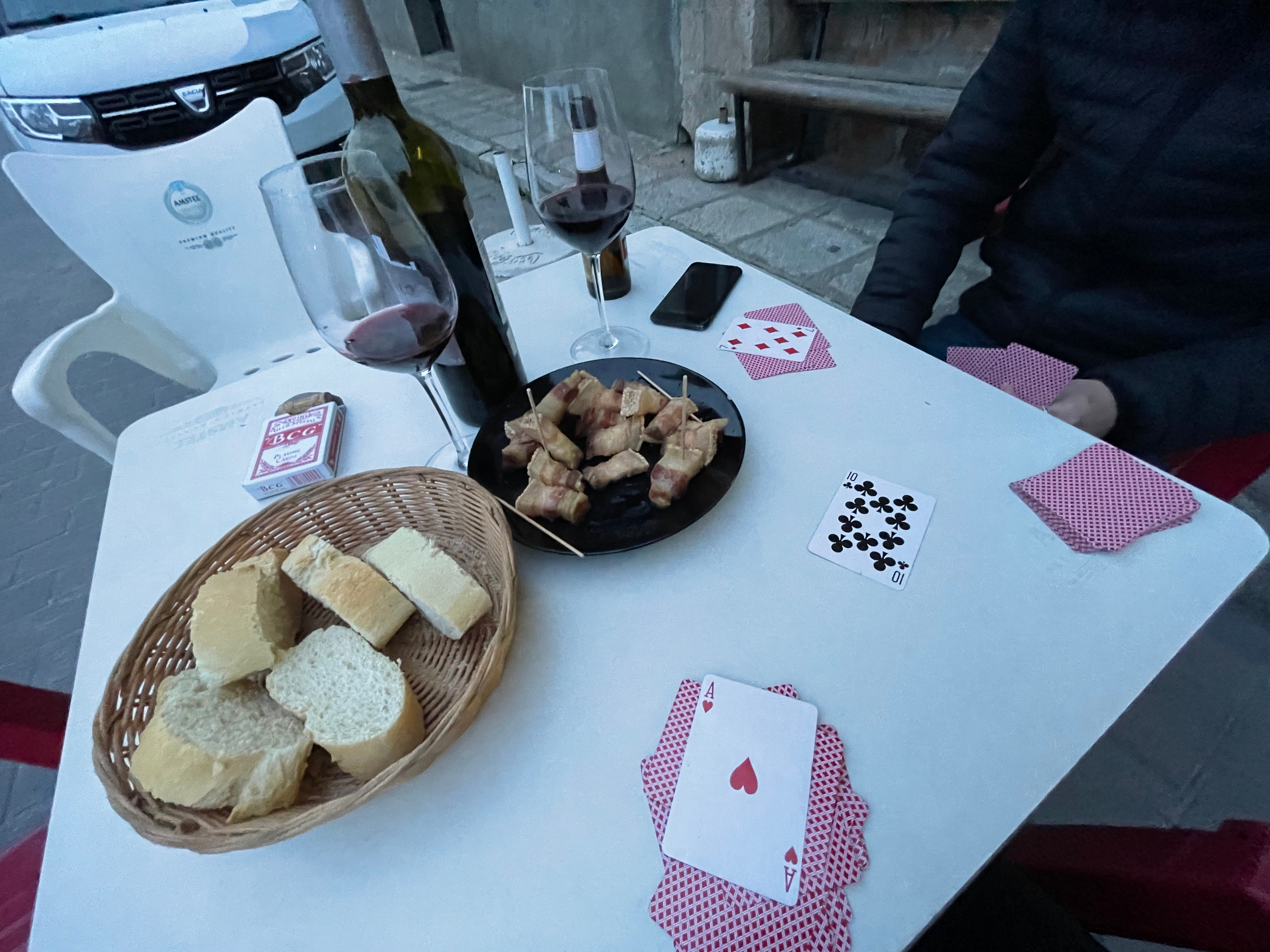 Do you have a dream project? 
To only work with friends.