JP Bonino and Digo Digital
We came across Bonino's work while exploring enigmatic imagery to translate this cryptic concept we had been working on. He's a Uruguayan photographer who is now based in Barcelona, so we met in person to look at the pieces together. He drew up a story and spun a visual narrative through photography and, together with the post production artists Digo Digital, took us on a mysterious tour of the unexplained.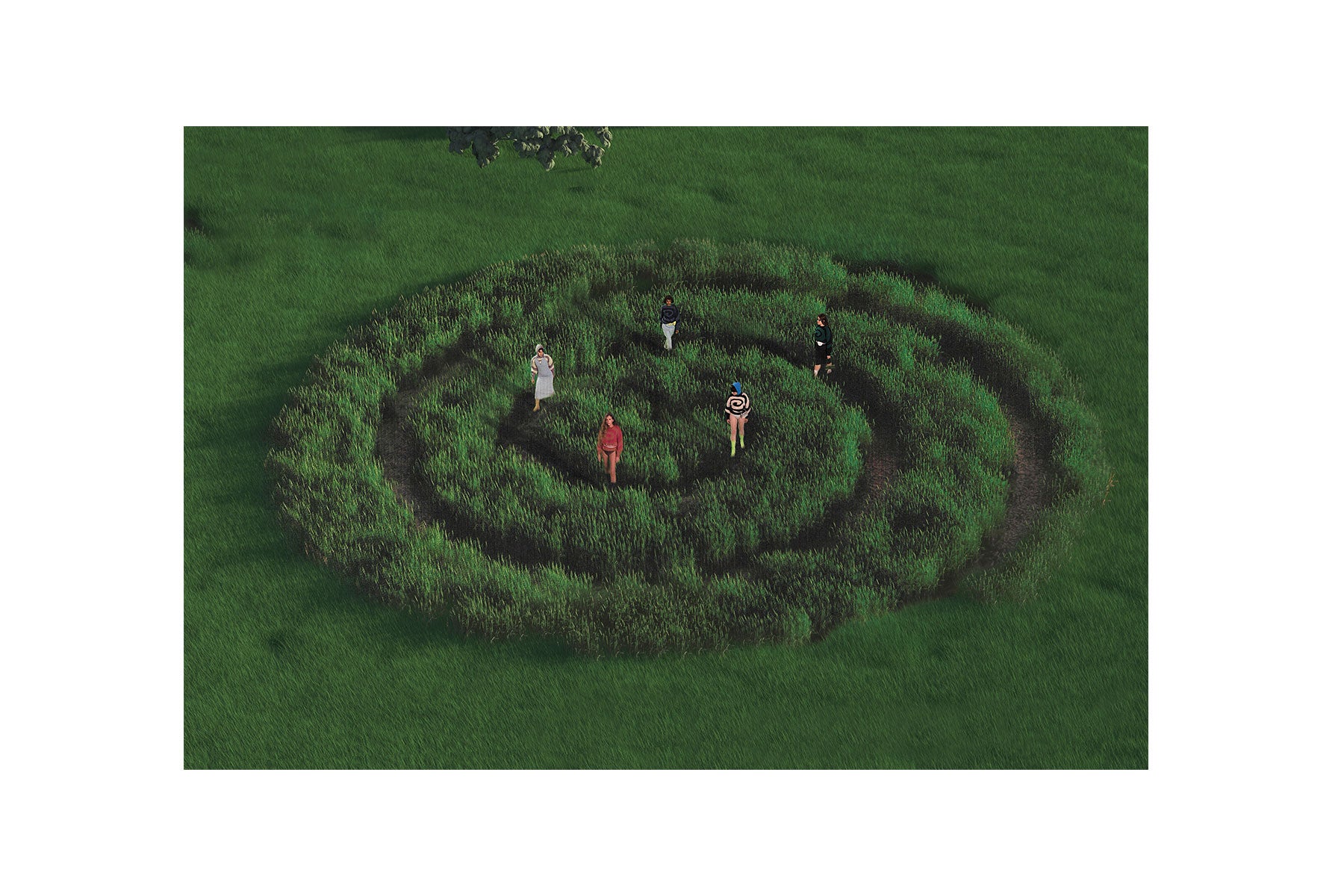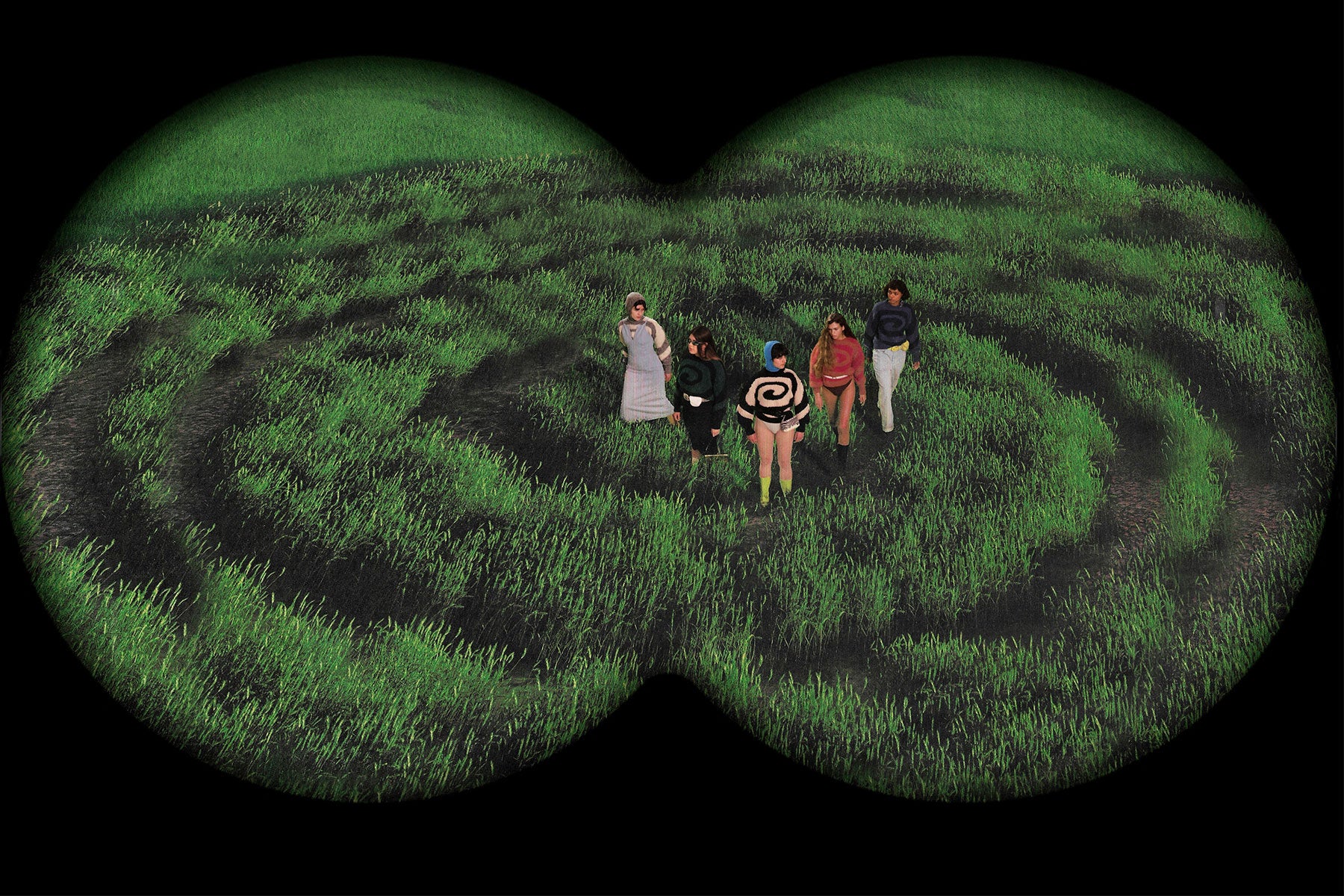 It's a story of five friends on a day out who come across a mysterious pattern on a field which submerges them into different mystical dimensions.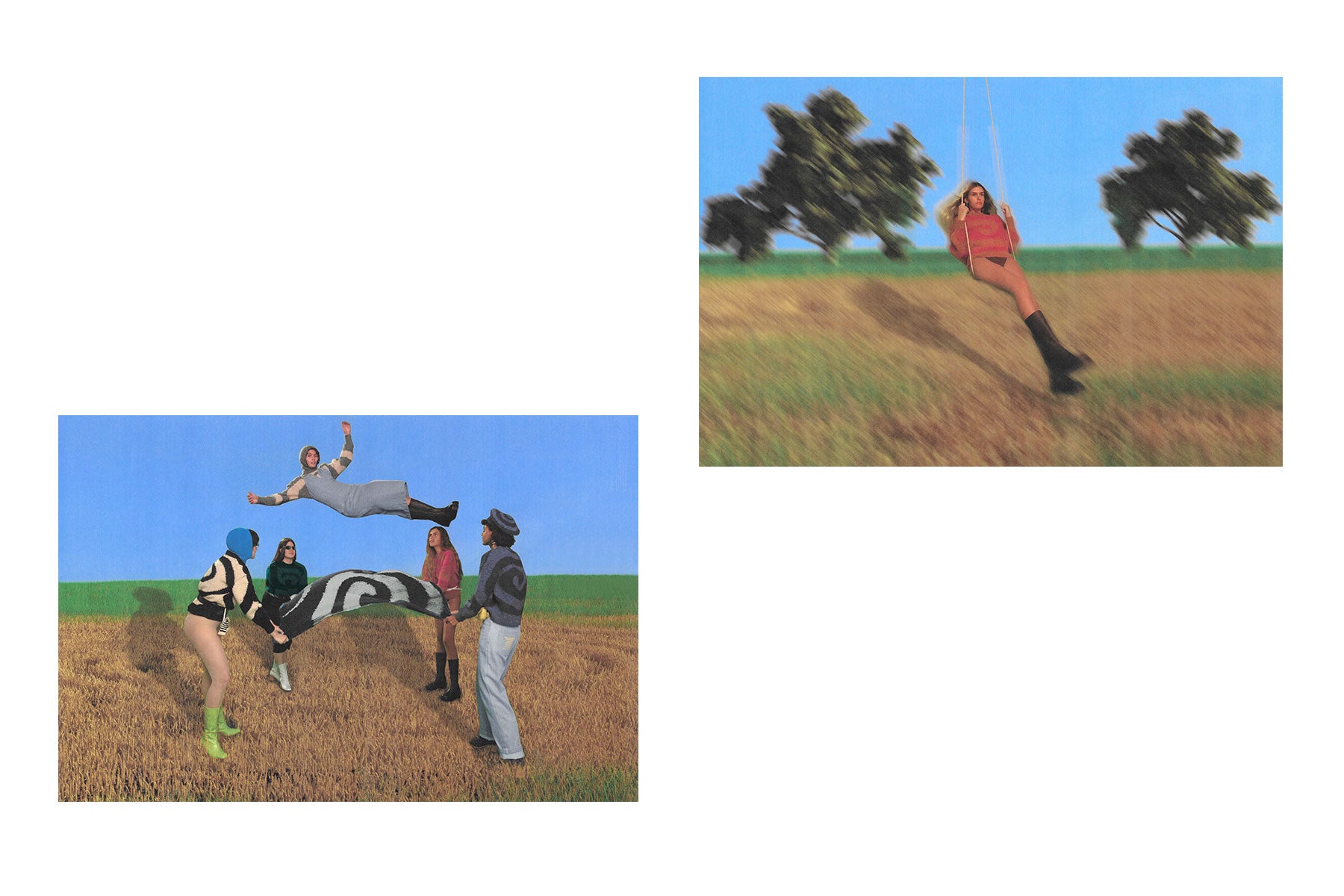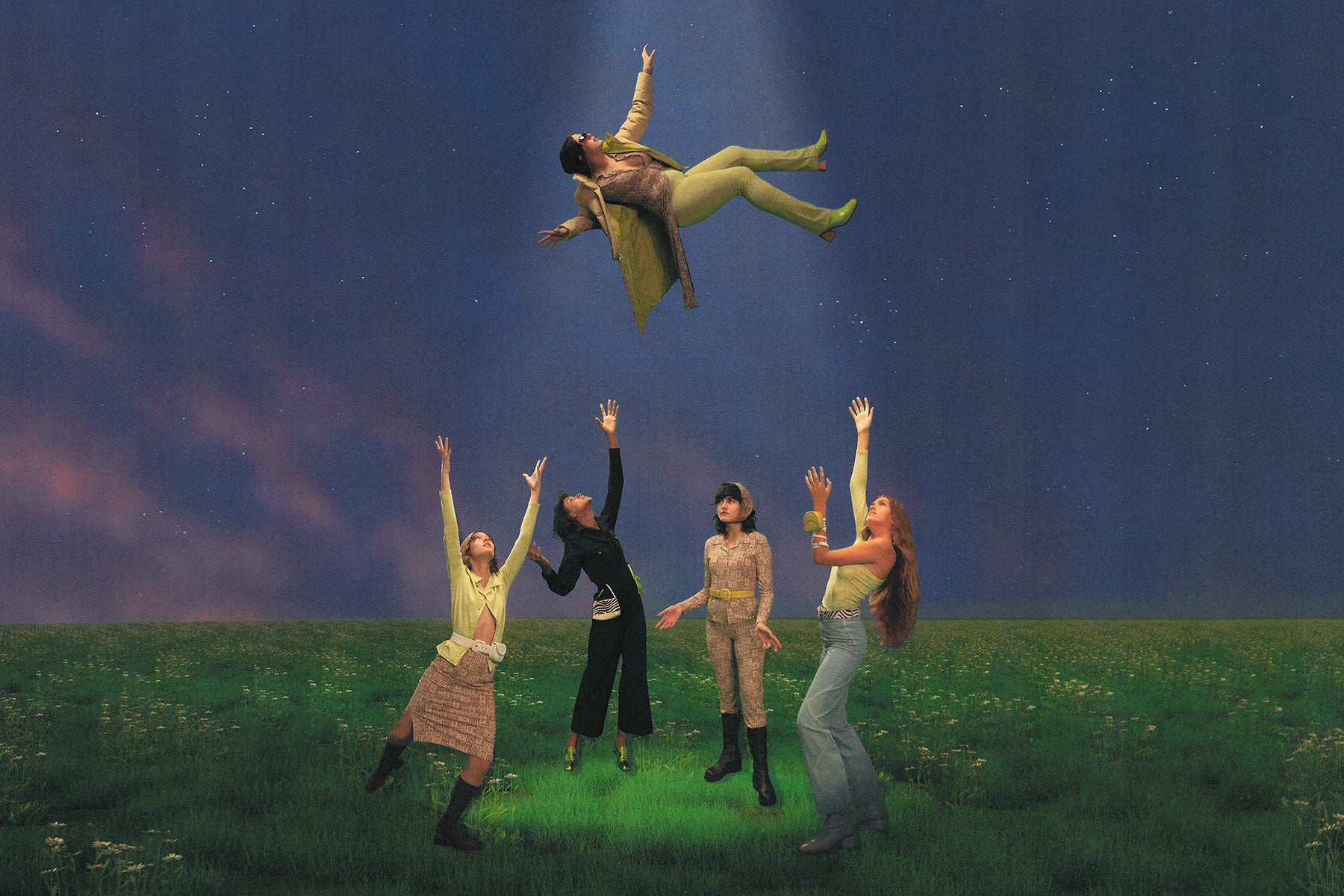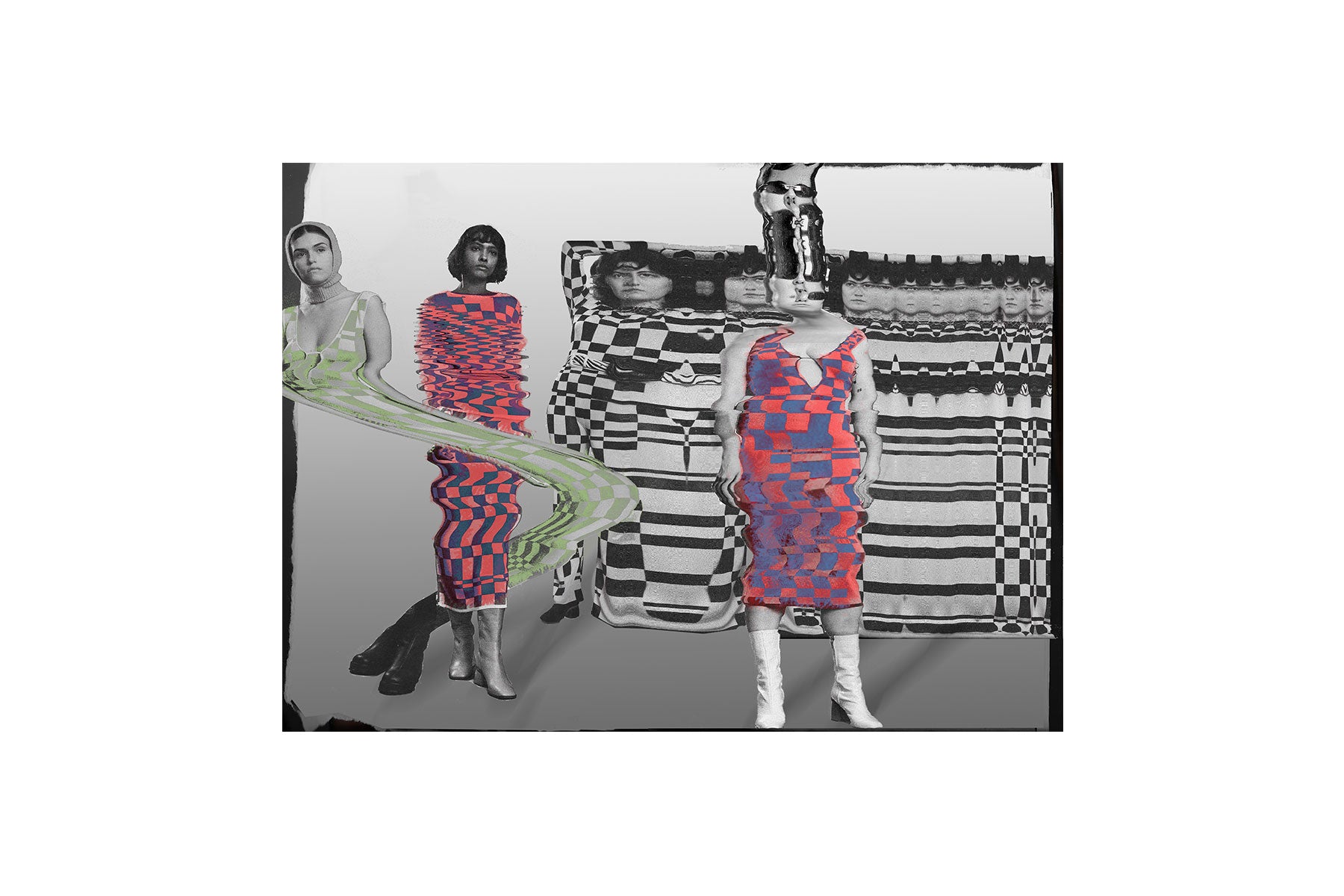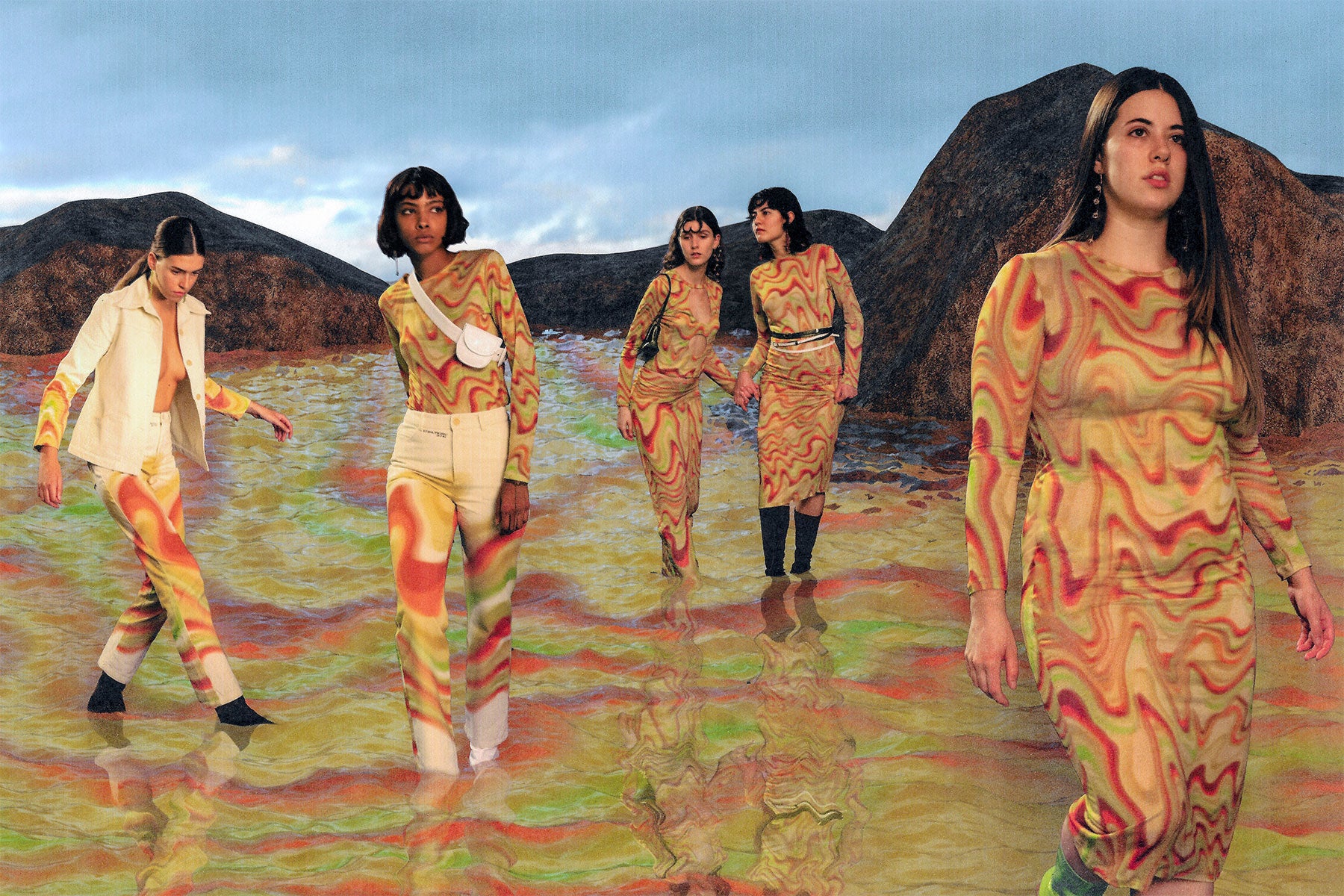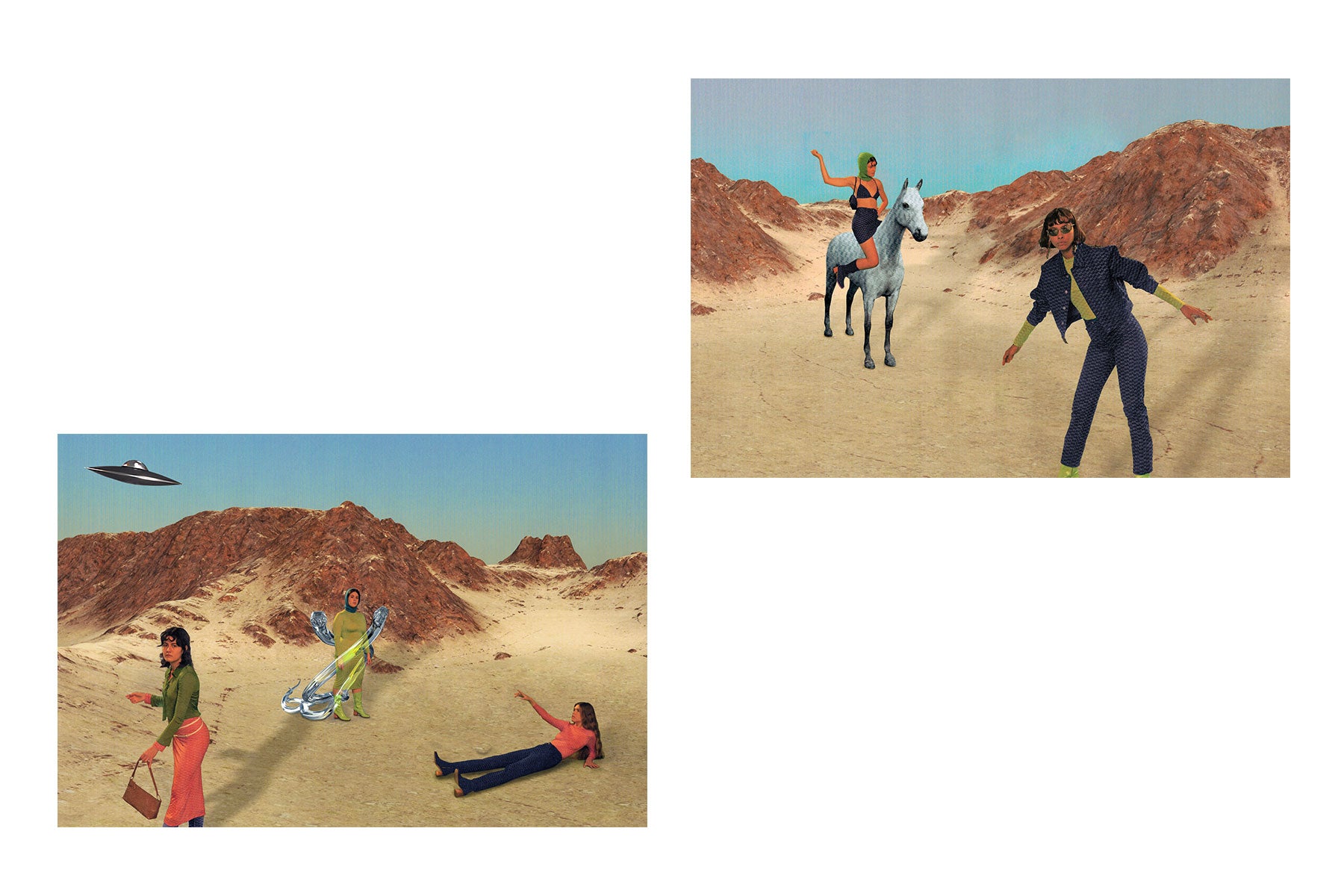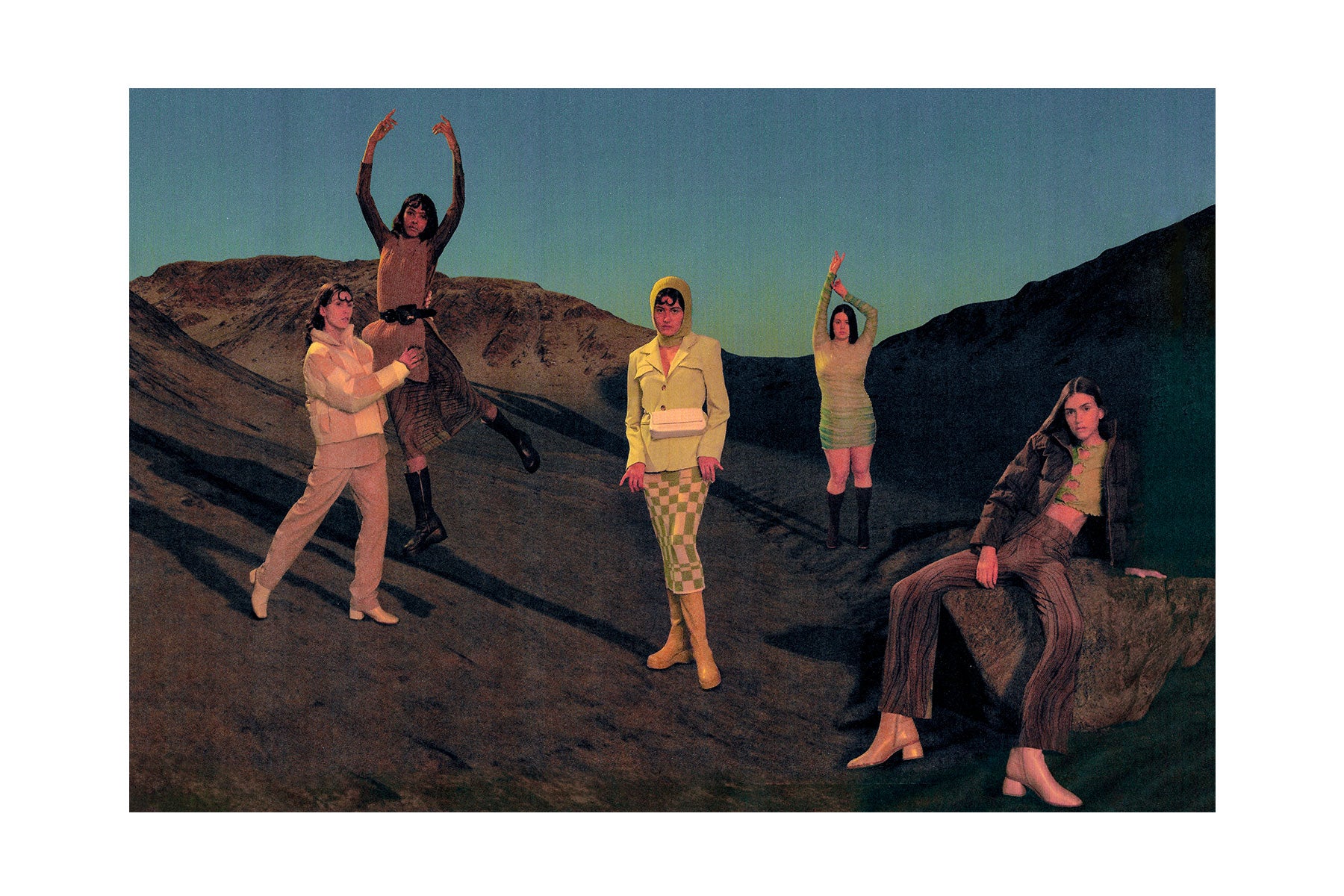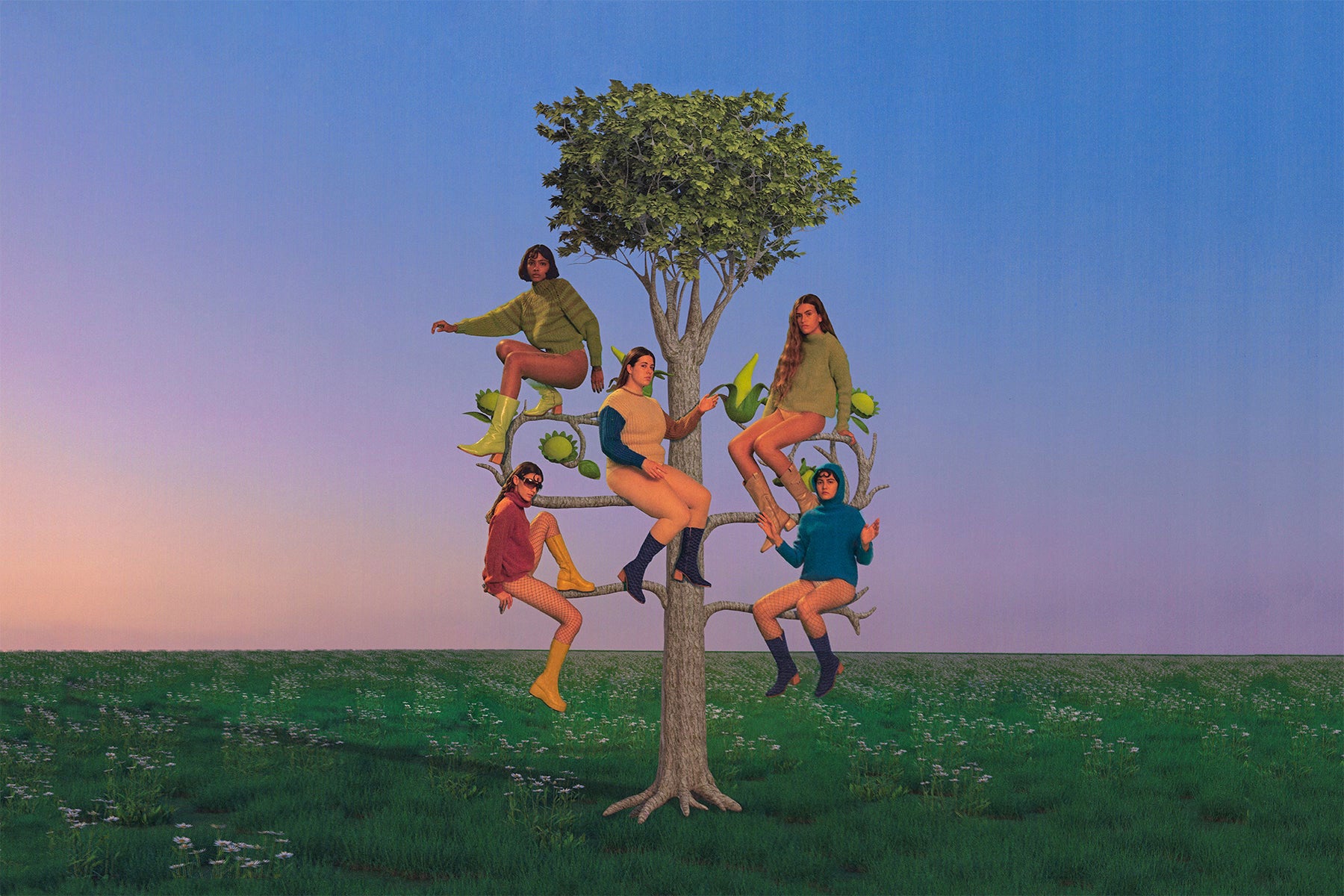 Photographer: JP Bonino
3D: Digo Studio
Stylist: Stephania Yepes
MUAH: Gloria Rico Joyce
Assistant: Carlos Feher
Models:
Elisabeth Mallafré
Helena Contreras
Flor Violeta Sobrequés
Ramona Cuervo
Paloma Herrera del Valle