I met Nicolás some years ago at a pop-up. He has been in my life ever since, getting closer and closer with each day. Nicolás quickly pulls out his phone and takes pictures with one hand while he holds a cigarette in another. He spends his time making music, relishes life's pleasures, enjoys morning coffee and how light reflects off of Carlota's red hair.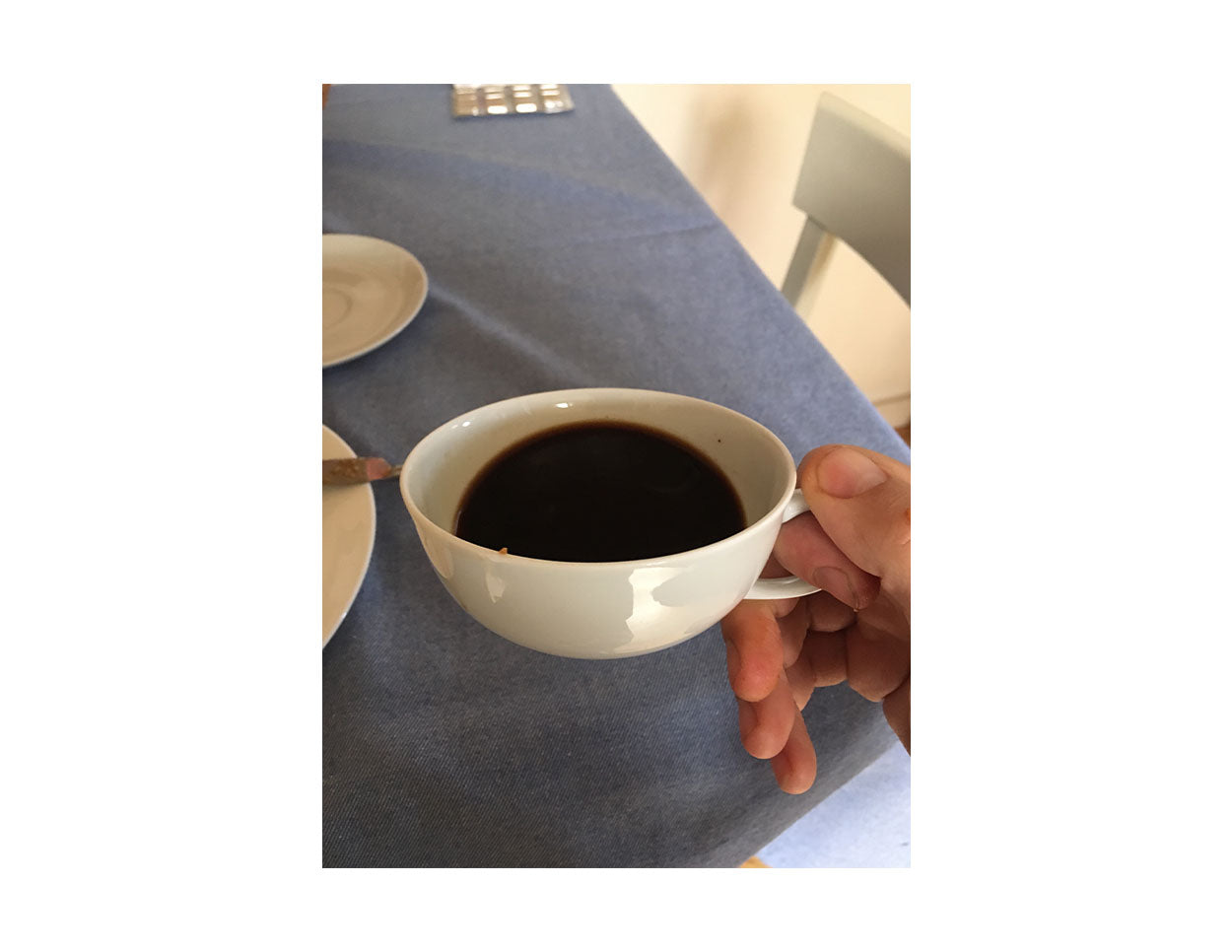 How would you define your work?
I mainly work in the audiovisual field, capturing people and situations that surround me, mostly focusing on the mundane. Inspiration often comes to me from a sense of pleasure that forces me to document what I am experiencing, although sometimes it cannot be fully captured. 
For this particular project in collaboration with paloma wool, it was the pleasures around the act of  eating together that inspired these images; the color of the food, the tablecloth, the light that comes in and makes olive oil shine, the after-dinner conversations, a half-empty glass... all visual validations of the good times we spend together around a table.


What is your background in the arts? And how does that or anything else influence what you do?
Art has always had a certain role and presence within my family, not so much as a subject but more as a way of being. I started working on my grandpa's photographic archive and shyly became interested in creating until I decided to study Fine Arts in London, where I especially learnt from other students and friends.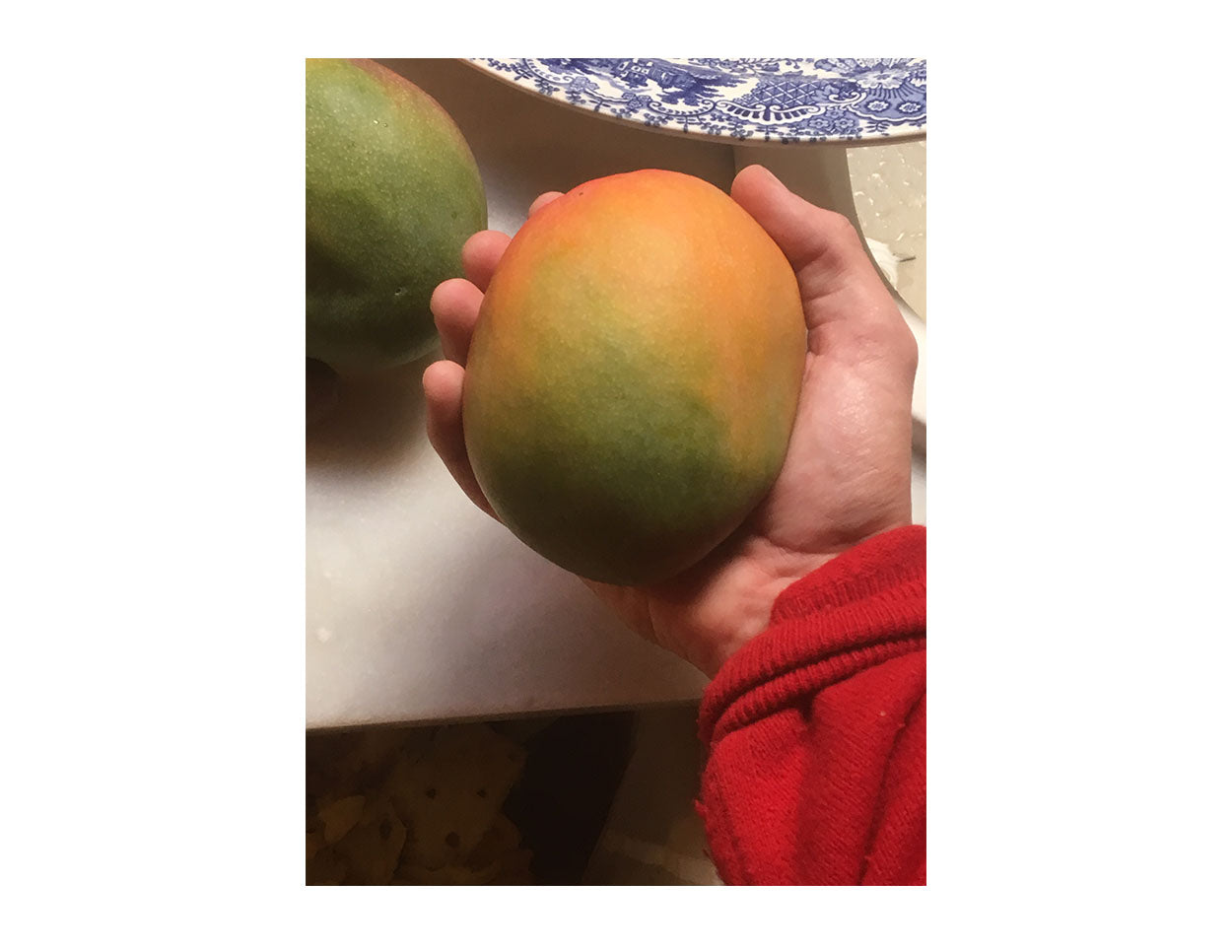 What tools do you use?
My main tool is the camera, although I also like to work with music and sound. Lately I've been using my mobile phone as a camera, I really like taking advantage of its limitations.


Who or what is an important artistic reference for your work?
I am very attracted to things that I do not understand or have never seen, of which I have no reference or clues to. It happens to me more often with music but it can also happen to me with the face of a person, with a building or a street that I had never seen before, or a new streak of light that slides into my bedroom ... This feeling often guides me into creating.

What was the technical process throughout this particular project?
Part of my artistic process is documenting moments that I am enjoying personally. I can't help but take out my phone and document what my eyes see during moments I am enjoying myself like while having breakfast, or dinner. I have been collecting food-related photos without a clear aim during the past years. It makes me very happy to share a part of this archive with you and to build this collaboration together.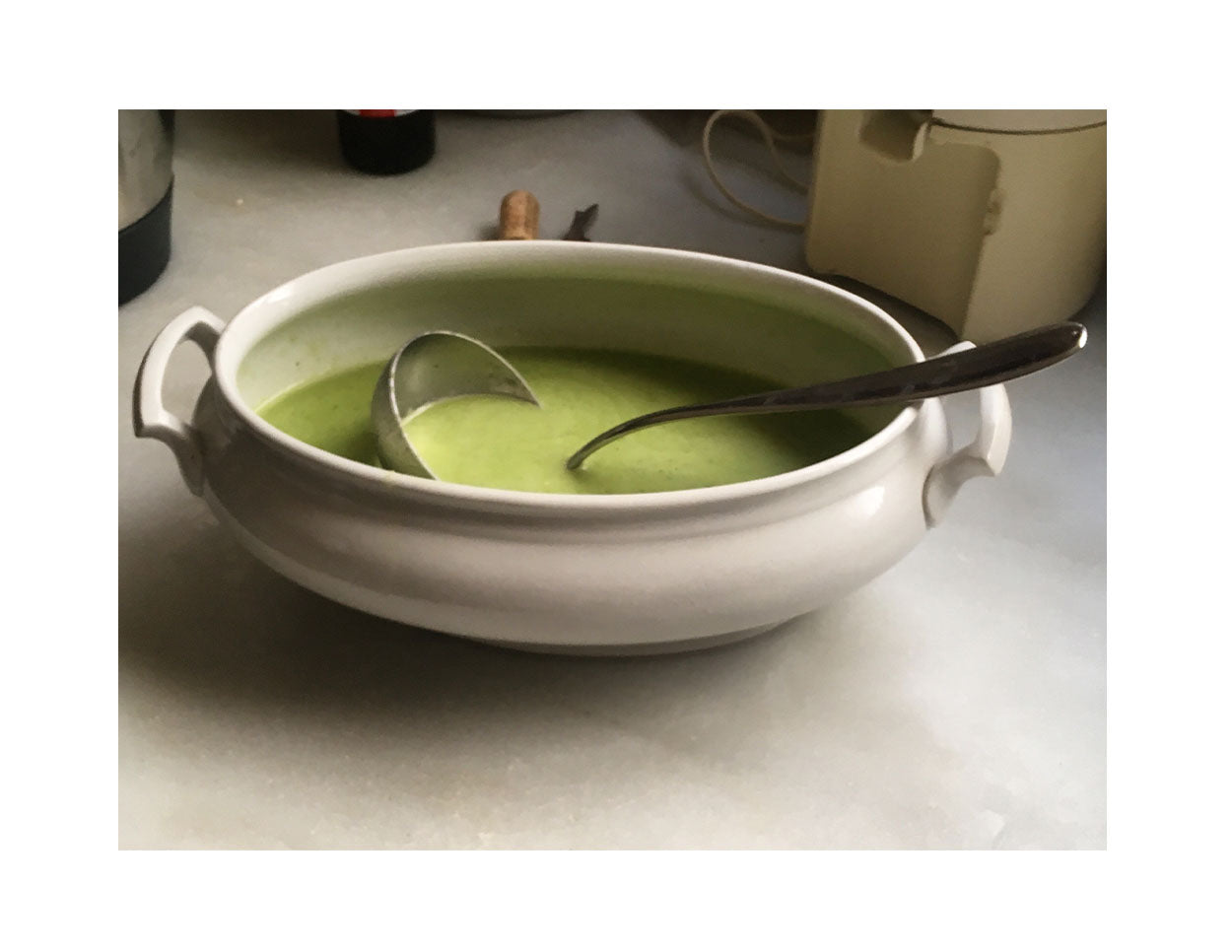 The following pictures were taken by Nicolás Feriche and Pol Conill, in Barcelona, July 2021.