Paris, October 16th, 2022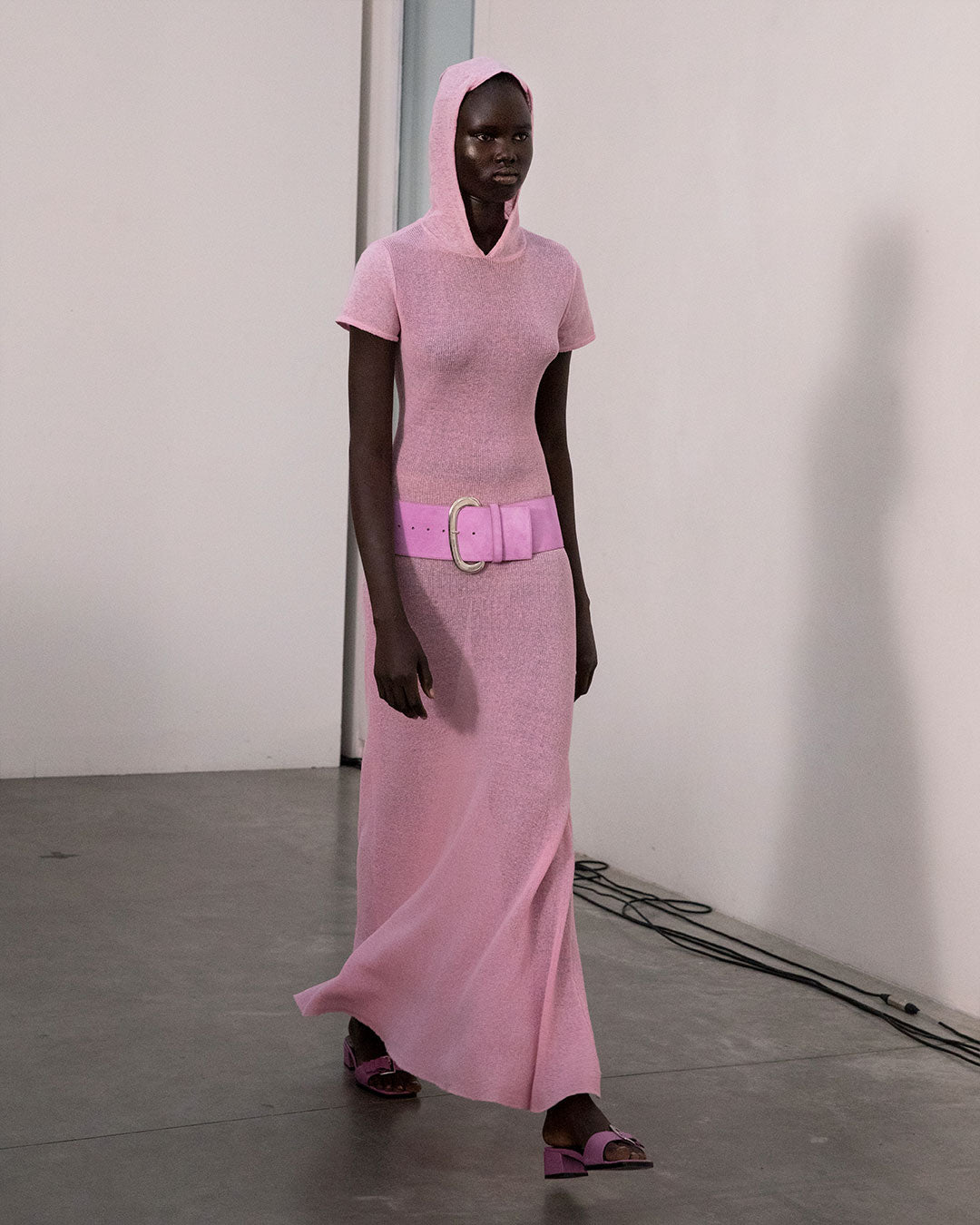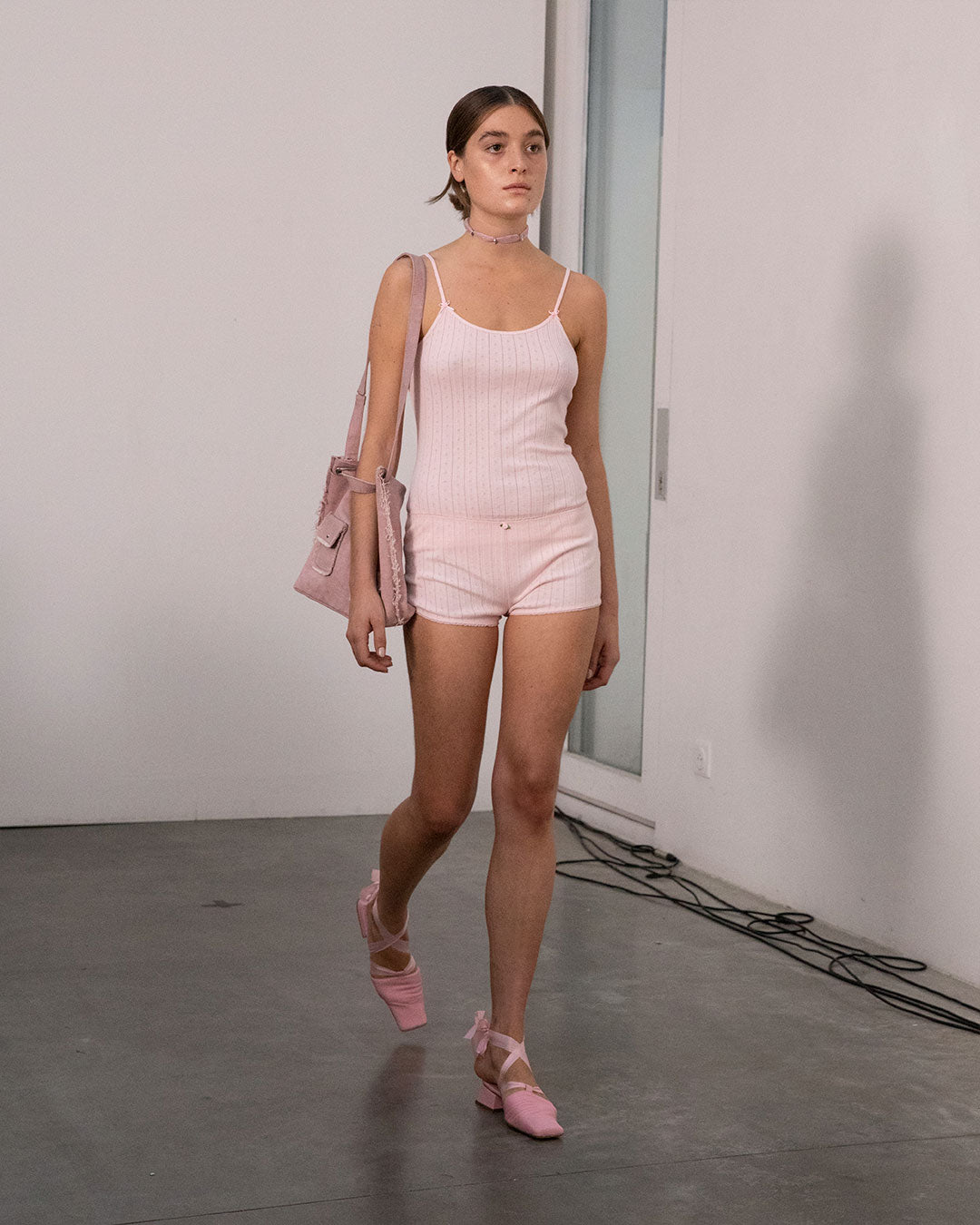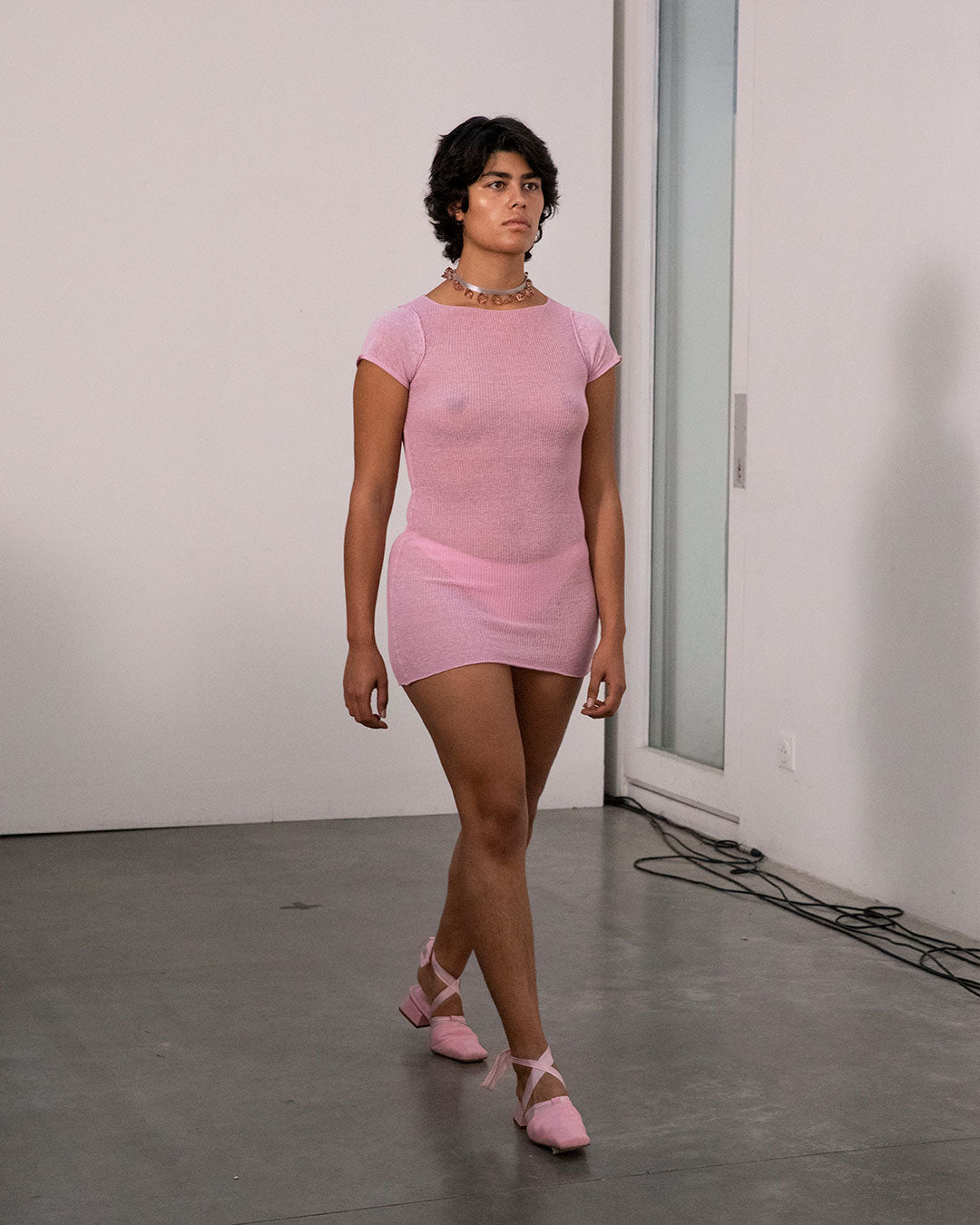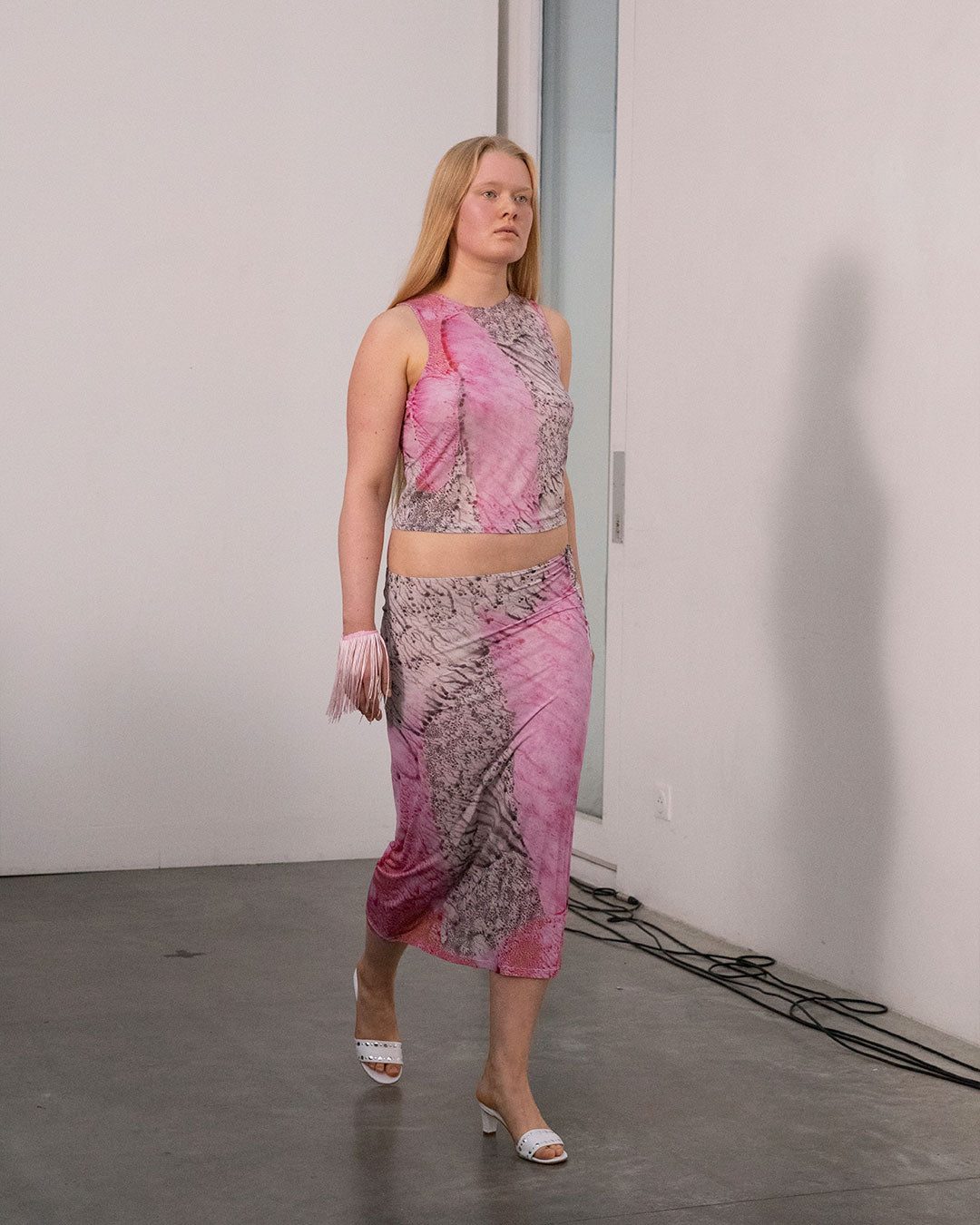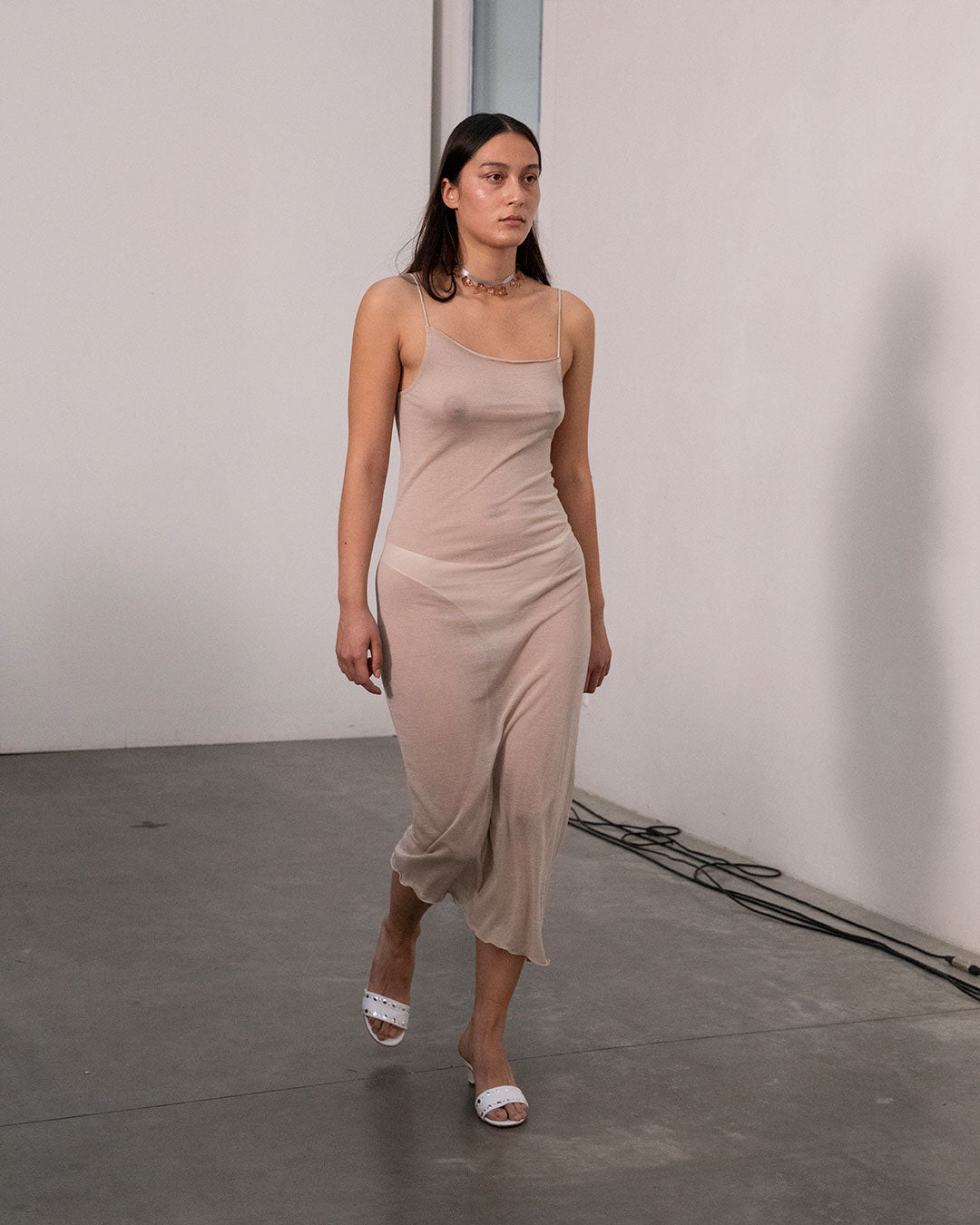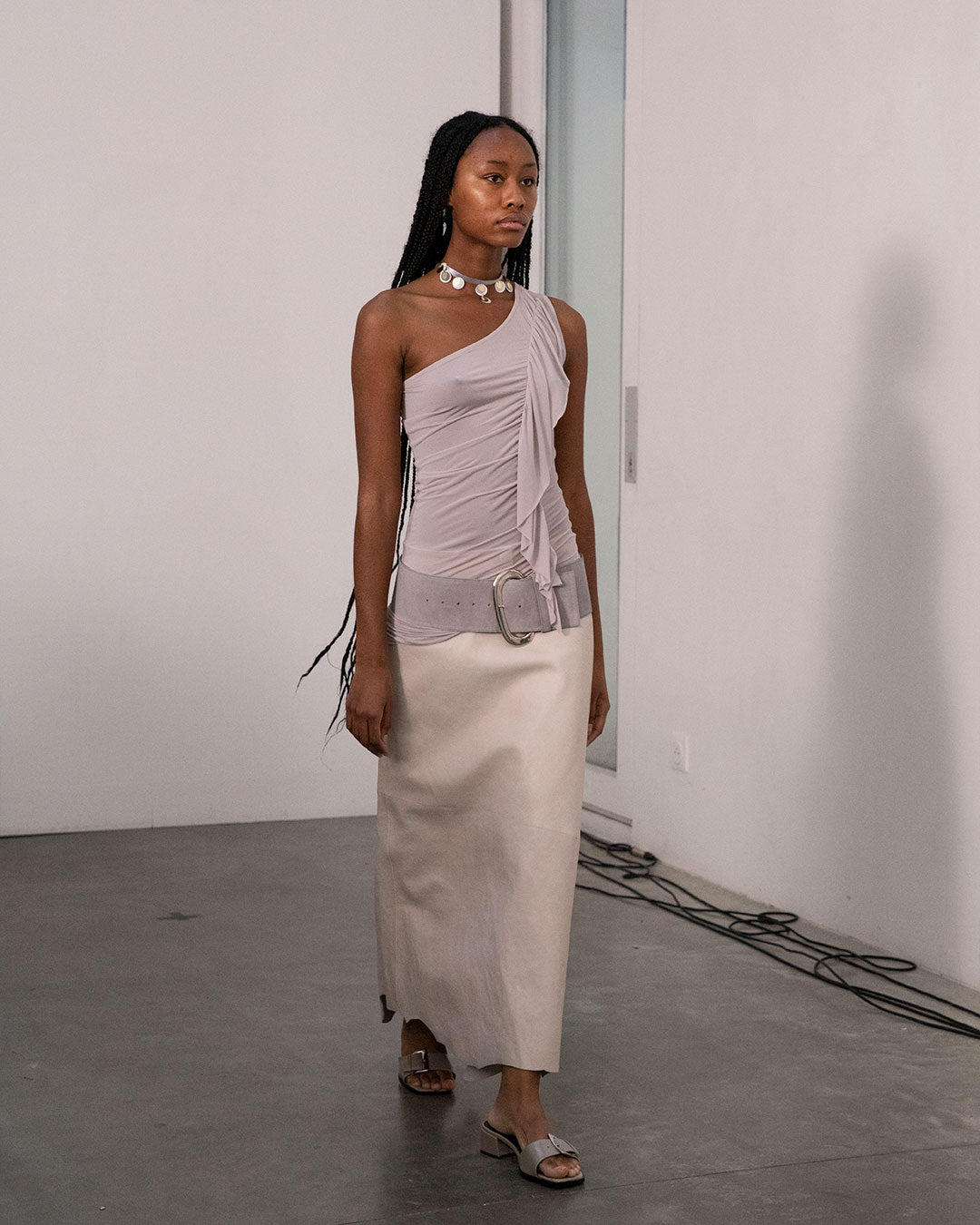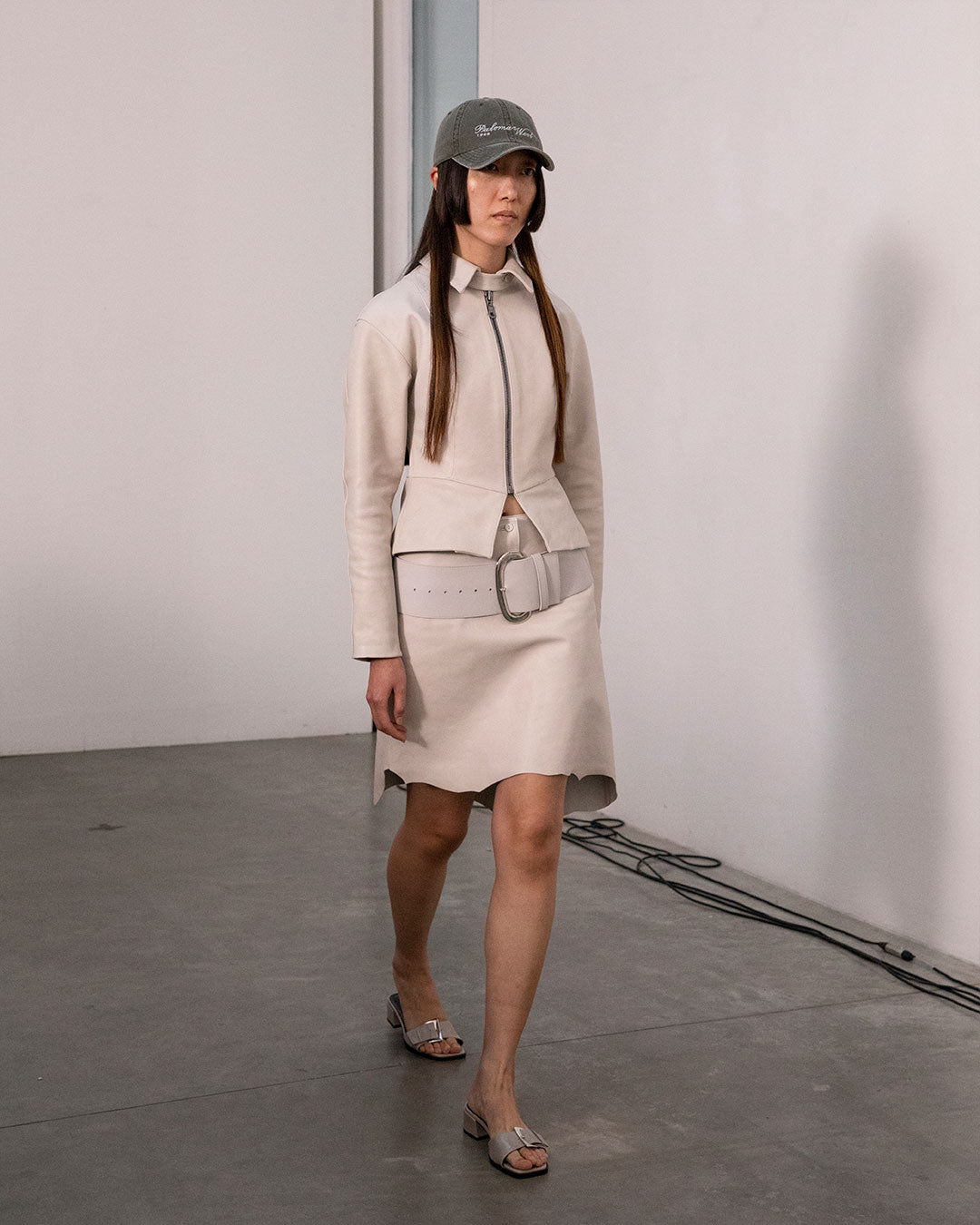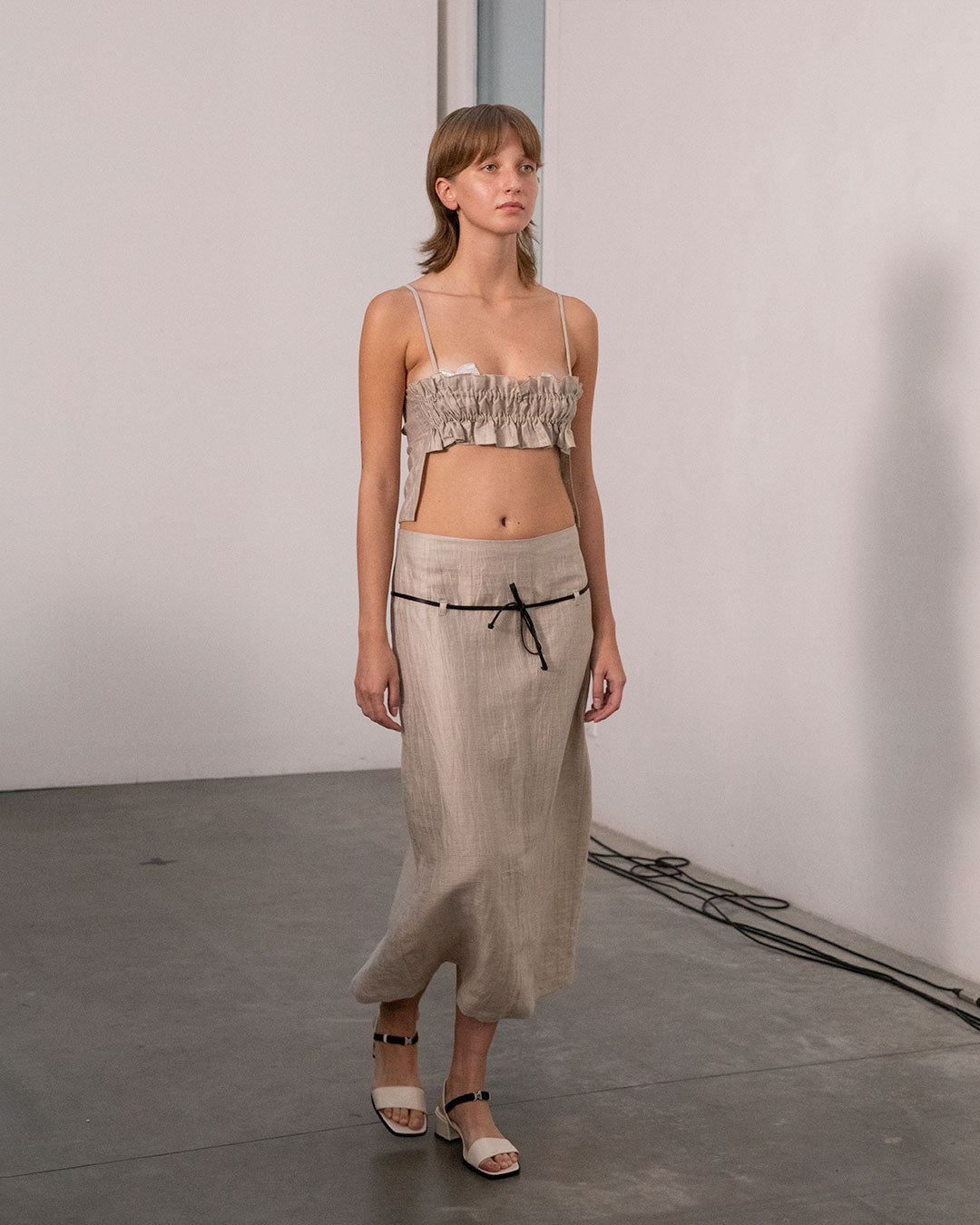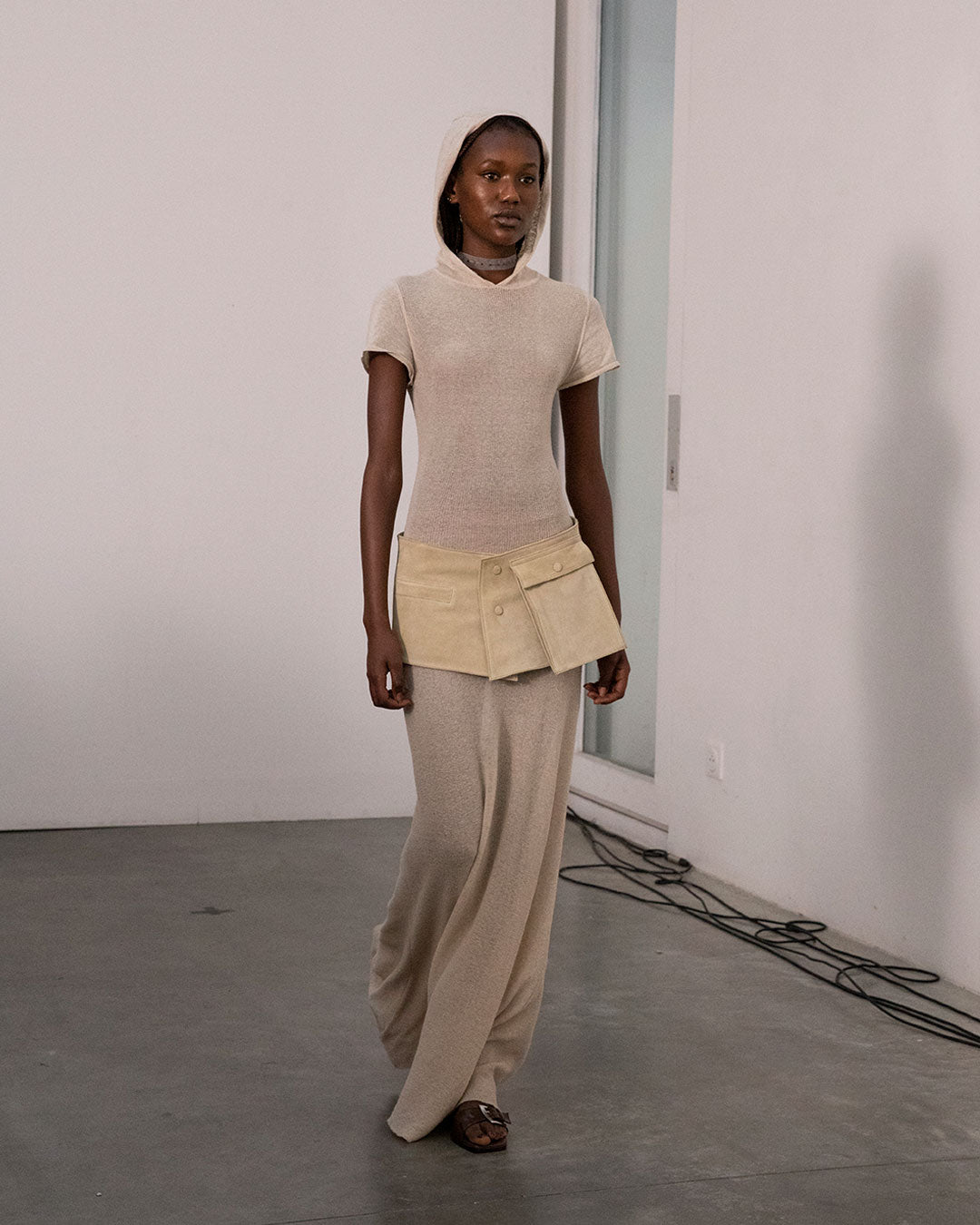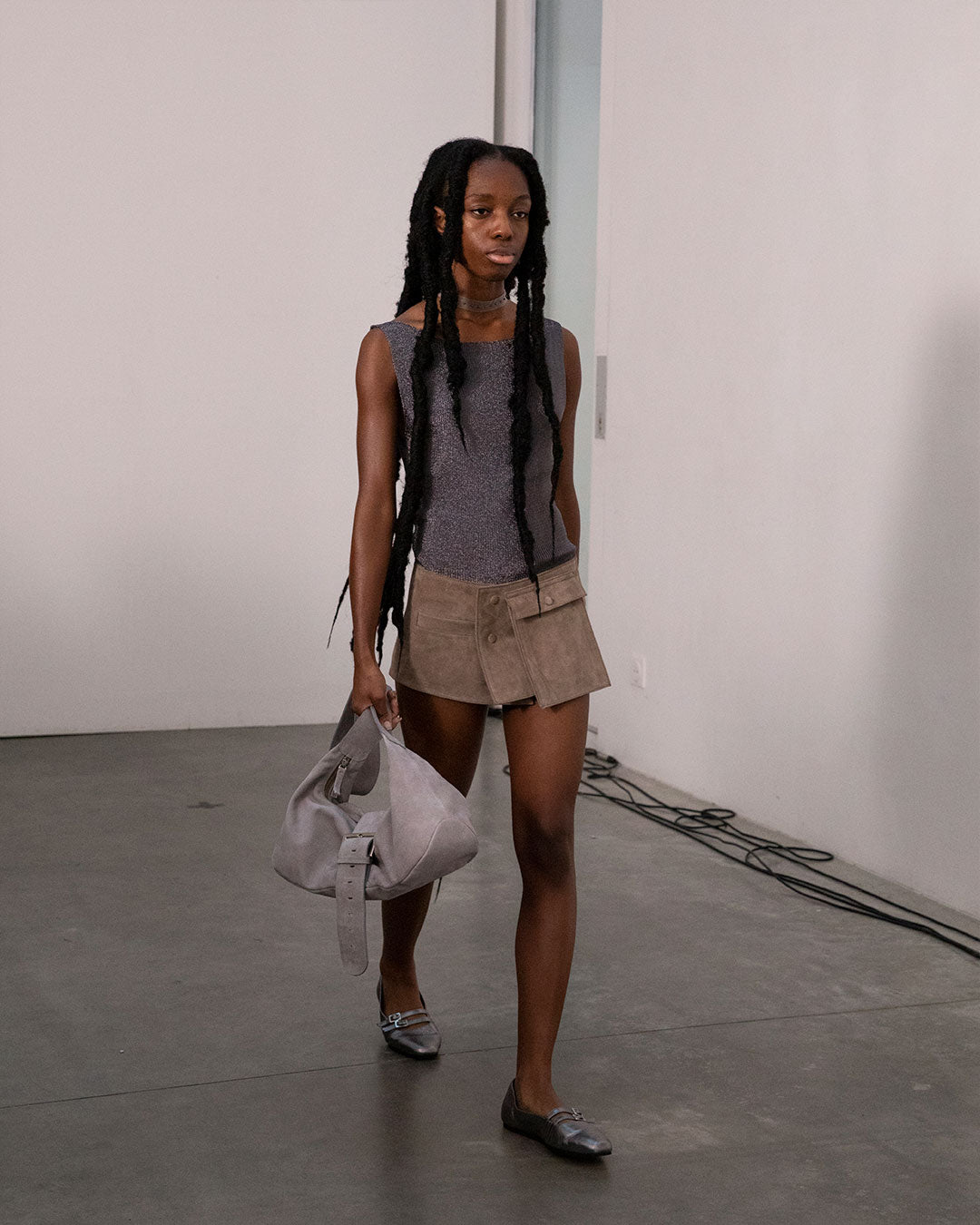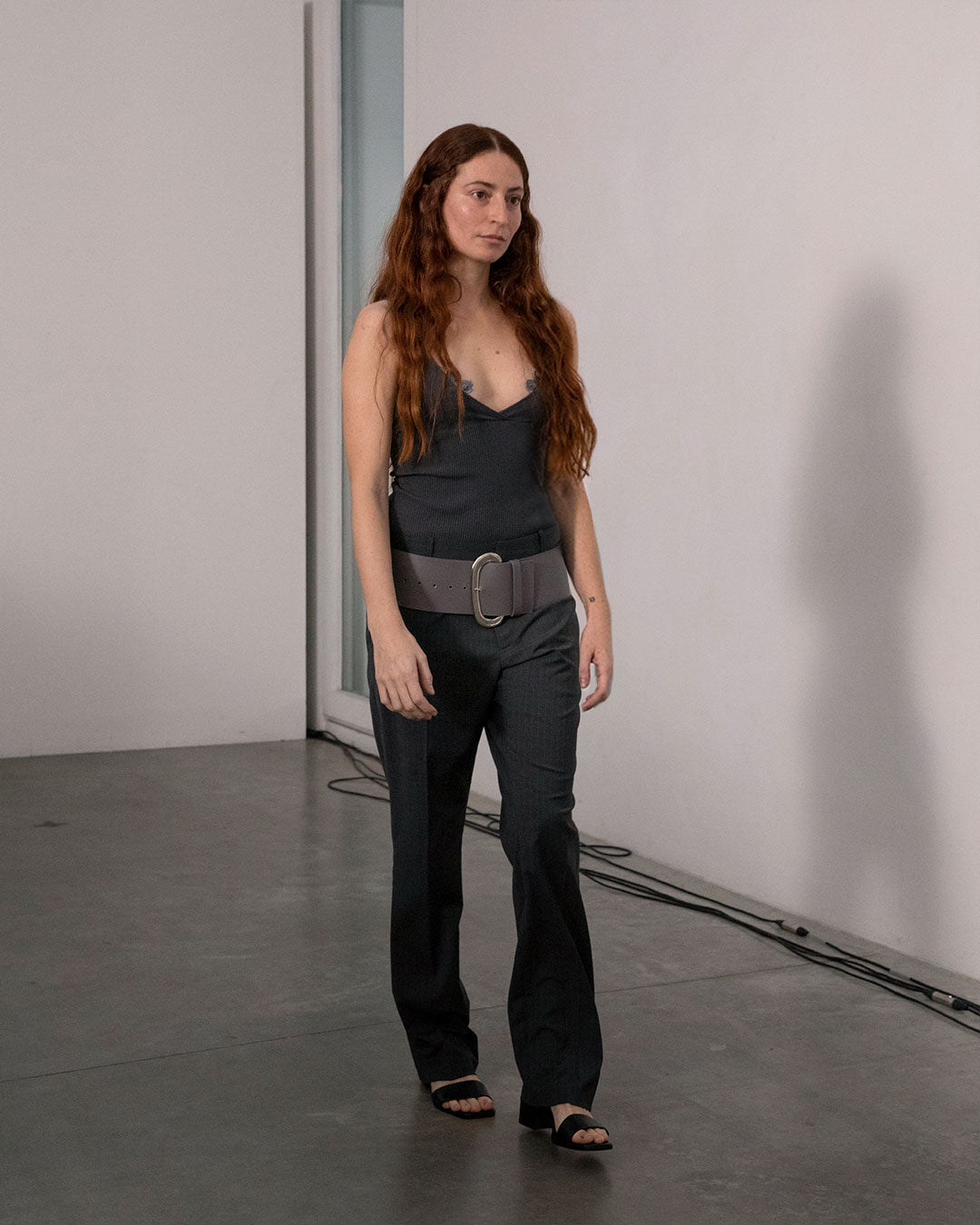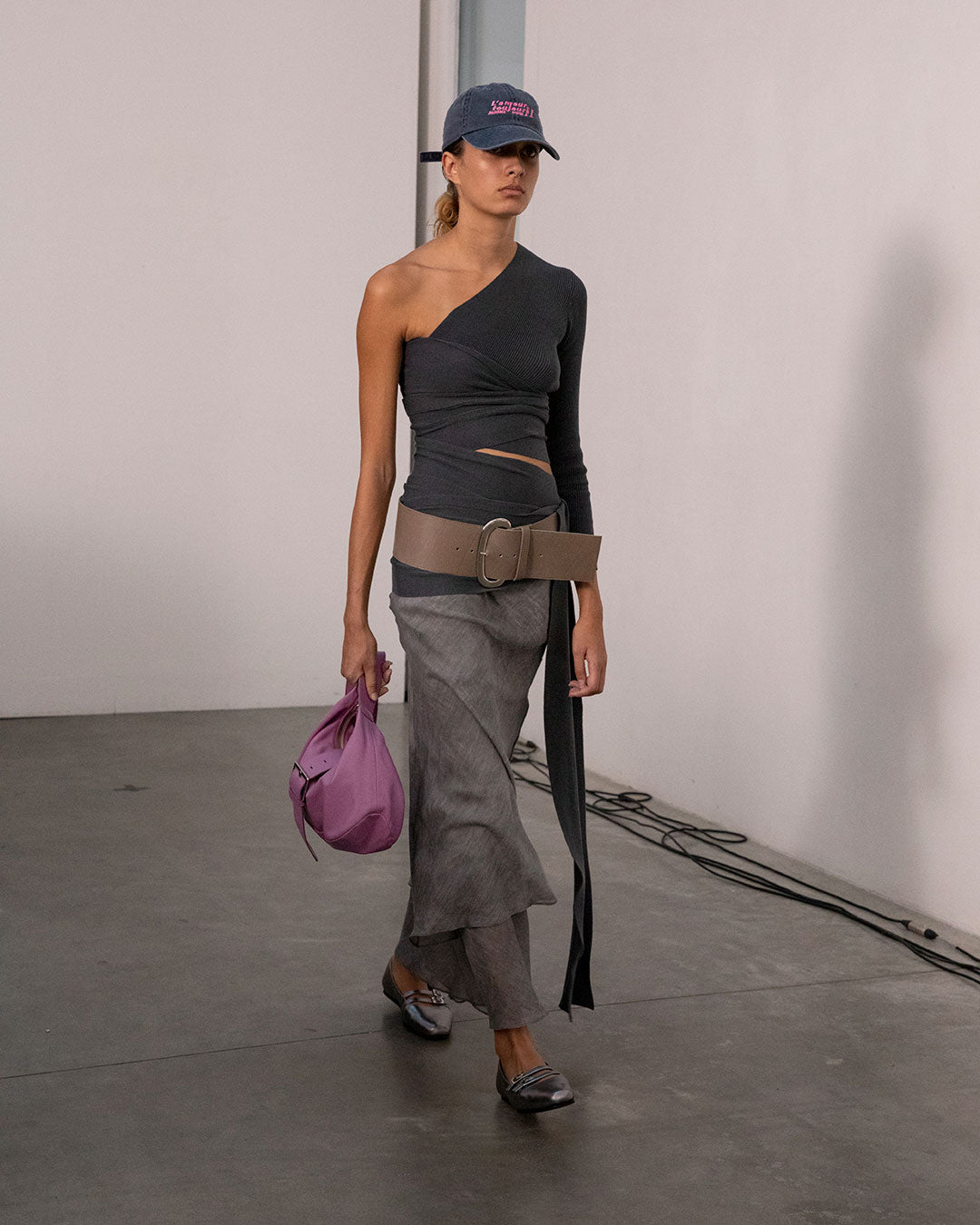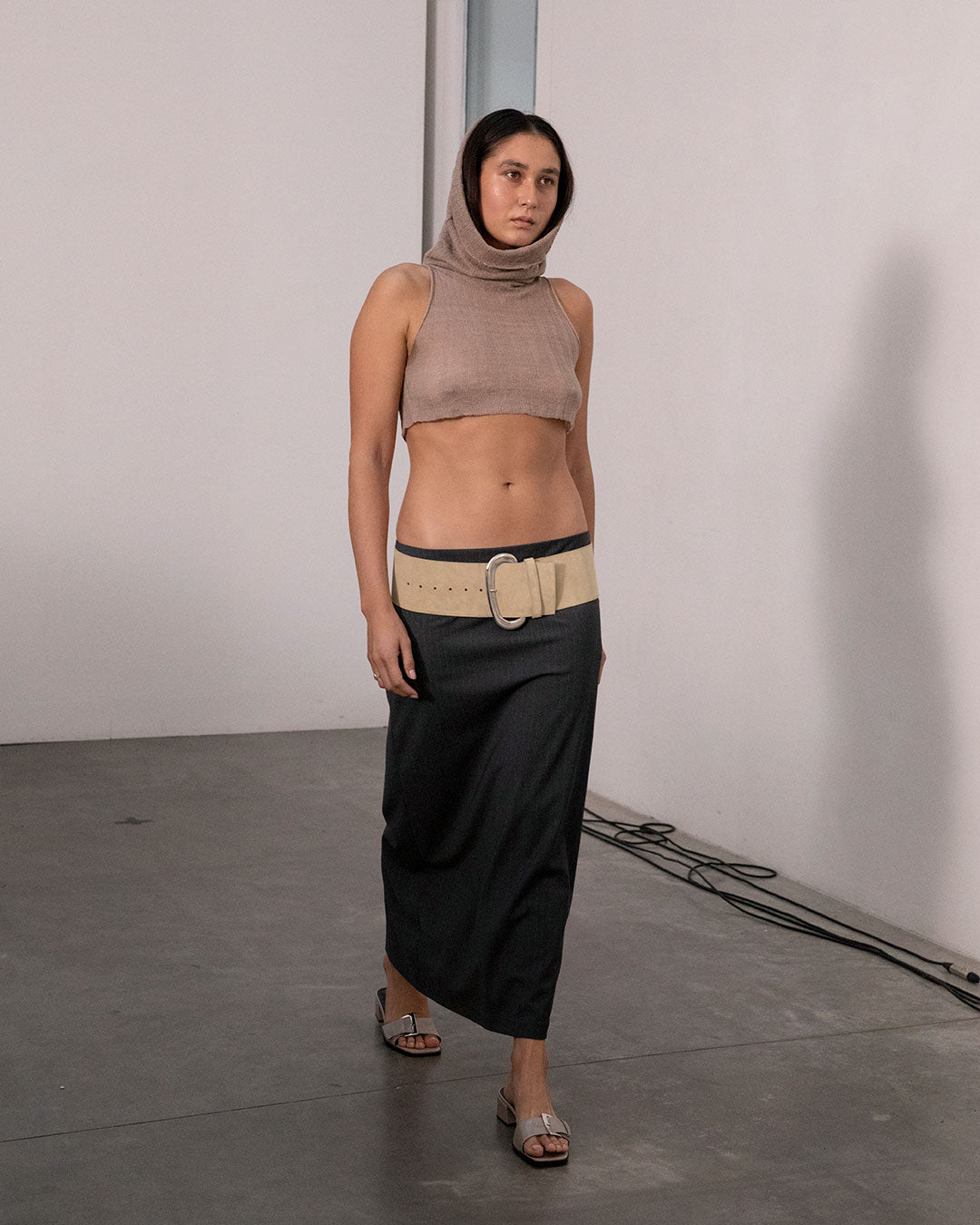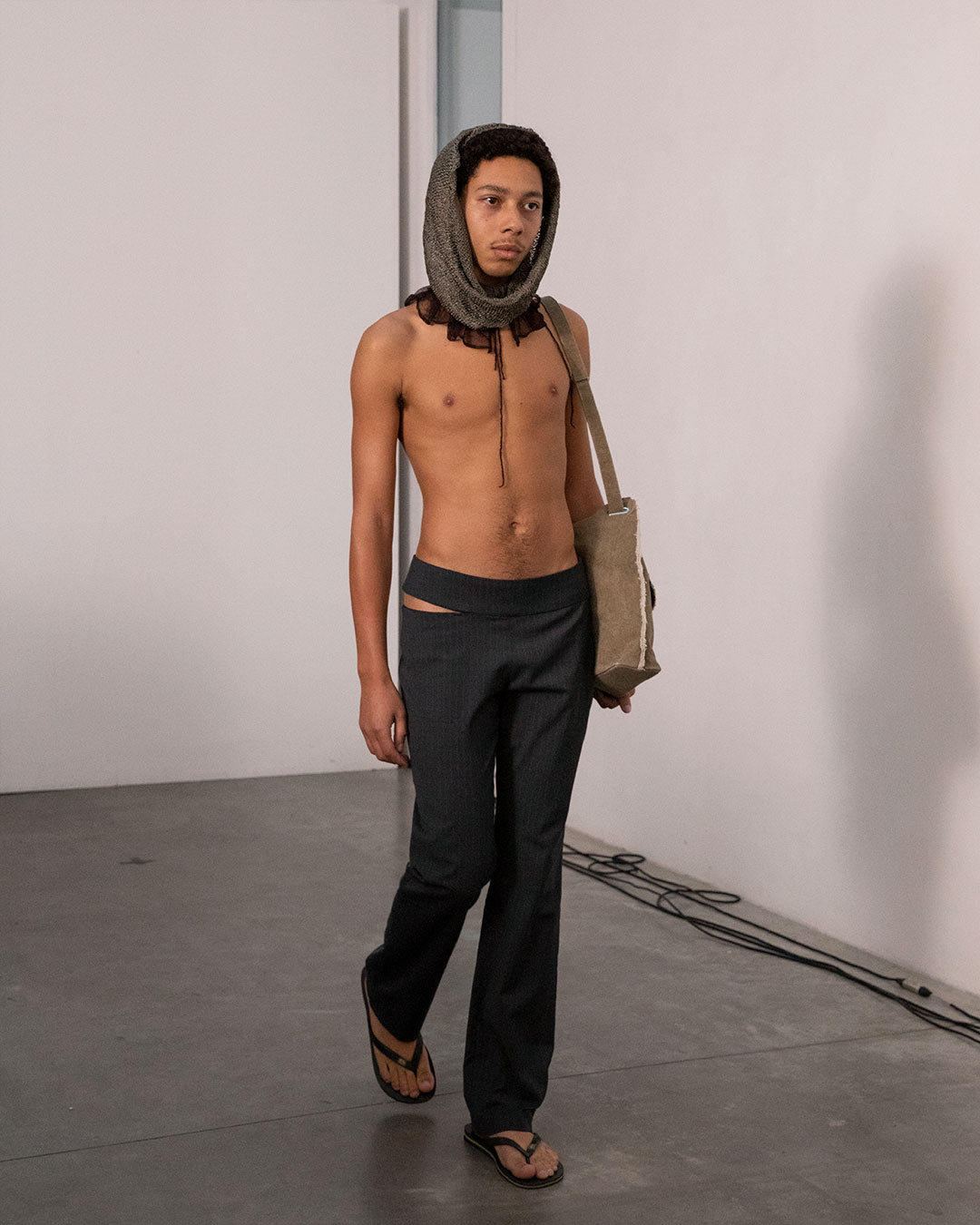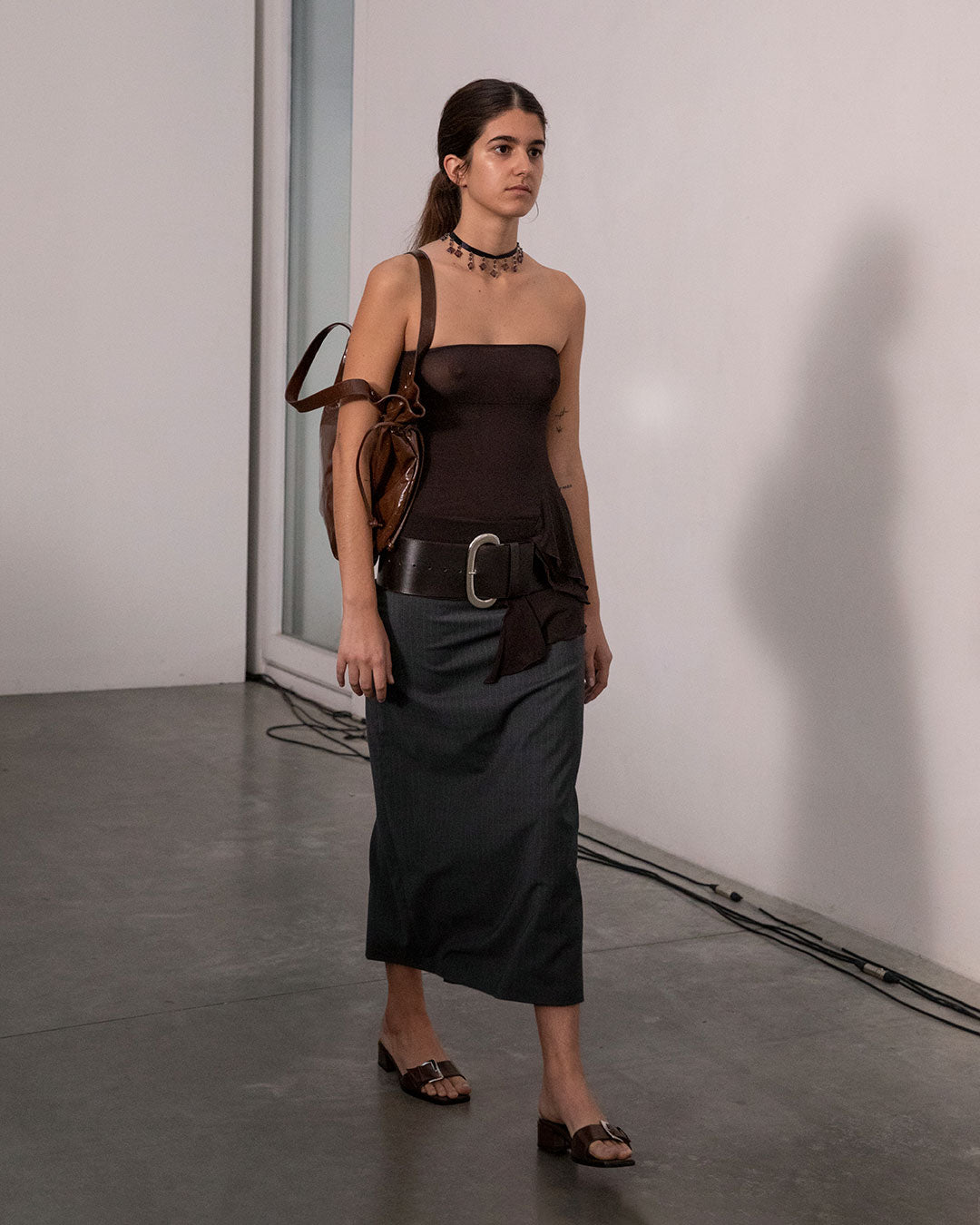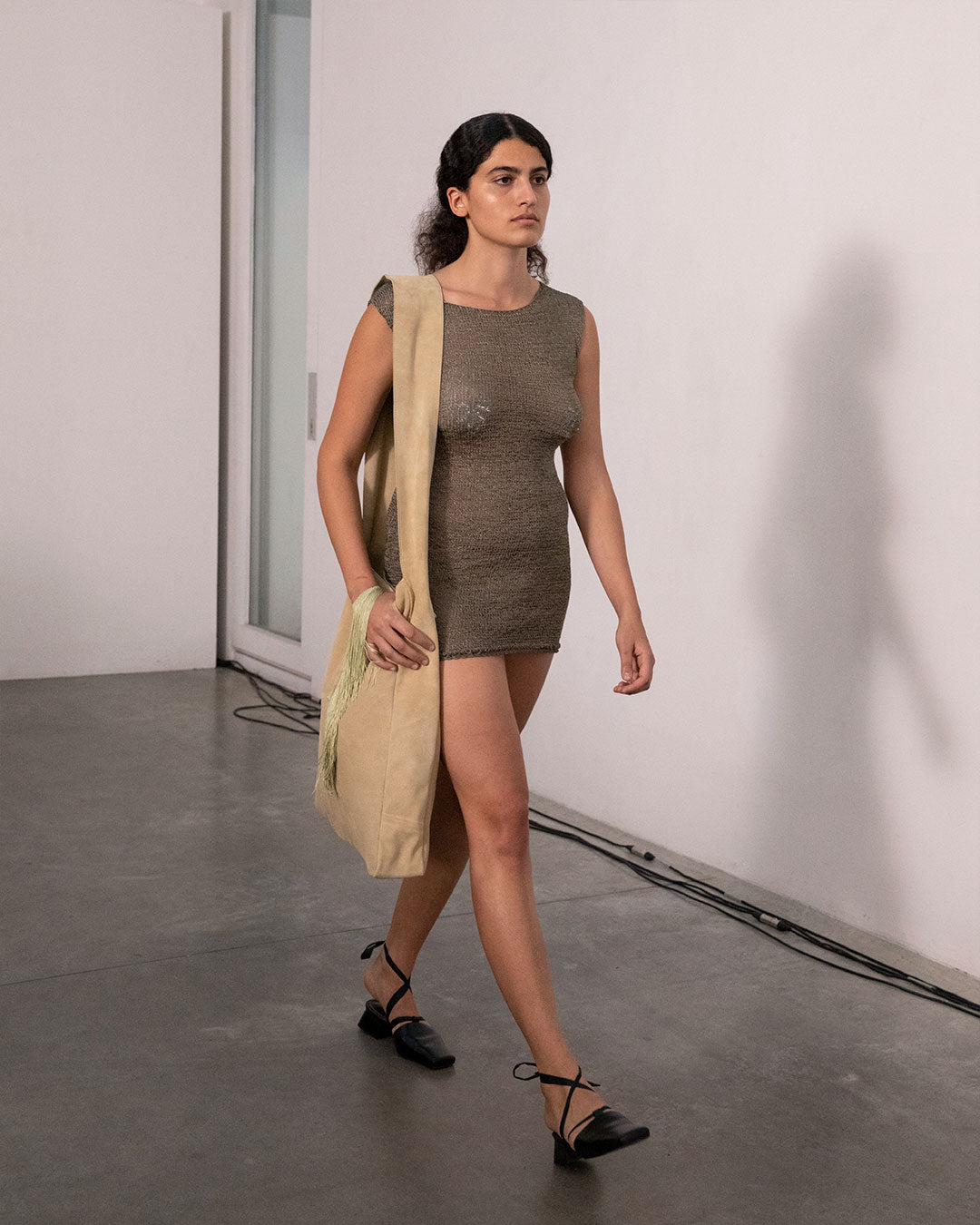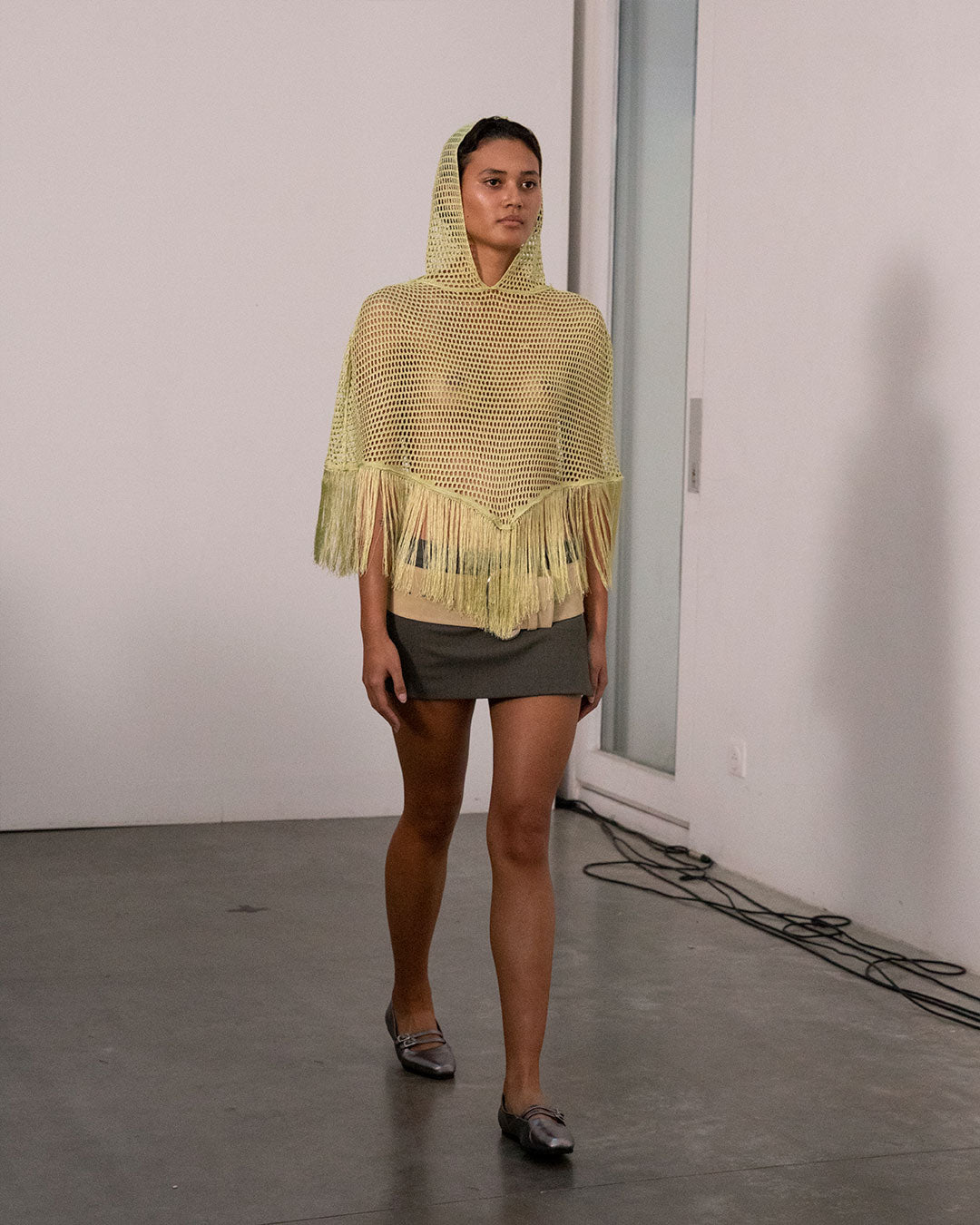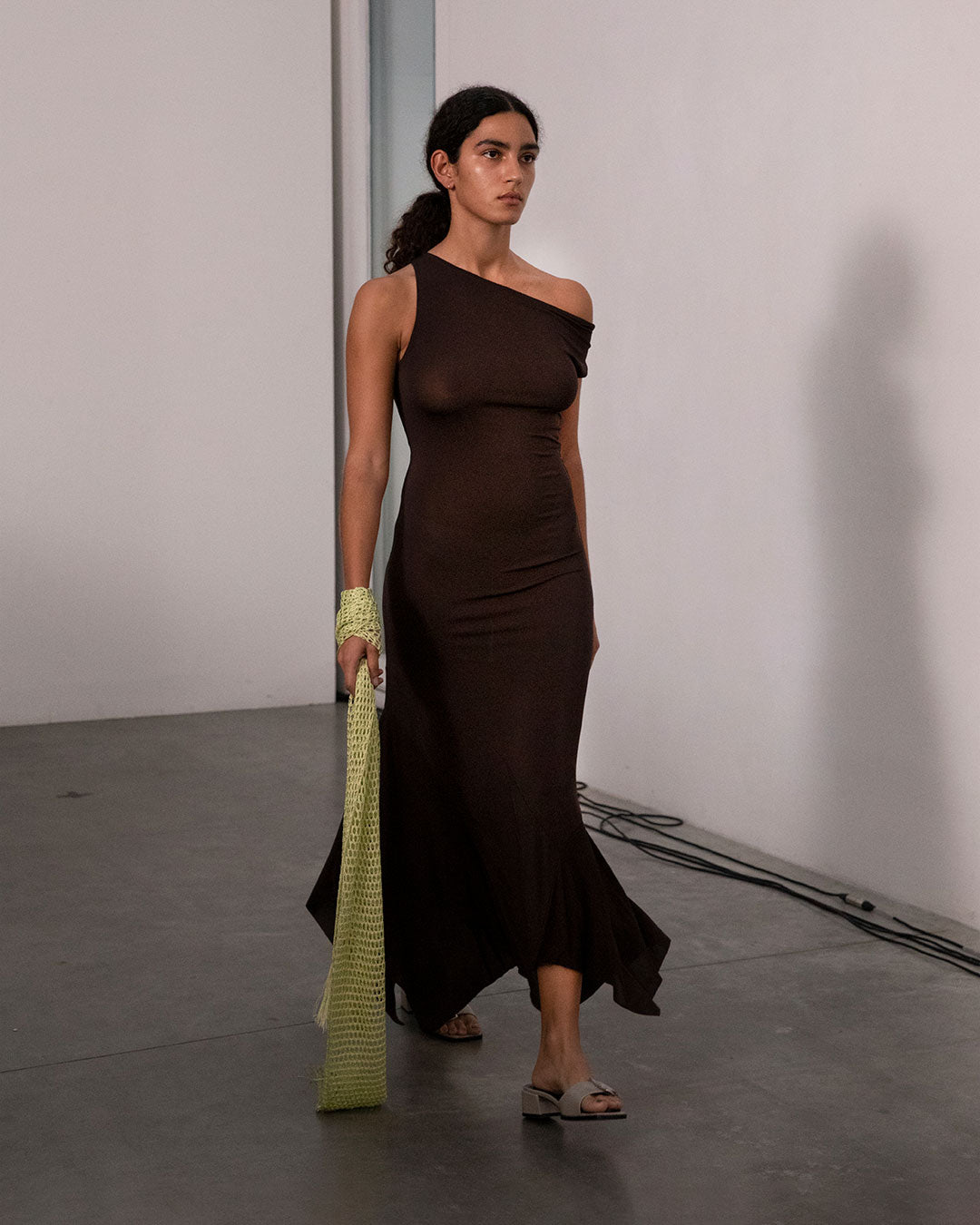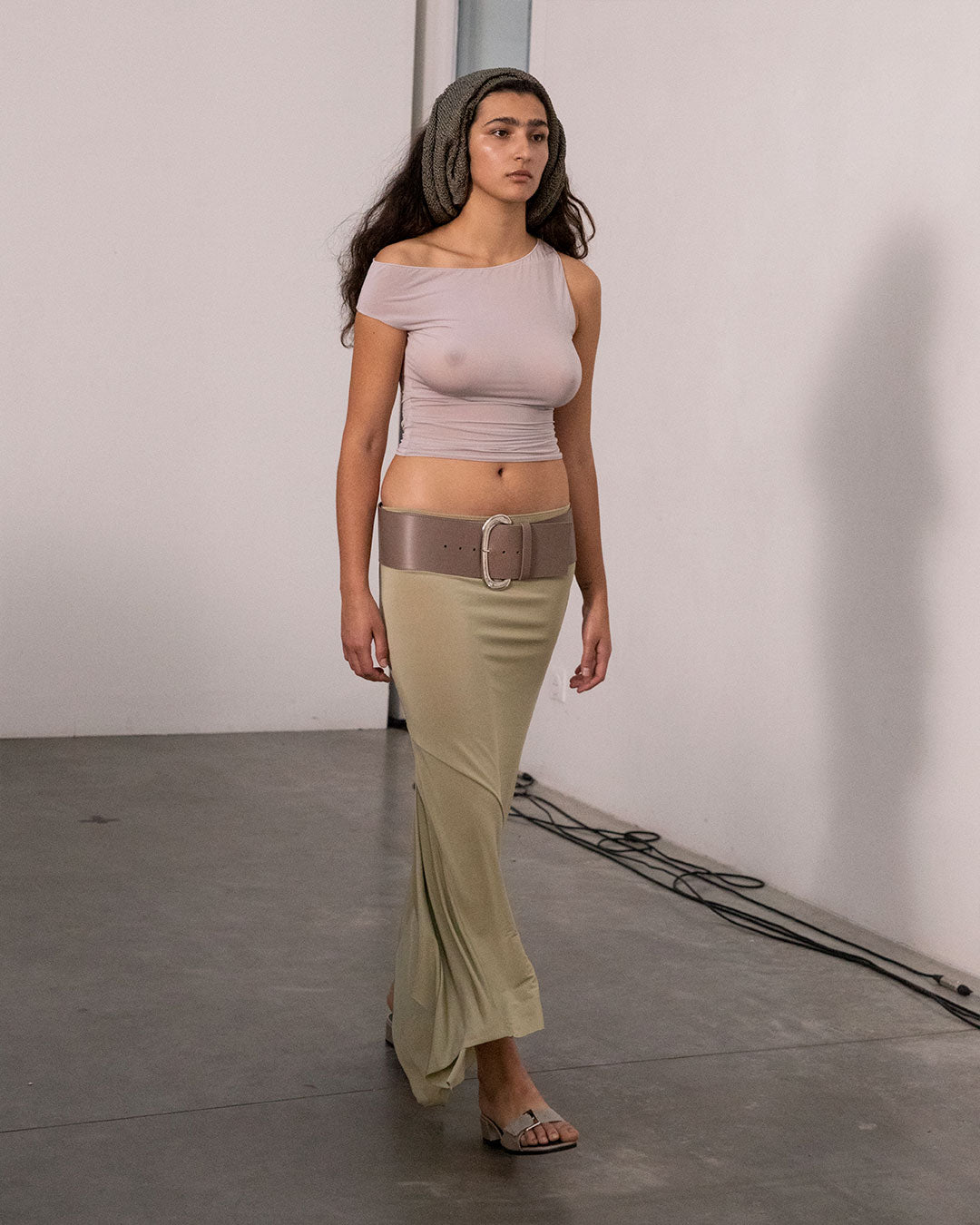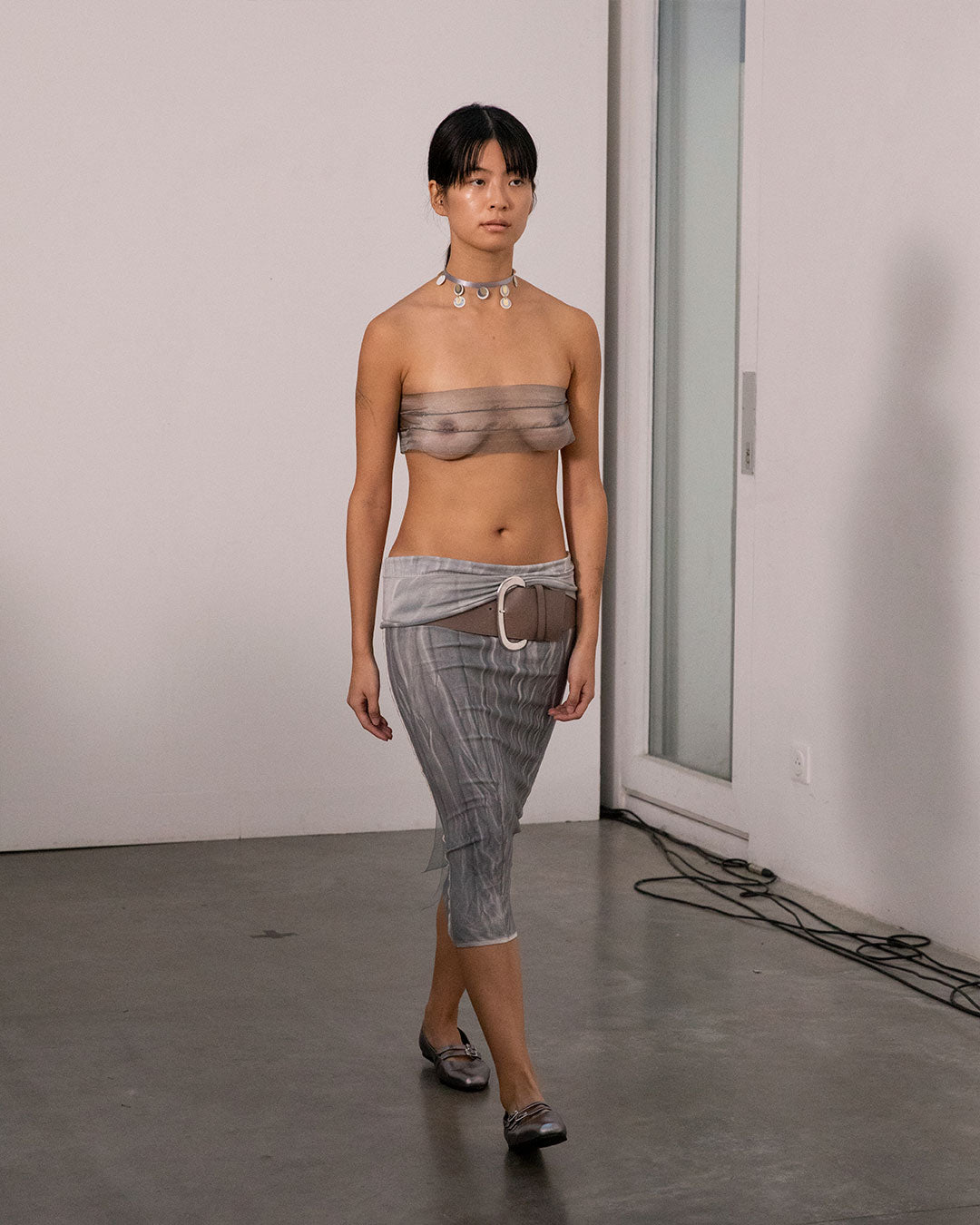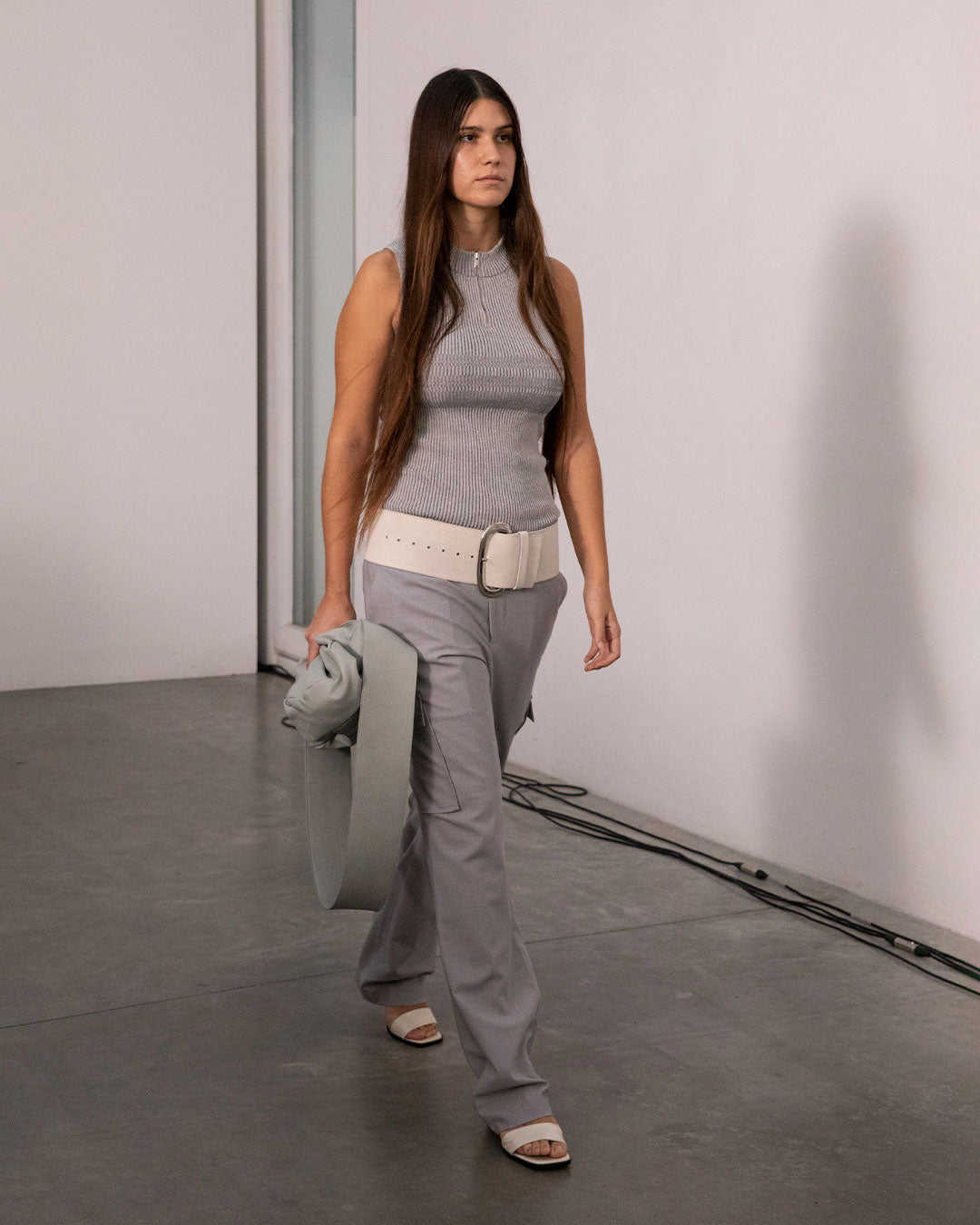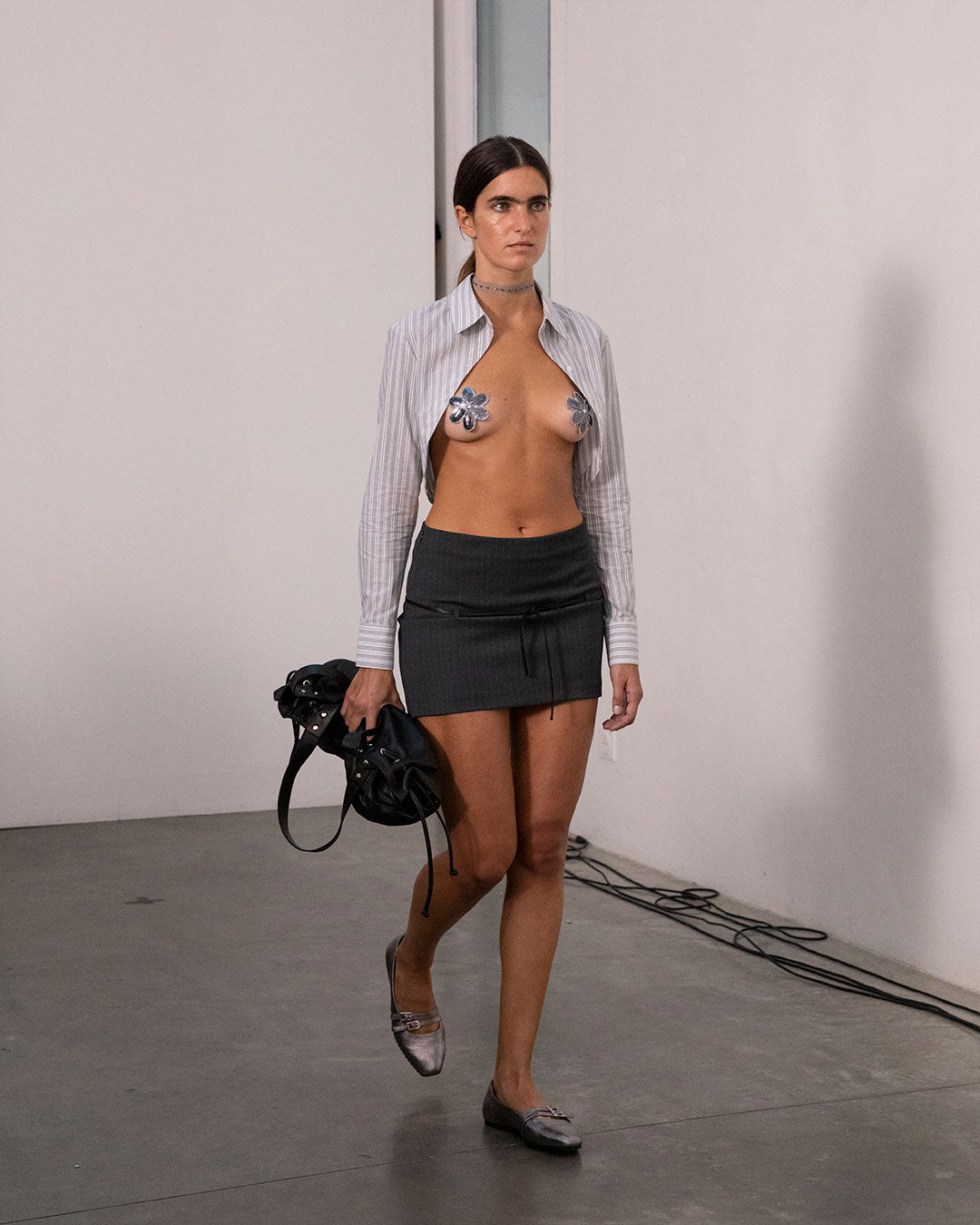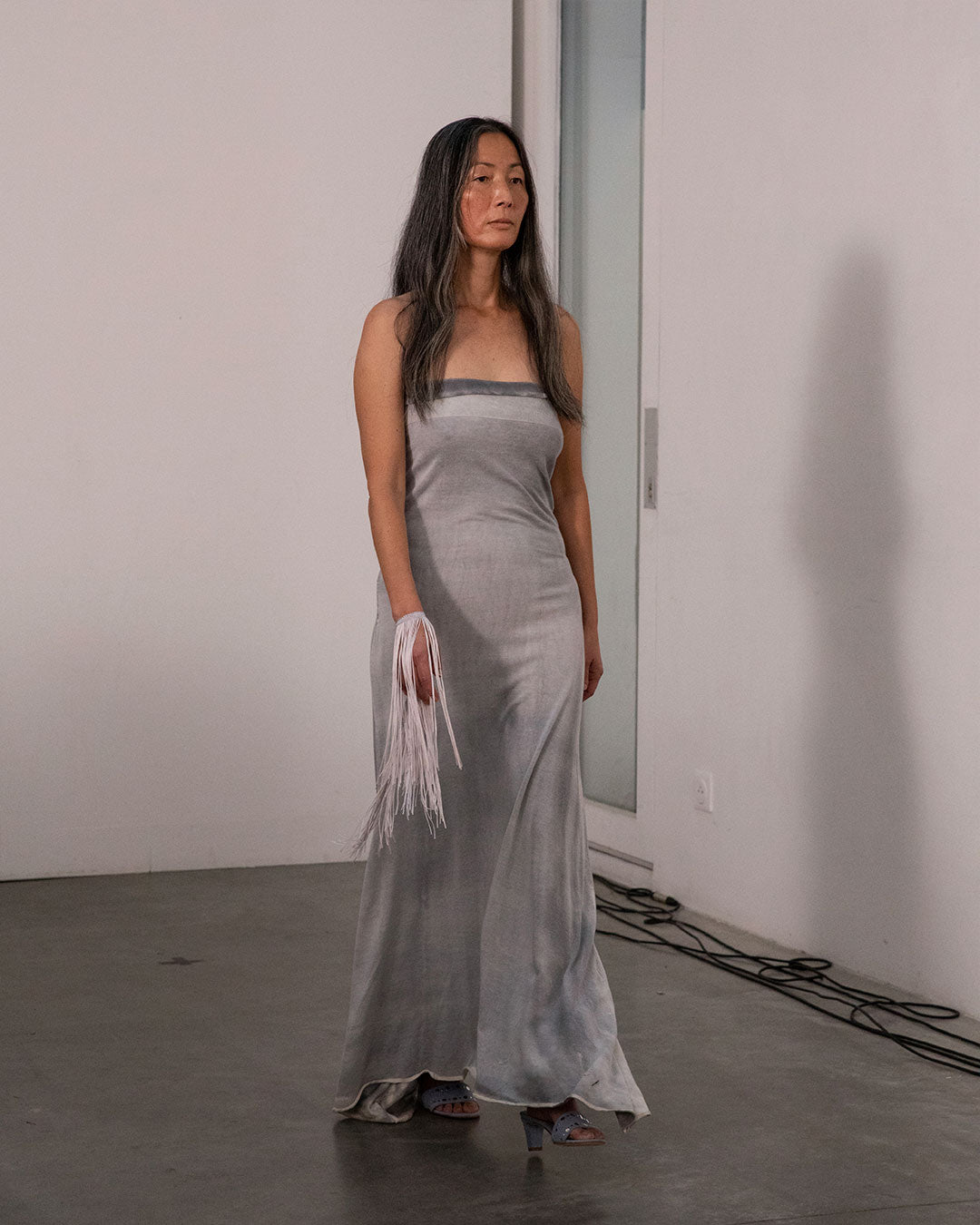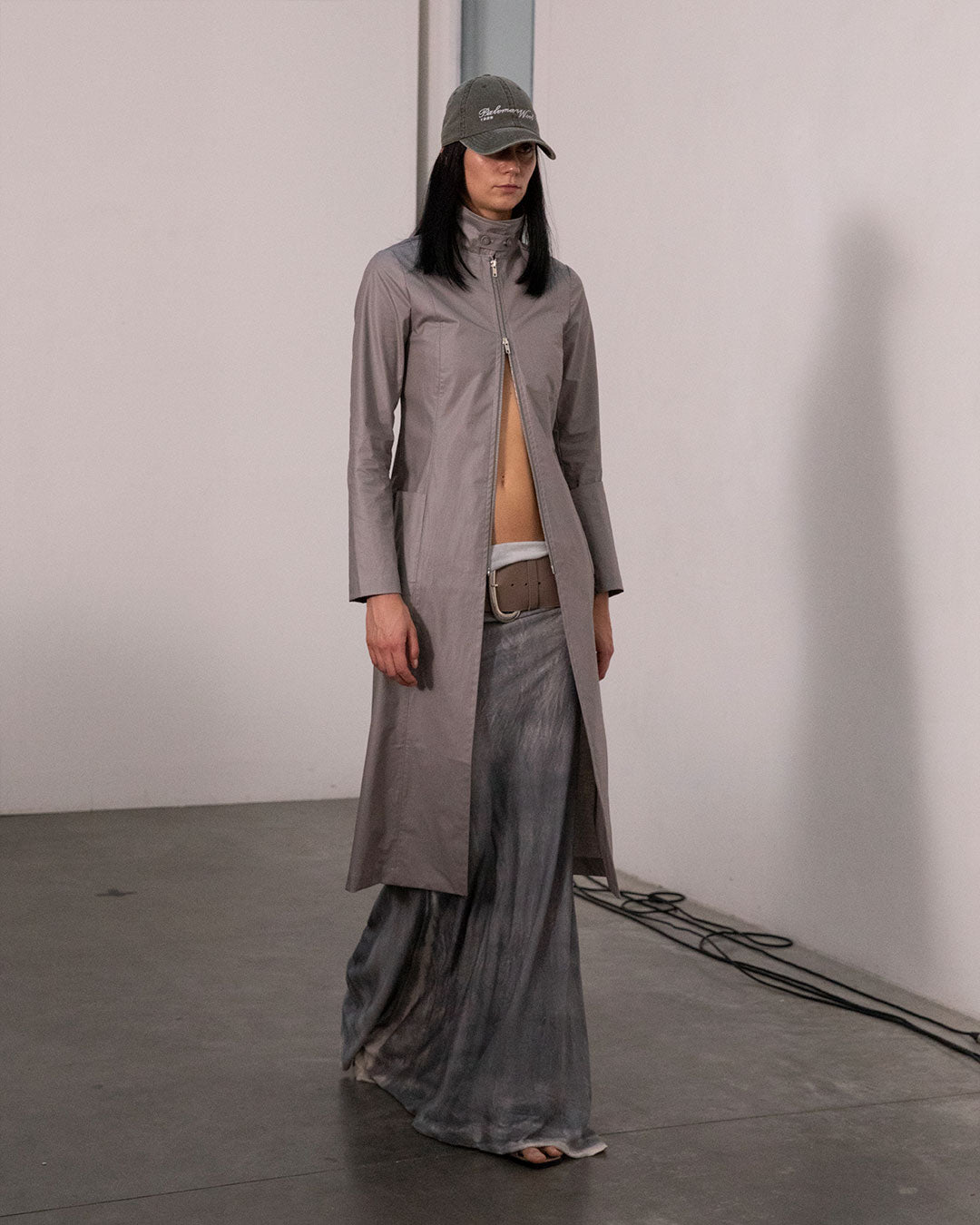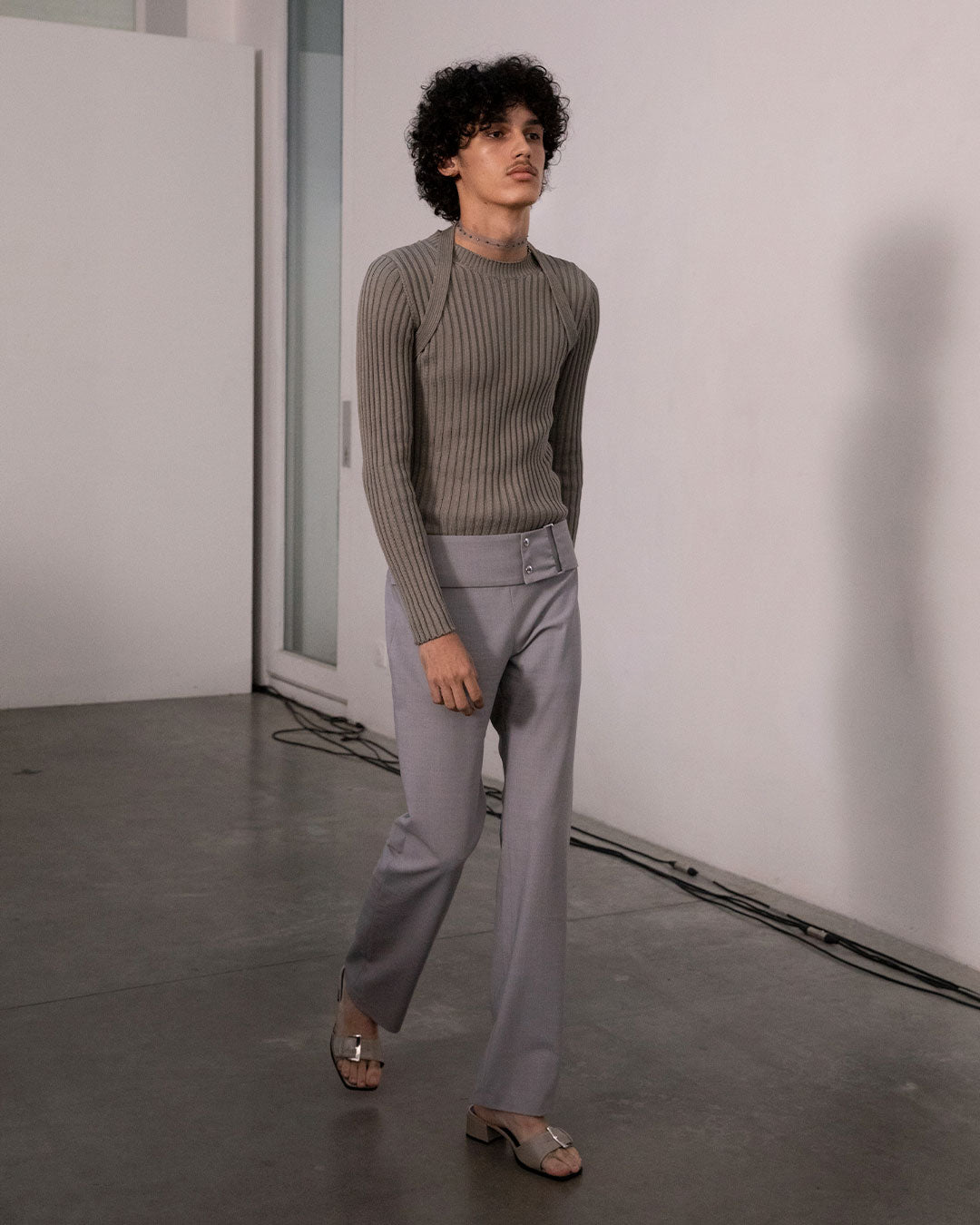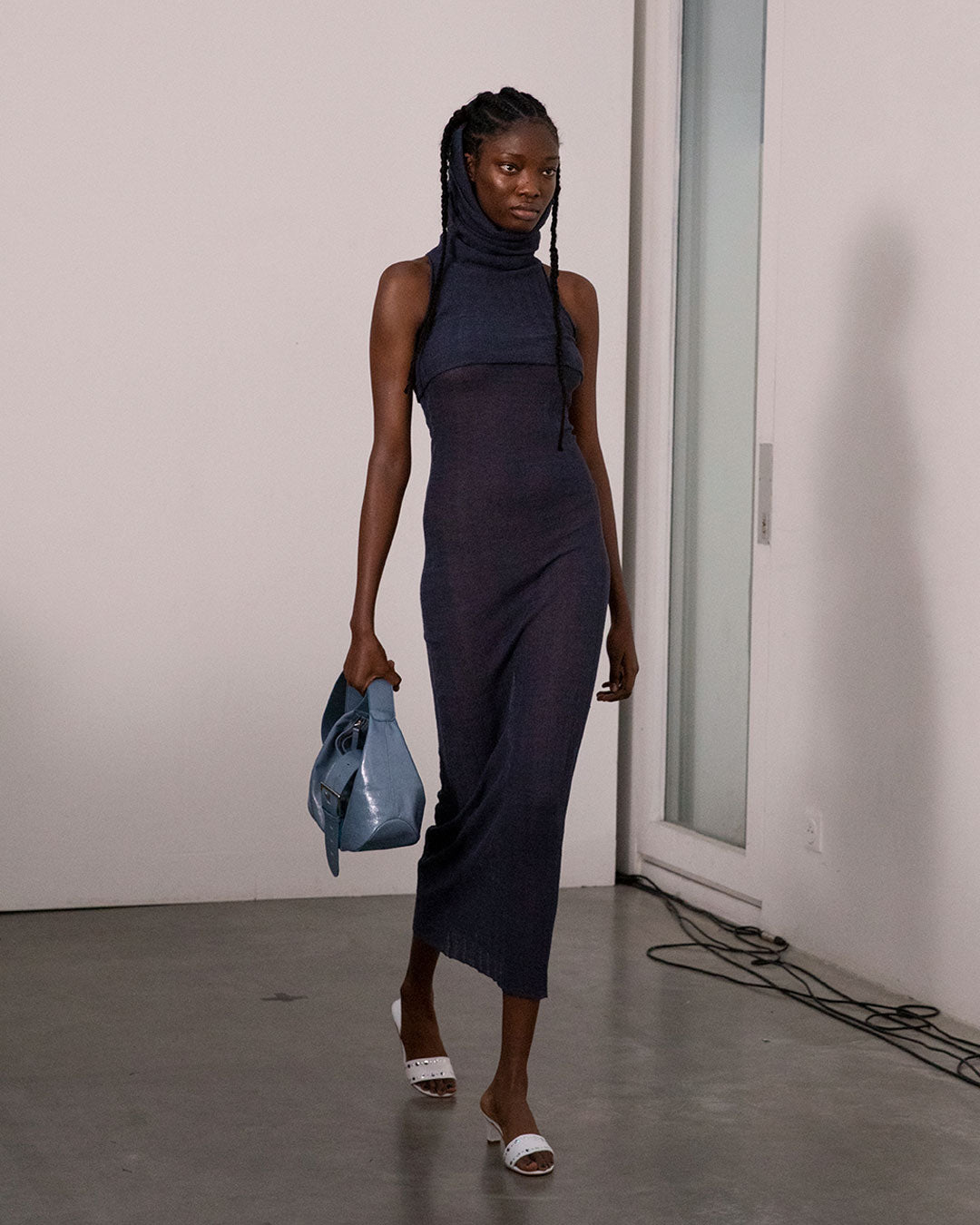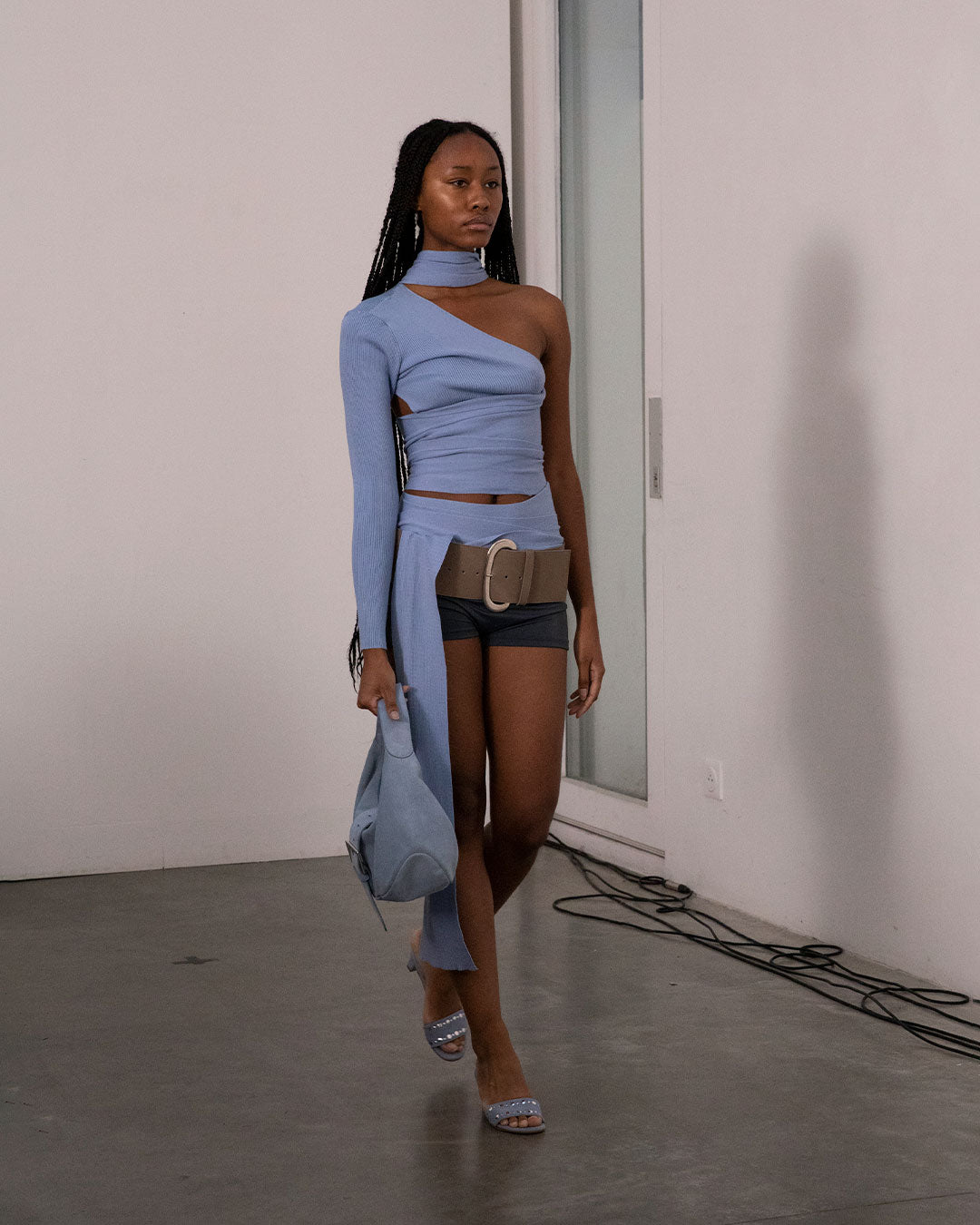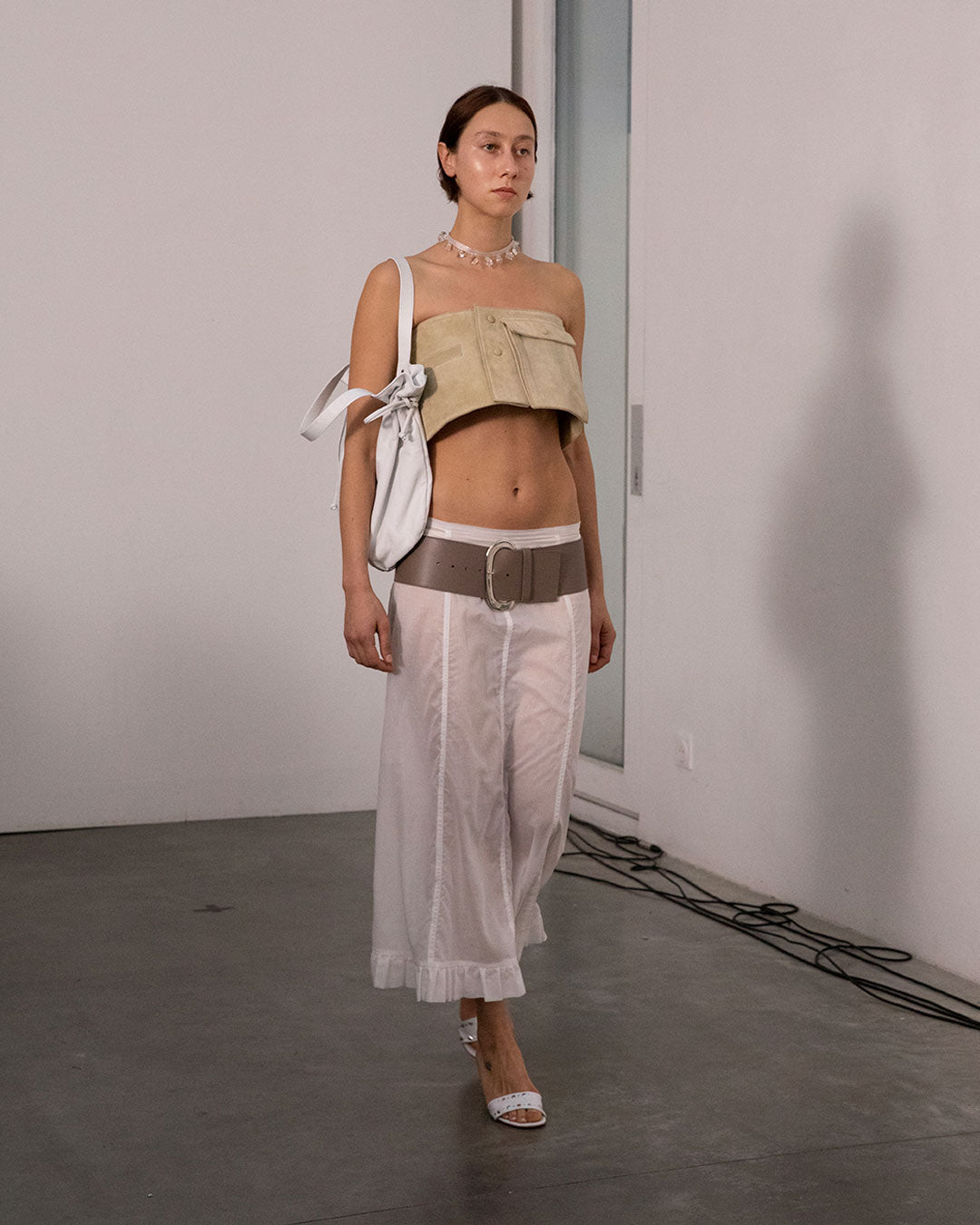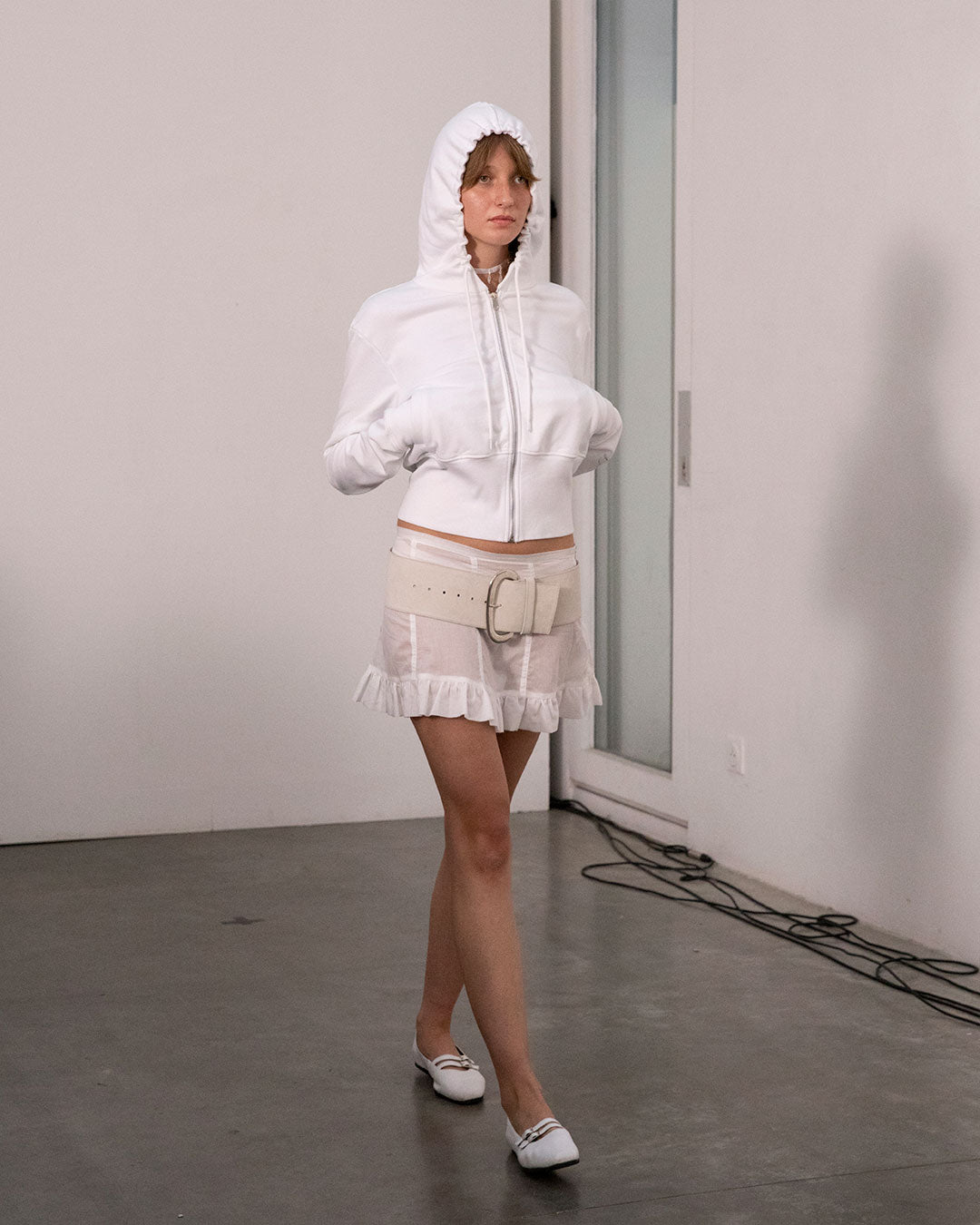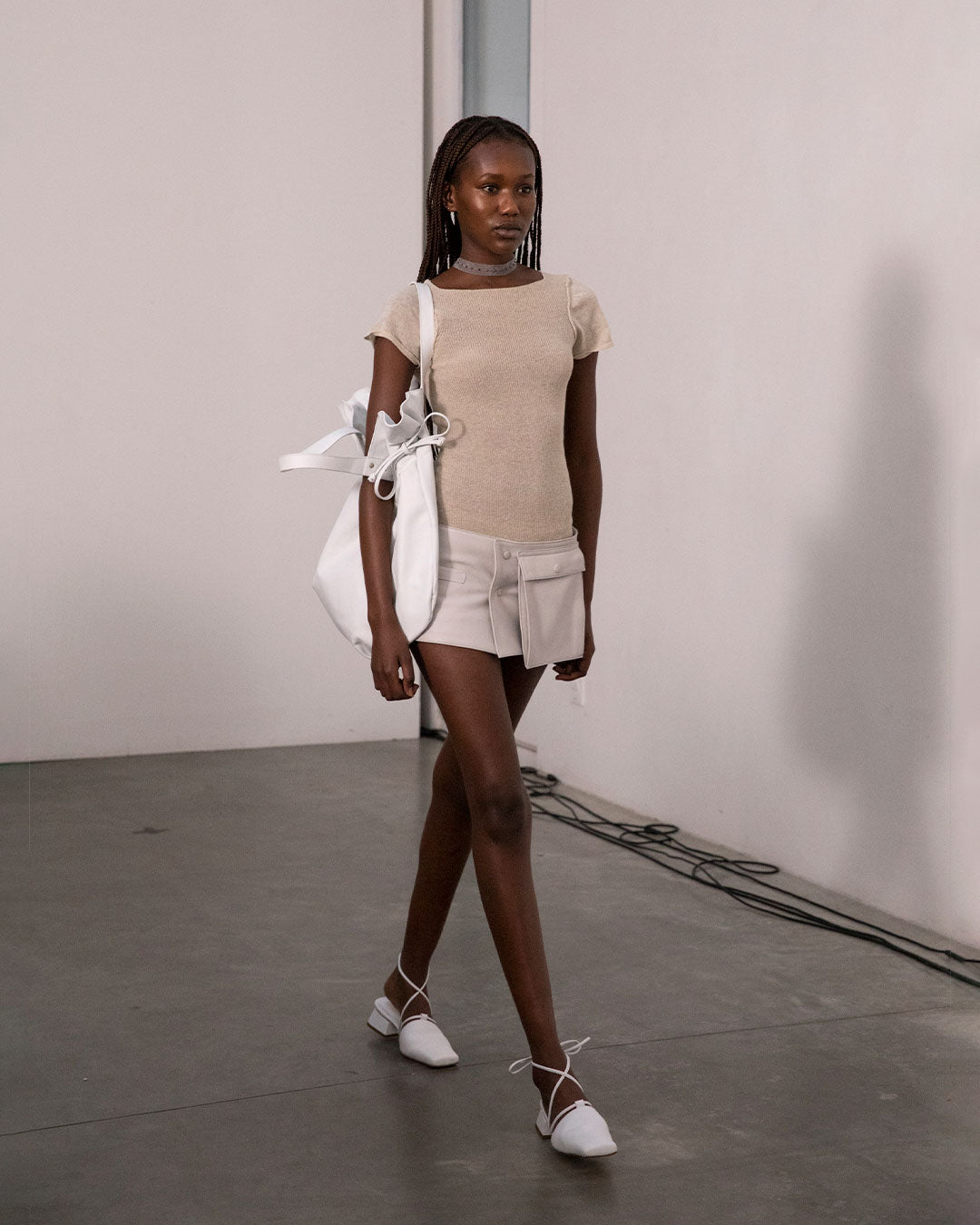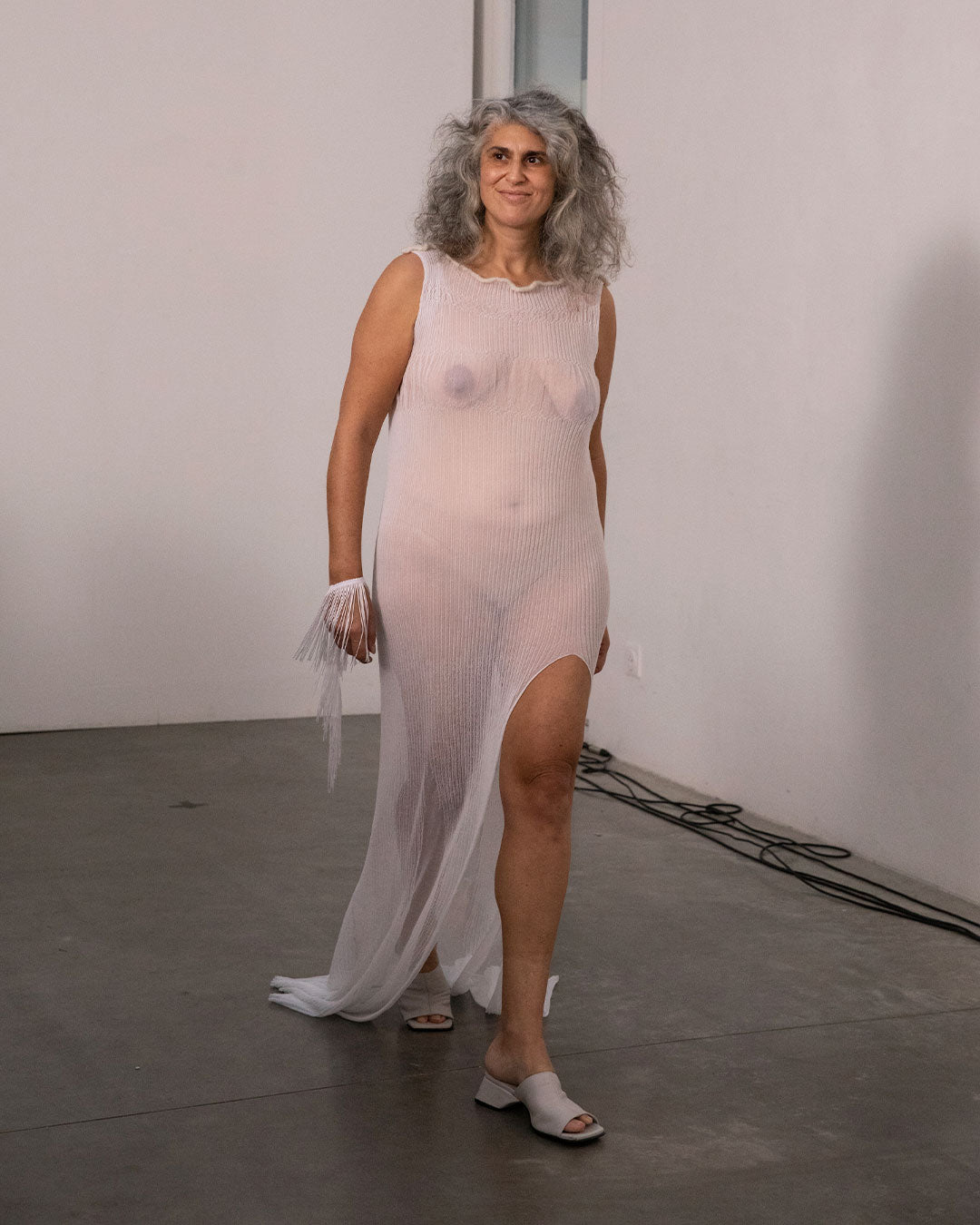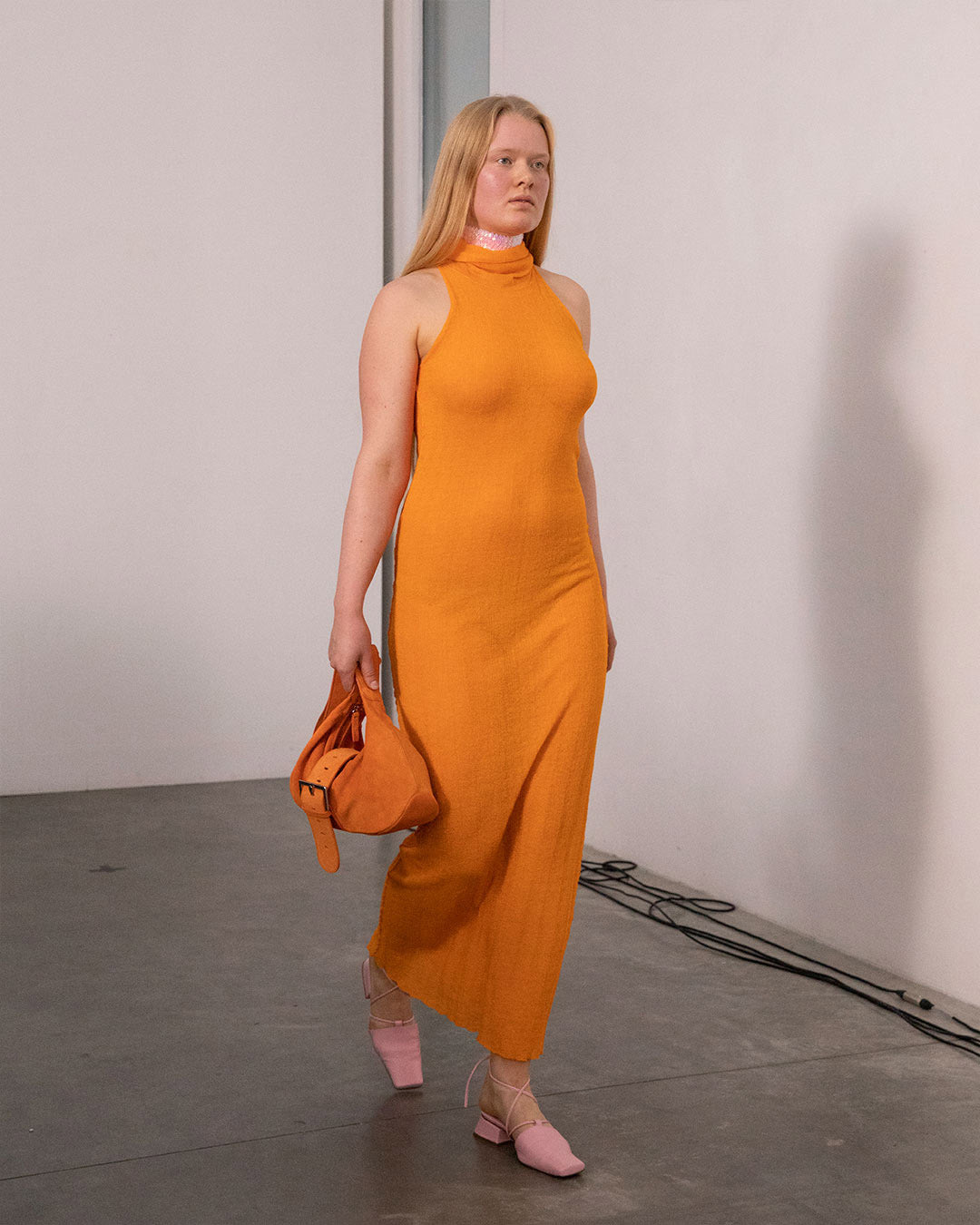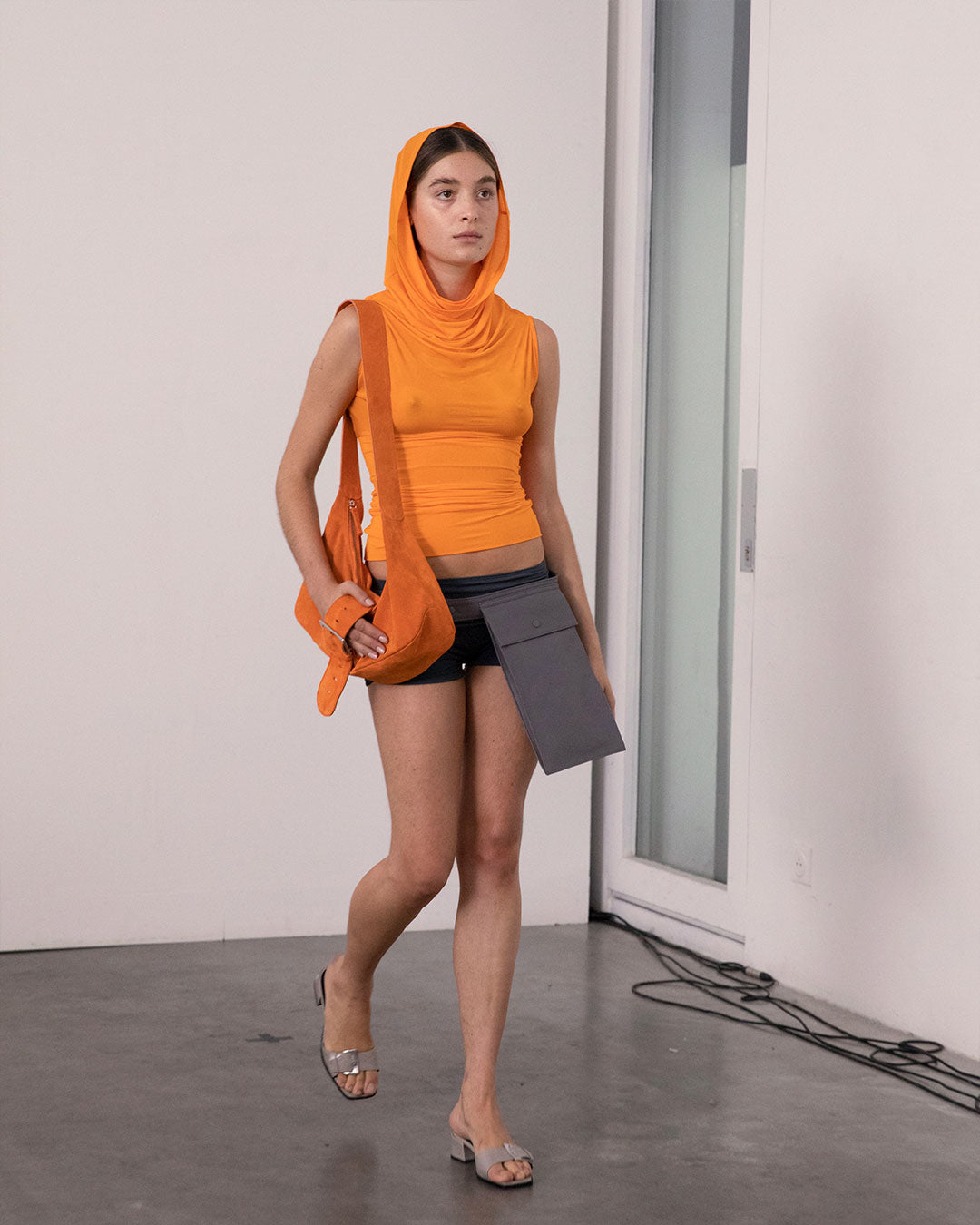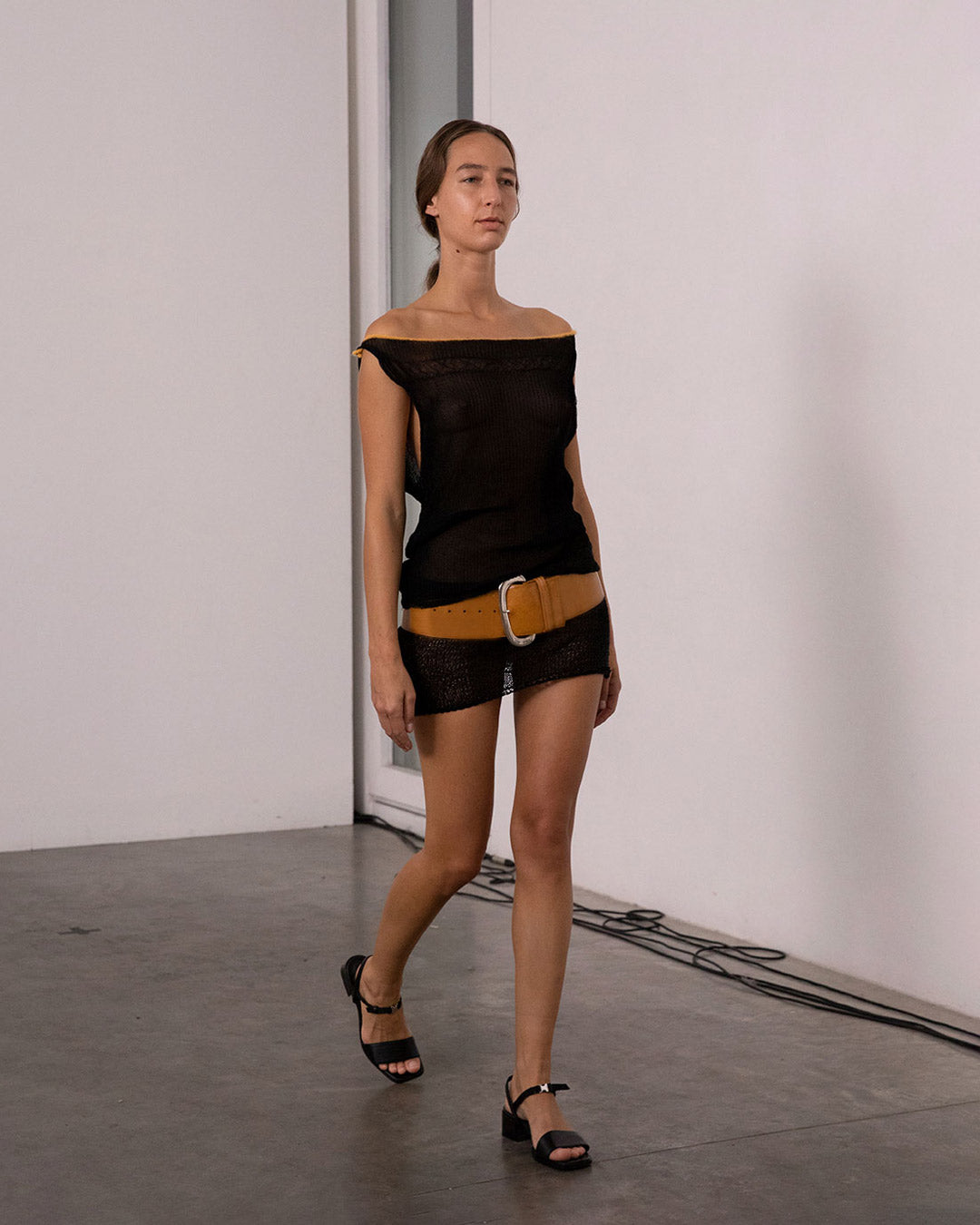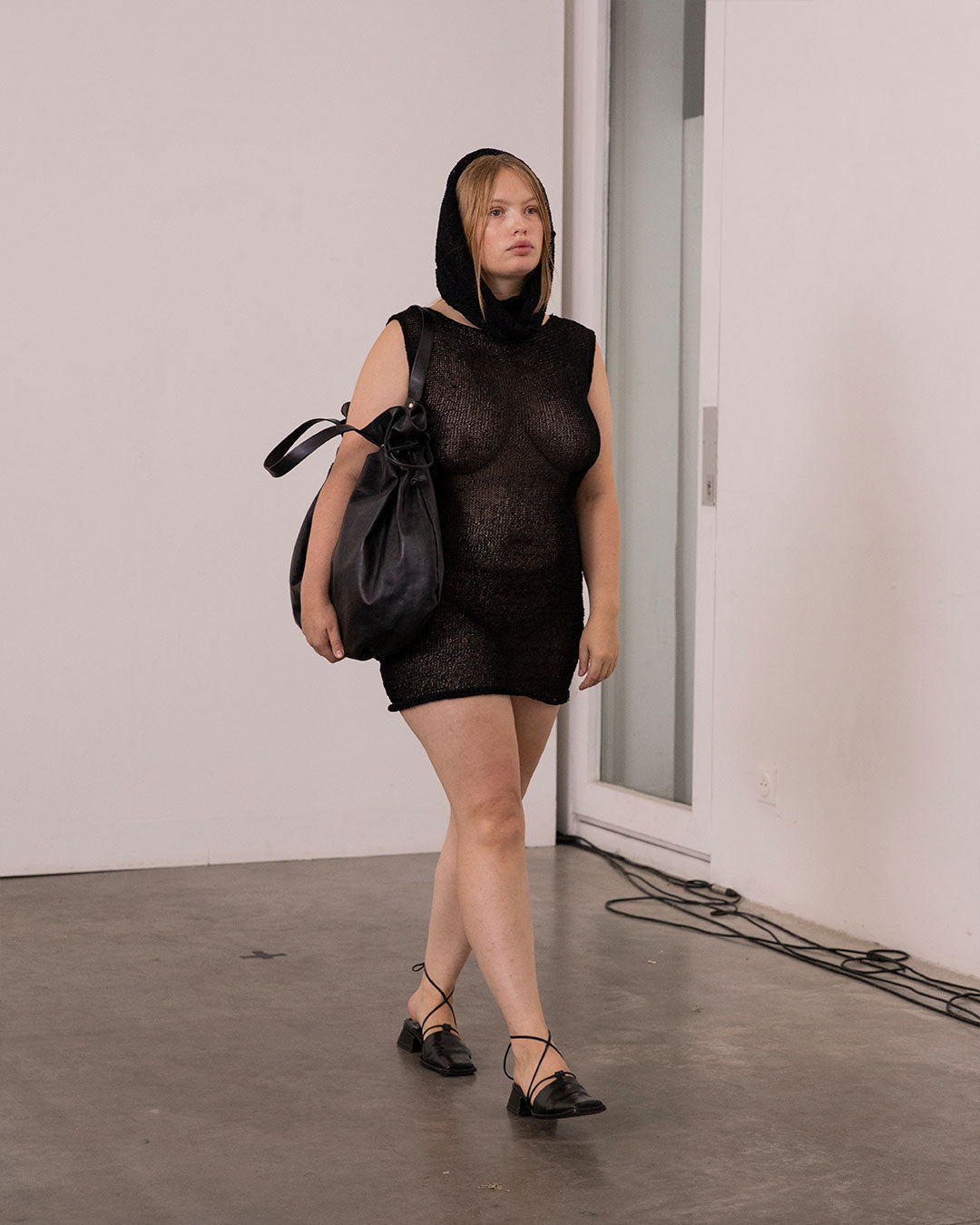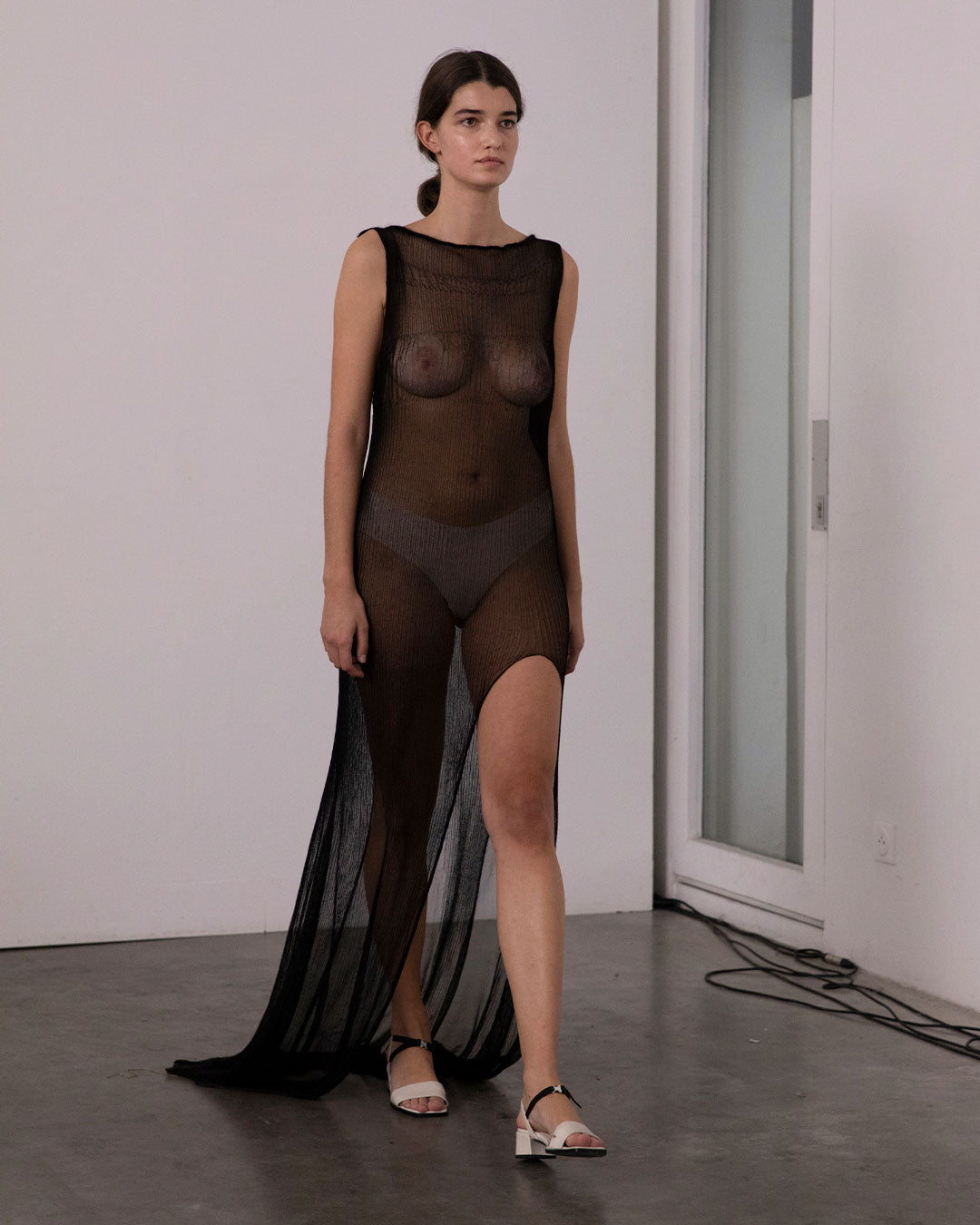 'Betsabé' performance by Carlota Guerrero
This performative action reveals a moment of intimacy where a group of female bathers take care of each other, an image recurrent in the history of art. On this occasion, the female gaze is present through the reappropriation of the pictorial theme. At the same time, aims to humanize the idea of the runway by giving visibility to the backstage, to what remains unseen, where hierarchies may dissolve.
Credits
Styling Georgia Pendlebury Performance Carlota Guerrero Production design Samuel Fasse (VVorld+) Performance Set inspired by the work of Agnes Questionmark Editor Mar Suárez Photographer Camille Mompach Vídeo & Lighting Vivir Rodando Press & Production support Radical PR Scouting Lisa Dymph Casting Nyakong, Bet, Paloma, Andrea, Jade, Yousra, Meng, Erna, Fatou, Aziza, Carlota Guerrero, Louise, Diana, Kenzia, Carlota Rubí, Sarah, Océane, Nina, Prune, Wan, Lucia, María, Cecile, Lidia, Jonathan, Temitope, Karo, Sandra, Camille, Julia, Lou-Anna Make up director Swan Arnaud Make up assistants Aminata Fofana, Oldie Mbani Hair sponsor Toni & Guy France Hair team Lydy Bardet, Nikita Lachwa, Eva Gayraud, Christian Patrelle, Zoé, Po Doussat Dressers Student volunteers from IFM Wine sponsor Vivanterre Location Galerie Bertrand Grimont