We discovered Tanya's work in February 2022 when she contacted us after the war in Ukraine had started. Tanya is a photographer who had to leave her home like many, leaving her camera behind. We chose a picture from her personal archive to create this poster, the image depicts the views from Tanya's room in Kyiv in 2019 in two different seasons. The full proceeds of this print are destined to support Tanya's work.
Tanya: I'm 28 years old, Ukrainian, lived in Kyiv. Started taking photos in 2012, mostly fashion. My current style and preferences came out of inability to become a successful fashion photographer due to my introvertness. I found a comfortable way of doing what I love so much through taking photos from a distance. I started taking photos of what's happening out of my window, my characters are usually strangers in my weird neighbourhood and  nature, the moon, the sun, that underline my need for a comfortable distance. On the other hand, I found it very comfortable taking photos of my family, especially during village work and activities from a very close distance.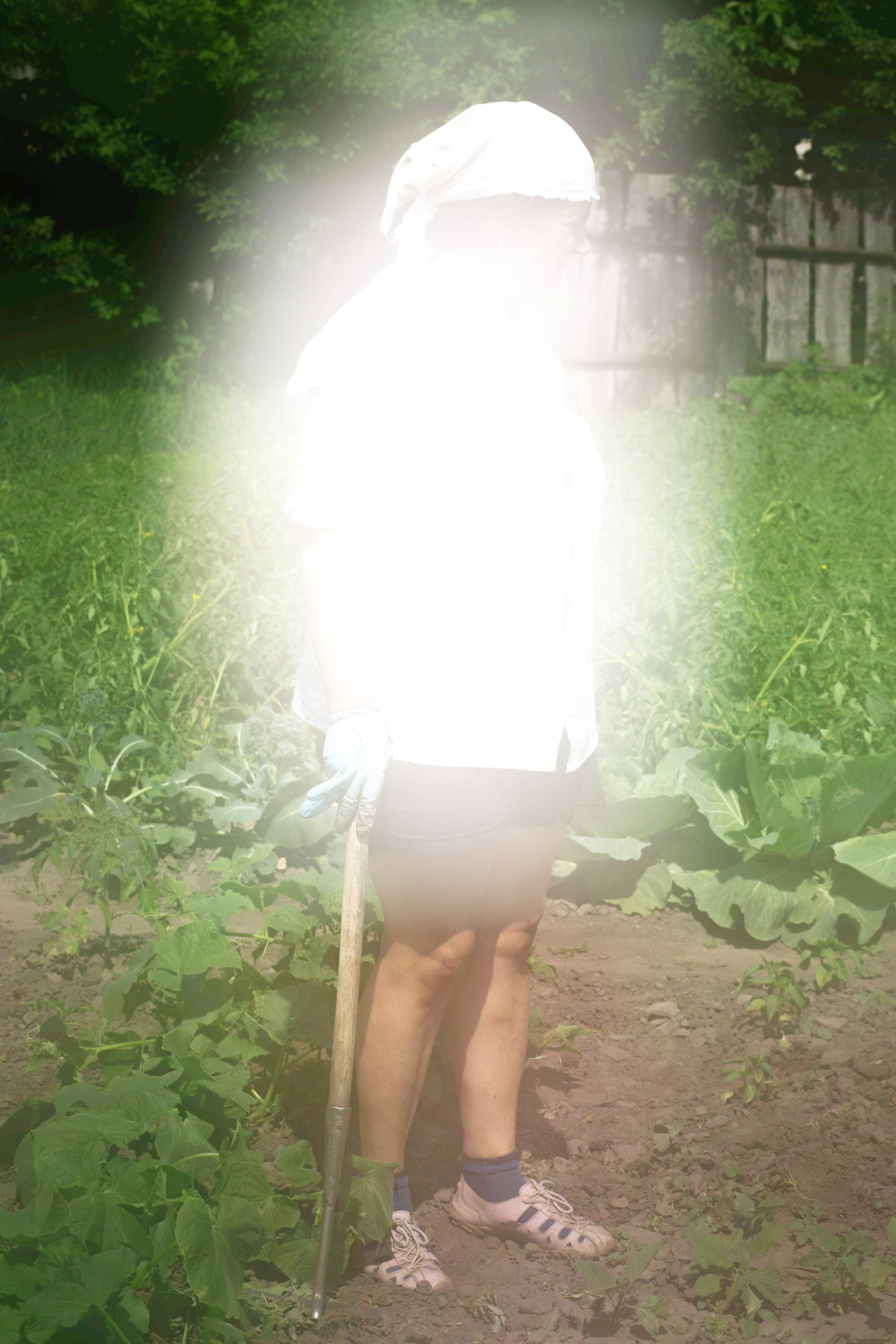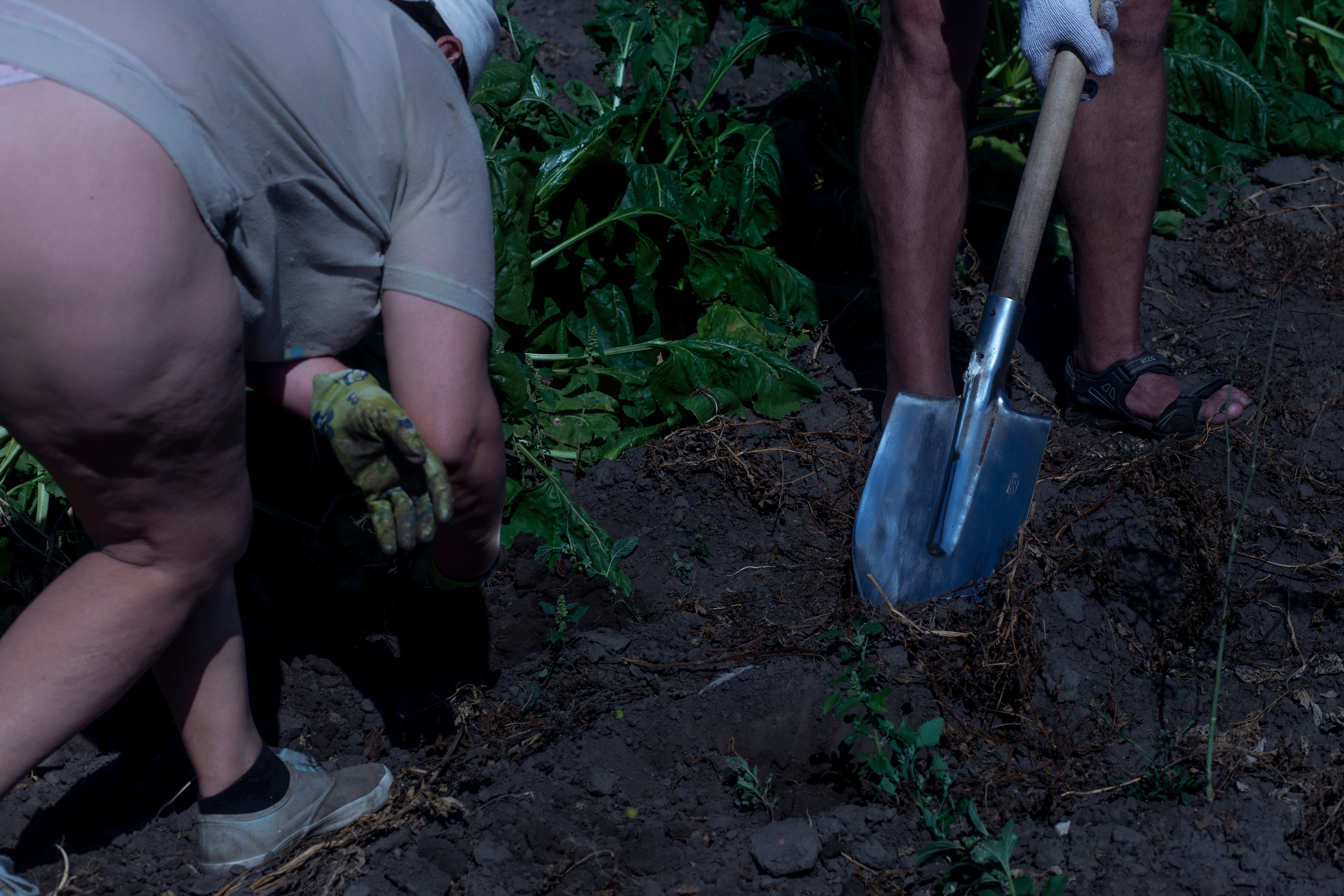 The Ukrainian village is a huge part of my past and present, the history of my ancestors, and the biggest inspiration. I feel a powerful connection to the land and ground work. If I have the task to take photos of people I barely know, I use the distance to comfort myself and let models stay natural and spontaneous without giving any directions. I use zoom in post production to hide how shy I am. So there is no message to the world yet, it's my photography, at least at this stage of my life.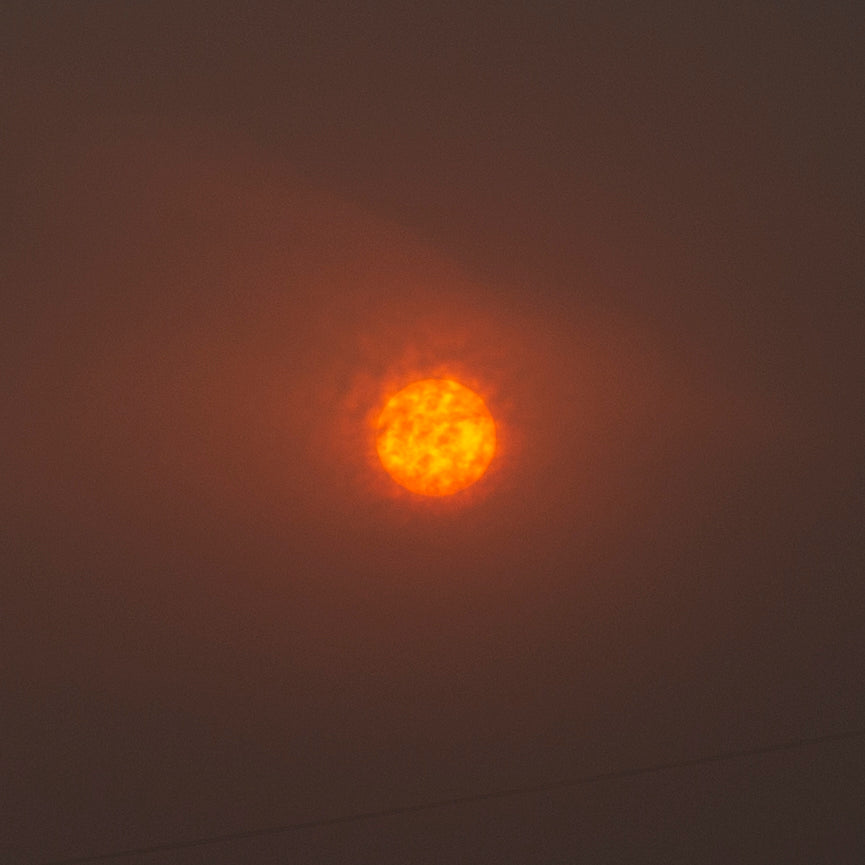 As for the poster picture, I didn't put much sense into it except nature cycle observing and constantly waiting for spring because I hate all other seasons. I used to see it every day, not expecting anything horrible like war. Russian tanks were riding next to it, while I was hiding in the subway. I hope the tree will be still there when I'll be back home. I will see the new senses of the photo after the war, now it's a reminder or a constant anxiety forerunner, will see.