paloma wool world tour, getting closer to our community. We are recreating spaces around the world to exhibit our collection and artist collaborations, where visitors can try on, shop and receive direct attention from our team.
CURRENT
London
1-17 December 2023
133-135 Bethnal Green Road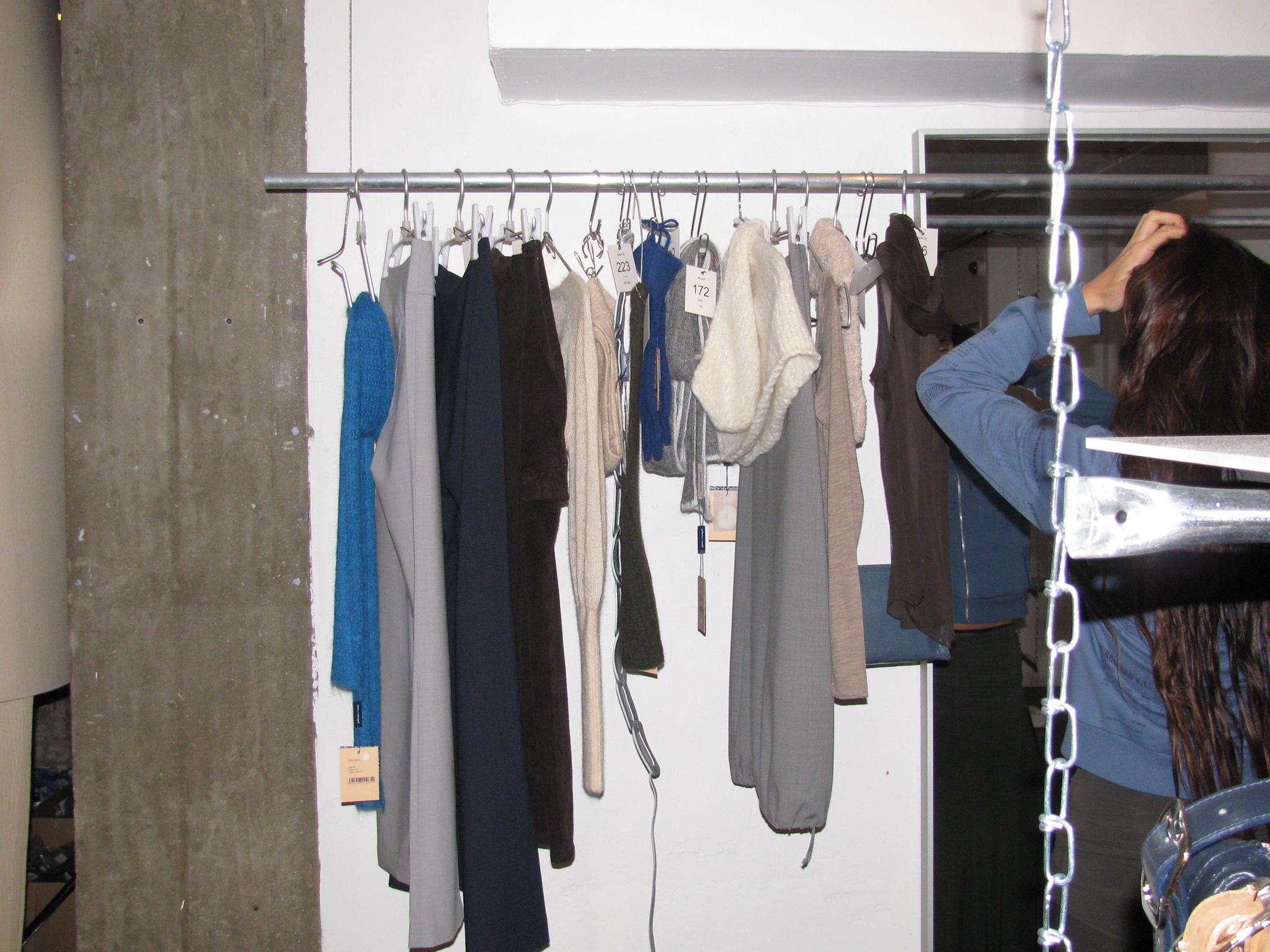 PAST
Archive of our ephemeral stores.
YEAR

MONTH

LOCATION

2023

November

New York

2023

October

Seoul

2023

June

New York

2023

May

London

2023

March

Berlin

2022

December

New York

2022

October

Paris

2022

September

San Francisco

2022

June

New York

2022

May

Los Angeles

2022

April

Amsterdam

2022

March

Paris

2021

December

Copenhagen

2021

November

Berlin

2019

December

New York

2019

October

London

2019

July

New York